Who Is 'Bling Empire' Star Anna Shay?
Even if you've yet to watch Netflix's latest hit, Bling Empire, you've likely heard of Anna Shay. The 60-year-old multimillionaire delivered plenty of memorable quips and quotes on the hottest of reality TV shows. If your social media feeds have suddenly filled with memes of a sassy, stylish blonde, thank Shay. Throughout the first season's eight episodes, she was the source of drama, relationship advice, and plenty of shopping sprees. 
An instant fan favorite in the series, Shay is highly relatable. Yet, she lives a life of luxury beyond our wildest imaginations. For instance, she just found out what Target is. But like the rest of us, she's totally obsessed. 
Anna Shay is the wealthiest 'Bling Empire' star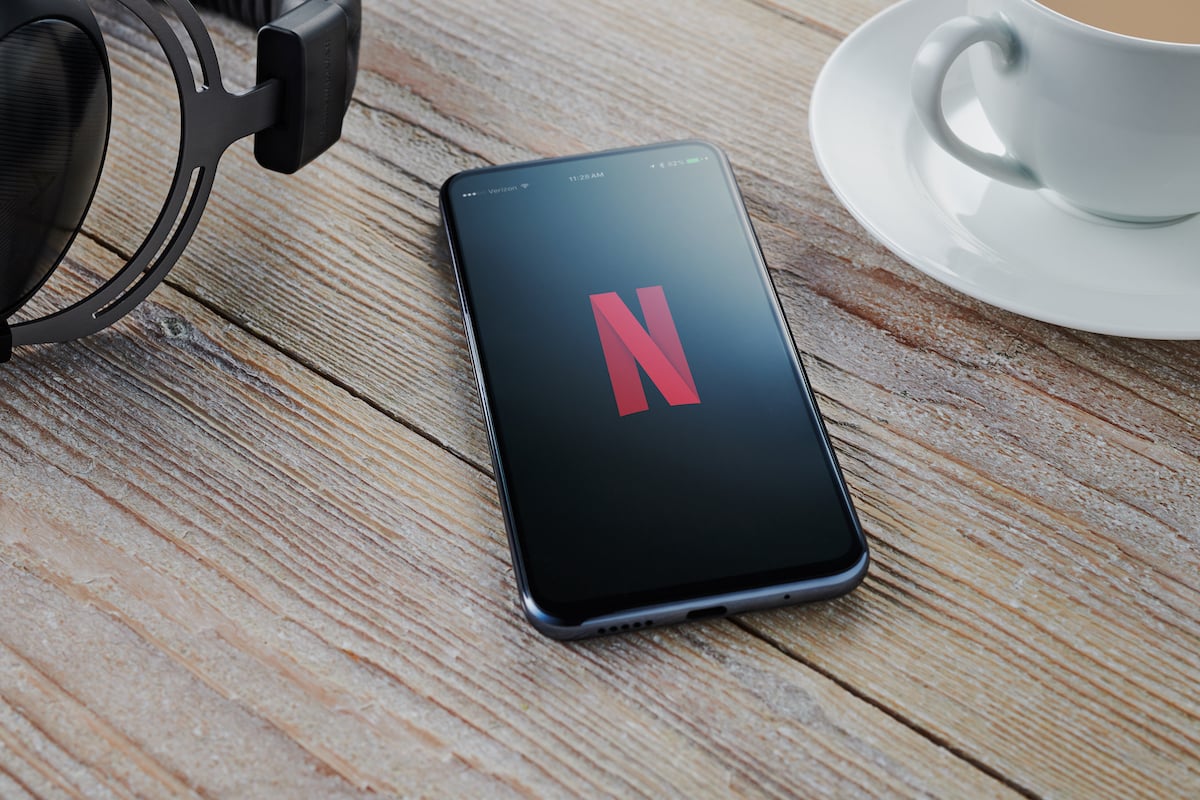 Shay's father, Edward Shay, had a vision for his daughter's future: He never wanted her to work. According to Oprah Magazine, he founded Pacific Architects and Engineers. The contracting company completed projects for governments and large clients worldwide. At the time of his passing, he was worth over a billion dollars. When his children sold the company in 2006, My Imperfect Life reports, Shay and her younger brother Allen split the profits. They received a cool $600 million each. 
Although Anna Shay is no stranger to indulgence (like flying to Paris just to eat at her favorite restaurant), she has also used her wealth to do good. Her generosity shows on the Netflix series. She gifts friends shopping sprees and grants them entry to her unforgettable events. She has also made a habit of philanthropy. Marie Claire reports Shay frequently fills her car with $3,000 of groceries to give them away.
Though her role on 'Bling Empire' may have defied her father's wishes of a work-free life, Shay didn't seem to consider it a job. She actually recalled feeling confused upon seeing her checks from Netflix and said her compensation should've gone to the crew for putting up with her antics. 
The 'Queen of Los Angeles' has a personality as big as her fortune
With so much money and power attached to her name, it's no wonder Anna Shay has declared herself Queen of Los Angeles. And she's ready to defend her title. Some of the show's highlights were the petty battle of manners between her and fellow socialite Christine Chiu. Although Shay clarified for People that she harbors no ill will toward her co-star, there were moments when it seemed Shay would build a boxing ring in her mansion.
And though LA model Kevin Kreider hosted the show, Shay felt like the main character at certain moments. It seemed as though every figure in the series had a crazy Anna Shay story, and it was clear the camera loved capturing her authenticity and humor. Shockingly, she confessed to Town & Country she's shy and had hoped to join the show as an assistant. 
Fans hope for more Shay in a Season 2
Now that audiences have met Shay, they can't get enough. Although we've been keeping up with the star on Instagram, we hope to see much more of her in the second season of Bling Empire. 
In her exclusive interview with People, Shay offered no clues about whether the series would see a follow-up. Still, she said she would be interested in participating and would love to introduce viewers to more members of her family.