Who Is 'Bling Empire' Star Kane Lim?
Kane Lim is one of the breakout stars of the hit Netflix series Bling Empire. While the series is another television program that highlights the enviable lives of those with unlimited money, however, it's also meant to show that beneath all of the money and fame are real-life people. Lim, who is the son of a wealthy businessman, comes across as a humble addition to the cast. It's a role that he takes seriously, too.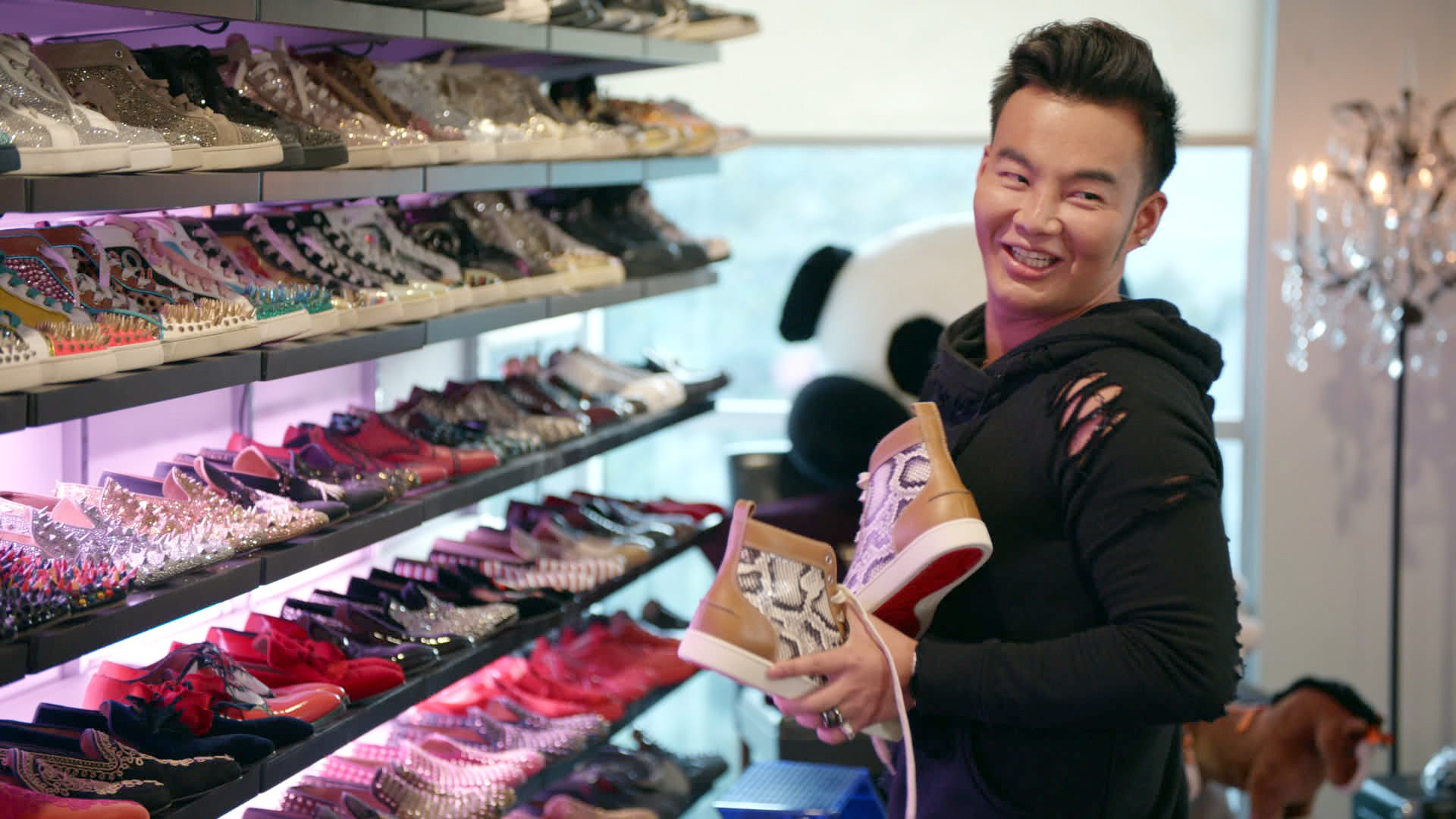 What is Bling Empire?
Like so many shows of the genre, Bling Empire focuses on the lives of those with lots of money. Each episode focuses on a group of friends who are trying to guide the lifestyles of the rich and famous while remaining true to both themselves and their roots. The series boasts an eclectic cast of vibrant personalities, from the children of business moguls to famed DJs and models.
With less interference from producers or directors, like many other reality TV shows, Bling Empire tries to capture the raw lives of its subjects. While it still has many trappings of the shows that came before it, people like Lim show that not everyone in that world wants the same thing.
Lim was excited to be a part of a series, especially when it came to the talent who was bringing it to the screen.
Who is Kane Lim?
RELATED: What is 'Bling Empire' Star Cherie Chan's Net Worth?
Lim was born in Singapore but moved to LA to hope that his family's real estate investments flourish in their native land and America. His Kix Capital works with many of the biggest names in commercial and residential real estate. This helps humanize the rich people on the show. While Lin is more affluent than most, thanks largely to his billionaire family, he also tries to stay humble.
He credits his pre-Bling success with an entertaining Instagram brand that caused pop sensation Rihanna to follow him. From there, he went viral. Despite his business career and bountiful riches, Lim doesn't always come across as an average rich person who remains out of touch. He likes to have fun, and it gives him a down-to-earth persona that helps keep him in the good graces of everyone he is around.
Making something different
He spoke about what it was like to learn the ins and outs of the genre while staying true to his desire that the show portrays something more real than others that came before it.
"I thought the producers were super credible. Look at Jeff Jenkins—he produced The Simple Life, Keeping Up with the Kardashians. The Simple Life was hands down my favorite show," Lim said, according to Tatler Hong Kong. "I've seen what they have done, and the first time I met [Jenkins], I said: 'I'm going to call you uncle Jeff," he said, harkening back to a relationship that went back before they ever met. 
This helped kick off a friendship that allowed Lim to develop personal relationships with Jenkins and the rest of the crew. While the show might be edited in a way that eliminates members of the team, Lim sought out a relationship so that they all felt like they were on equal footing. This caused a friendship between him, Jenkins, and the rest of the crew that remains strong even when they are not filming.
According to The Ringer, audiences agree with Lim. He and the rest of his castmates are already big names just weeks after the show premiered. At its core, Bling Empire might be disposable entertainment. Still, by allowing Lim and the rest of the cast to join a genre notorious for its lack of real diversity, they help to show that regardless of one's background, they're just the same as everybody else.