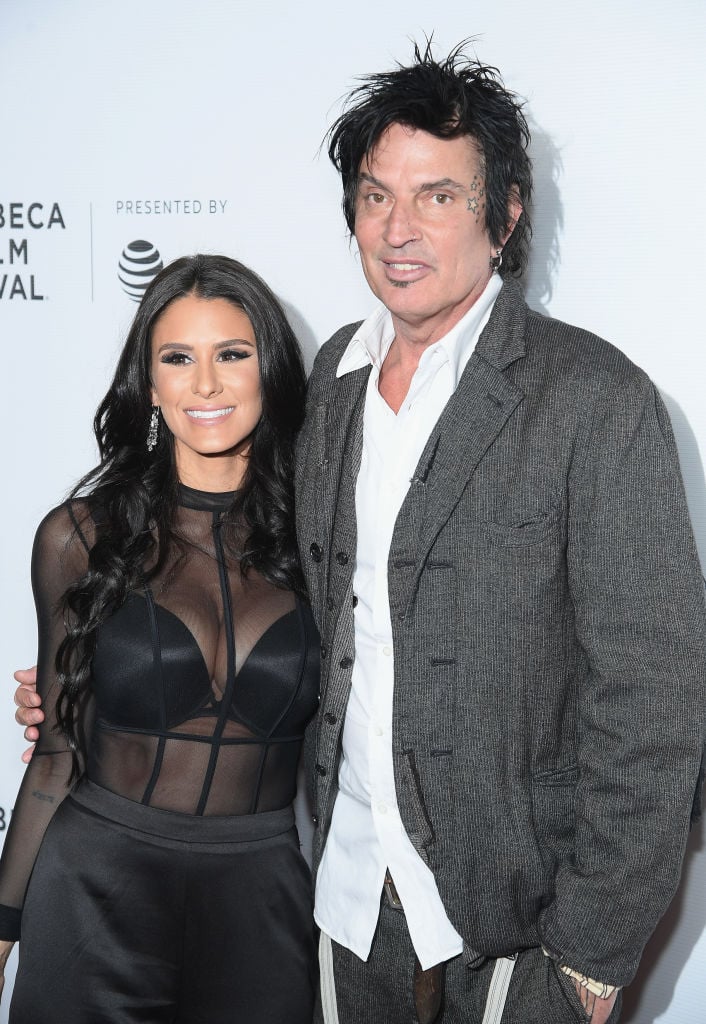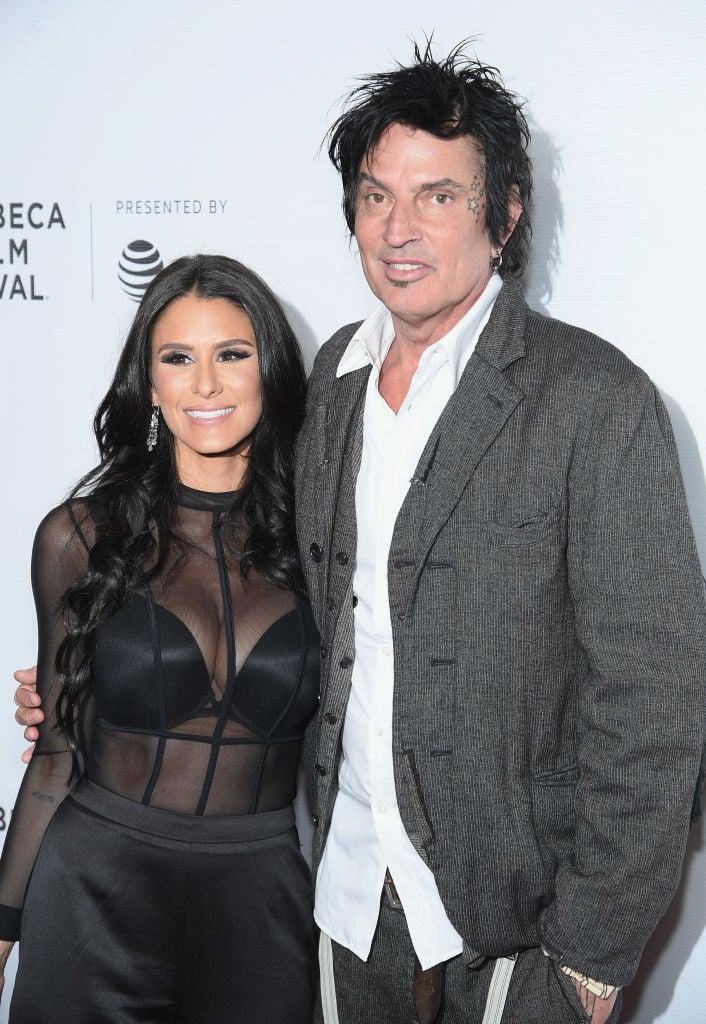 If you didn't have the 6-second looping video app, Vine, then you have likely never heard the name, Brittany Furlan, before. Furlan used to be a Vine superstar, posting funny video clips and getting millions of views. Now, she's Mrs. Tommy Lee. Keep reading to learn about Brittany Furlan and how she met Motley Crue drummer, Tommy Lee, ahead.
Her childhood and anxiety

Furlan opens up about her childhood in the Netflix documentary, The American Meme. "I always used to ask my dad, 'Why did you marry mom?' 'cause it seemed like my whole childhood, I'm telling you, I never saw a moment when my parents were, like, hugging or loving each other. Not one moment."
Her parents got divorced when she was six years old, which may or may not have played a role in Furlan's anxiety. Her dad would take her to the hospital "at least once a week" when she couldn't breathe.
Furlan recently addressed her anxiety in a video she made with Lee and posted on Youtube. "Hi. I suffer from daily panic attacks. I take medicine. It sucks. But things like this help. Hope it helps you too. Oh and thank you to my loving husband for being there for me no matter what. I love you 🖤," Furlan wrote in the description box.

She made big bucks on Vine

Furlan was one of the highest paid Vine users, according to People. Before the platform shut down, Furlan was the third most popular Vine user with more than 9 million followers. Her comedic posts often involved Furlan playing a recurring character or spoofing a celebrity. She made $7,000 to $20,000 per Vine post depending on the sponsor. Since Vine is no longer in service, Furlan has taken to posting on Youtube, Instagram, and Twitter.

Furlan moved to L.A. to act

Furlan appeared in The American Meme, where she explained how she became a Vine star. Furlan wanted to become an actress and naturally, moved to Los Angeles.
She had trouble getting auditions and heard about Vine when the app launched and began posting. Her content took off quickly and in 2014, she won Best Viner of the Year at the Streamy Awards and in 2015 was named one of the most influential people on the internet by Time.

Her dogs are famous
In 2014, Furlan's dogs Meghan (a long-haired Dachshund) and Wicket (a Yorkie), became the furry faces of American Beagle Outfitters' Spring 2014 collection.
Since then, Meghan died, and Furlan got another long-haired Dachshund, Neena Da Weena, to keep Wicket company. Furlan's dogs make regular appearances on her Instagram and were part of her wedding announcement (see above). The dogs are famous with 143,000 Instagram followers, according to People.

How did Brittany Furlan meet Tommy Lee?
Lee also made an appearance in The American Meme and talked about how he met Furlan. "I've been following her for years on Vine. I was like, "She is so [sic] funny, and stupid and cute and beautiful," Lee said in the documentary. Furlan shared posted a video to her Youtube channel about how happy she was with Lee in July 2017 while with him in Calabasas, California.

The proposal and wedding
On Valentine's Day 2018, Furlan posted a video on Instagram showing off her heart-shaped diamond ring. Exactly a year later, Lee and Furlan married. They shared the news on Instagram with a picture of Furlan's dogs in wedding attire.