Who Is Charlamagne Tha God's Wife, Jessica Gadsden?
Charlamagne Tha God has come a long way since his days as a drug dealer in Moncks Corner, South Carolina. After landing a job as a radio intern, he worked his way up and eventually started hosting shows in and around his home state.
Now a co-host of the wildly popular morning show The Breakfast Club, Charlamagne Tha God has become widely known for his unfiltered candor and no holds barred antics. But what many people might not know is that he's in a longtime relationship. Who is Charlamagne Tha God dating? Here's everything you need to know about his wife, Jessica Gadsden, and her relationship with the shock-jock host.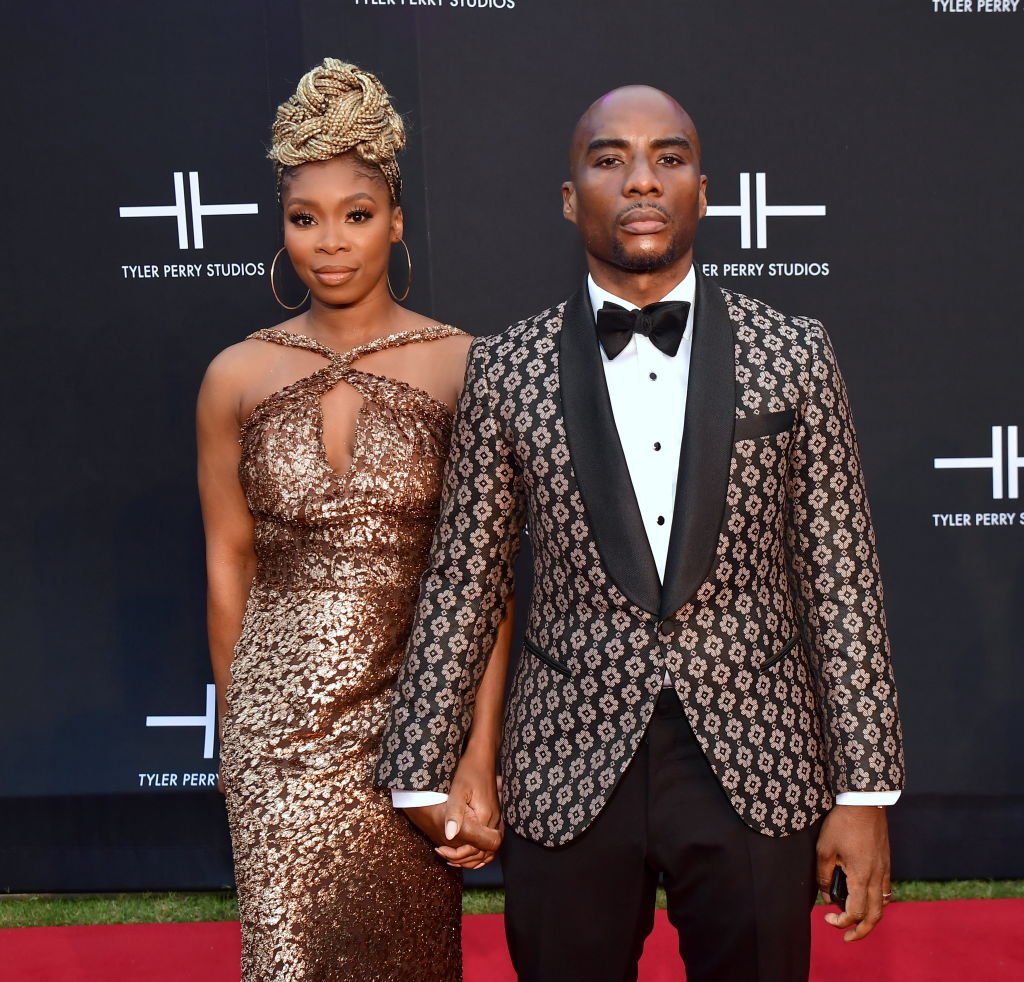 Inside Charlamagne The God's marriage to Jessica Gadsden
Charlamagne Tha God (who was born Lenard McKelvey on June 29, 1978) met Gadsden when they were teenagers living in South Carolina. They started dating when he was 16 and became high school sweethearts.
The radio host recounts the earlier days in their relationship in his critically acclaimed book Black Privilege: Opportunity Comes to Those Who Create It (2017), detailing how she supported him as he chased his radio dreams and eventually became the mother of his three daughters. But that's not to say their relationship has been all smooth sailing.
Charlamagne Tha God and Jessica Gadsden have had bumps in their relationship
Charlamagne Tha God has admitted on his show to being unfaithful throughout their relationship. In 2017, he told xoNecole that he decided to really commit to Gadsden and marry her when one of his daughters started questioning their relationship.
"You have to show your kids love. That's one of the reasons why I wanted to get married. Me and the mother of my kids have been together since high school," he explained (via Inquistr). "When you have your 7-year-old daughter asking why you and mommy don't have the same last name, that affects you as a man."
He married Gadsden in 2014 but even years later, it's still hard for him to believe. "Like, we really been together since we were kids and we watched each other grow and evolve," he explained in a 2018 interview for VH1.
What does Jessica Gadsden do for a living?
After high school, Gadsden went on to obtain a degree in journalism and mass communication from the University of South Carolina-Columbia, per Amo Mama. She then scored a master's degree in business administration from Webster University before earning another bachelor's degree in biology from Bergen Community College in 2013. The outlet notes that Gadsden now works as a fitness coach and personal trainer.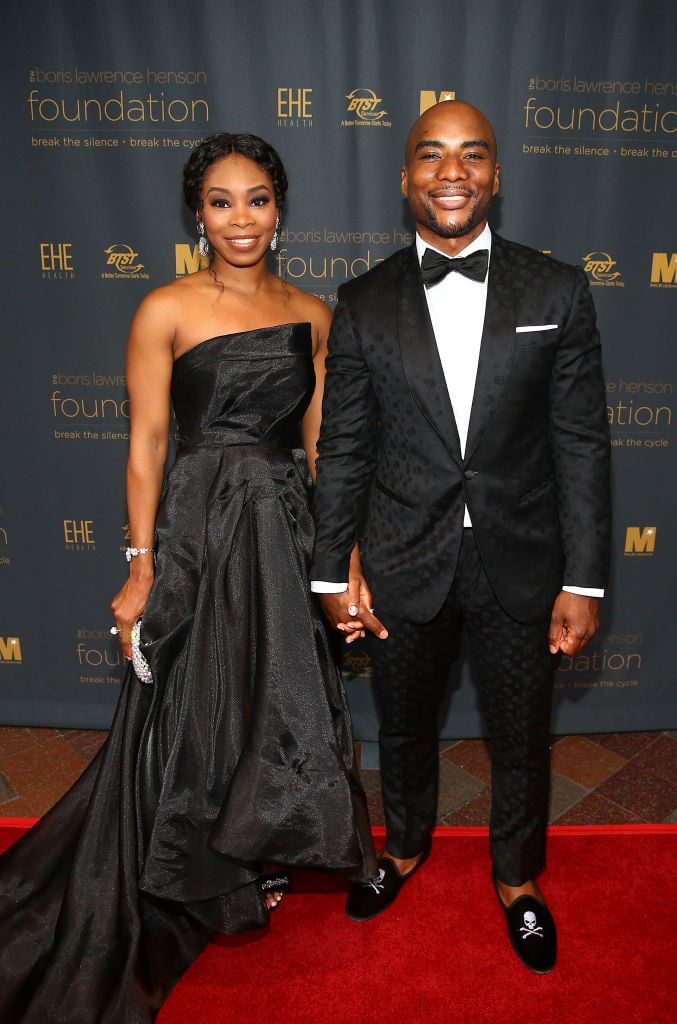 She has been seen out with Charlamagne Tha God on occasion, but she does not appear to have any social media. The radio host has explained his family's absence from the digital world in the past, explaining, "I never felt like that was a place for my family to be. I don't knock anyone who does it, but I don't want my family on Facebook or Twitter. That's something I chose not to do." But if you're lucky, you might be able to catch him talking about her on his show in the future.
Read more: Angela Yee Details Her Frustrations with Charlamagne Tha God on 'The Breakfast Club'