Who Is 'Clarice' Star, Rebecca Breeds?
Silence of the Lambs has a TV show adaptation with Clarice. It stars Rebecca Breeds, who has the important job of taking on the role of Clarice Starling. The Australian actor had an interesting path leading up to the new crime drama.
Rebecca Breeds' movies and TV shows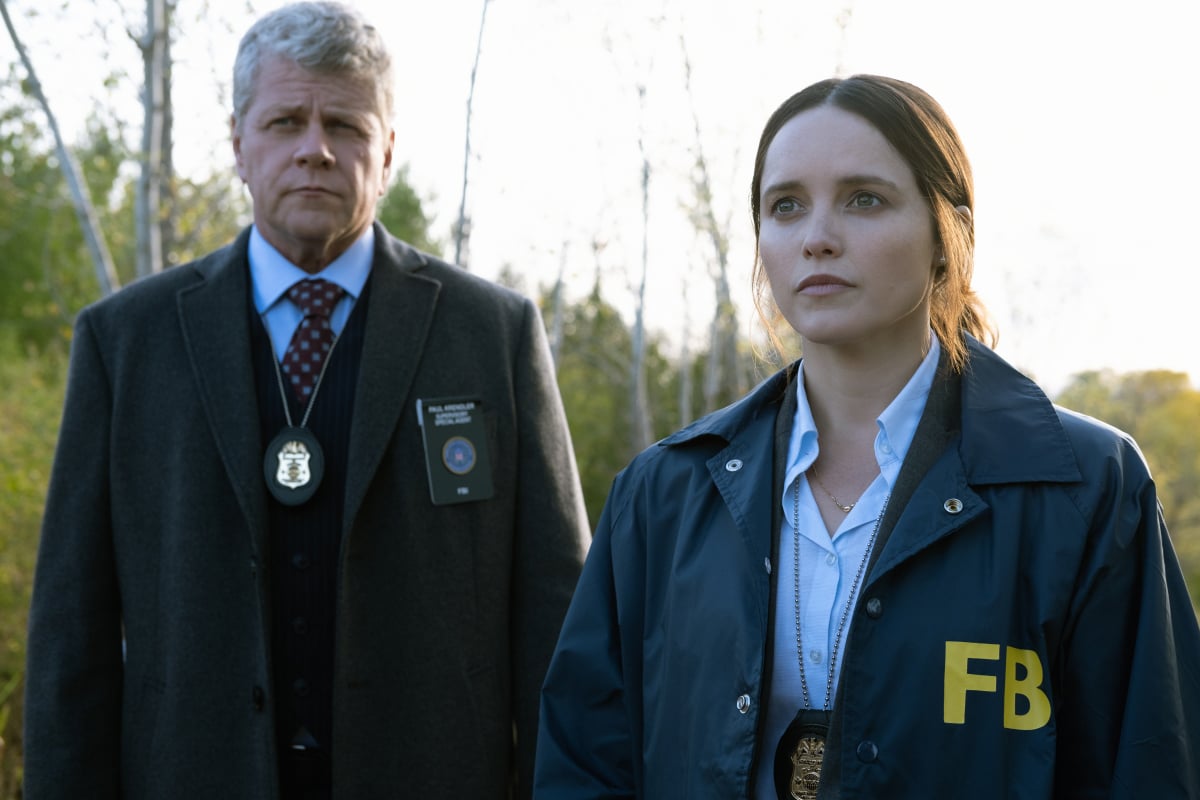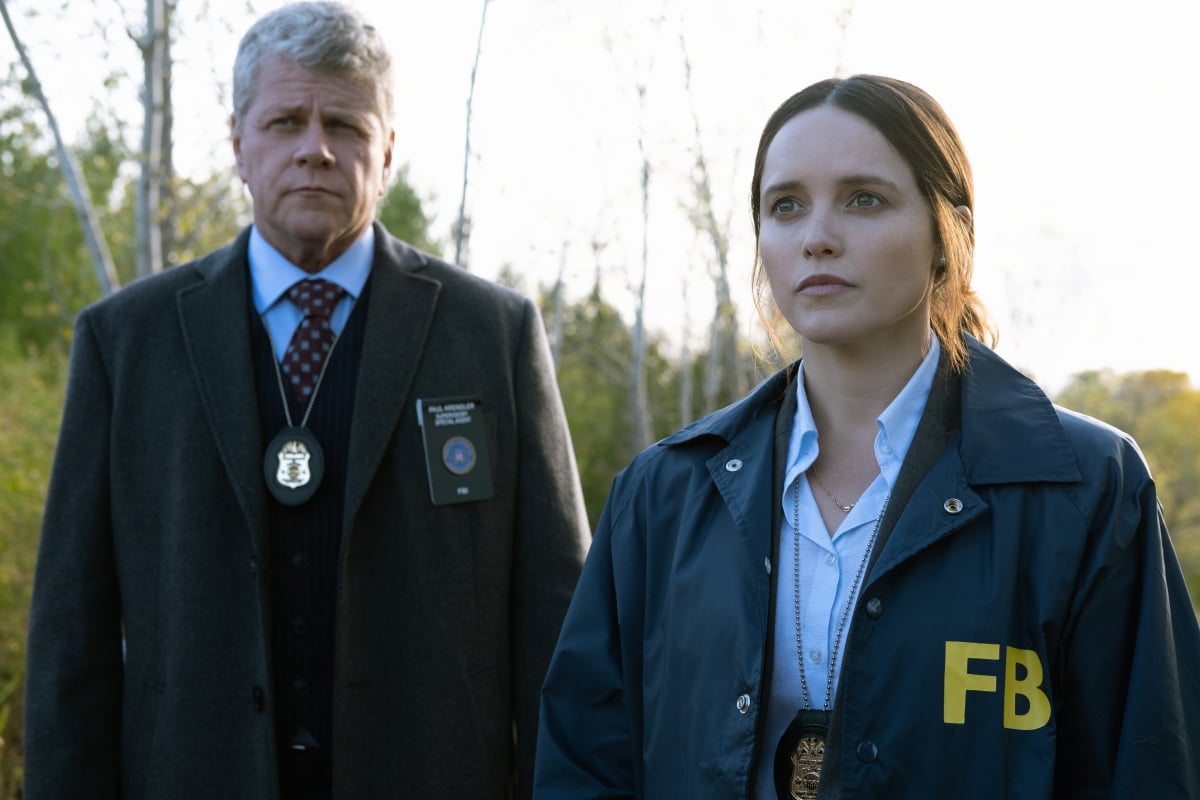 The Australian actor first credit on IMDb is in 2000 by appearing in an episode of Water Rats. She later played Cassie Cometti on Blue Water High in 2006 for two years. The Australian show followed teenaged surfers attending a school program.
Breeds then played Ruby Buckton on Home and Away, a soap which follows people who live in Summer Bay. She started that role in 2008, then made the jump to American TV shows.
She played a vampire named Aurora de Martel on The Originals. Breeds then later played Nicole Gordon, who was friends with Emily Fields (Shay Mitchell), on Pretty Little Liars.
There is a good chance one of her previous roles is still special to Breeds. That's because she married one of her co-stars.
She's married her former co-star Luke Mitchell
Luke Mitchell played Romeo Smith on Home and Away, but they met before they started working together. A mutual friend introduced them to each other at a housewarming party, according to New Idea. They hit it off and Breeds later found out he was her new co-star.
"I felt like I already knew him. It was absolutely a feeling that we had lived another life together," Breeds told New Idea. "I knew immediately after the party that what I had with Luke was that soulmate thing."
They later got married in 2013. He is also working on American shows now. He was on Agents of S.H.I.E.L.D., The Code, and recently Blindspot. Breeds talked about her personal plans with her husband in America with News.com.au in 2016.
"Eventually we're going to want to have babies and that's really helpful to be near family," she said. "We're loving this adventure — we're literally living our dreams and doing everything we wanted to do here."
She later said, "One day that might change. We might go somewhere else. And we both miss home and long for home. Our hearts are in Australia."
She also makes music
The actor used to want to make music more than act. But now it has taken a backseat. "I try. I dabble," she said in an interview with The Wright Show. She wrote the chords and melody to music that was used in Home and Away.
"Originally, I always wanted to act," she said. "But I really wanted to do music as a forefront thing and then I started acting full-time. I was like actually I really like this."
The actor is focused on her acting career for now. She is now starring in Clarice where she plays FBI Clarice Starling. Fans can see the agent return to work years after she talked to Dr. Hannibal Lecter (Anthony Hopkins) to get help find Jame Gumb, also known as Buffalo Bill (Ted Levine). Clarice was played by Jodie Foster in the 1991 movie.
Clarice premieres on CBS on Feb. 11.