Who Is Cooke Maroney, Jennifer Lawrence's New Boyfriend?
Jennifer Lawrence has a new man, so naturally, we want to know everything about him. We already know his name is Cooke Maroney, and unlike most of the star's exes — he isn't famous. To be honest, dating someone off-the-map is probably a smart move for Lawrence. Her previous high-profile romances with Darren Aronofsky, Chris Martin, and Nicholas Hoult made it easy for us to keep up with them, but likely put stress on each relationship.
Despite the fact that Maroney isn't famous, we've been able to dig up some information on Lawrence's new man. Here's everything we know.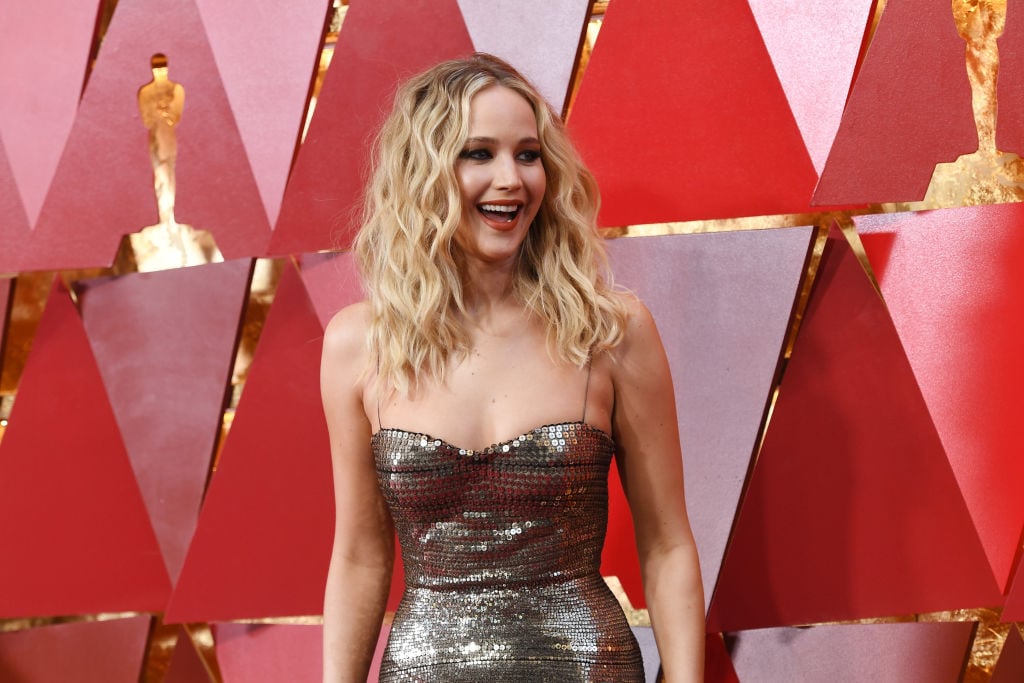 He's an art director in New York City
Maroney may not be an actor, but he certainly is creative — which seems to be right up Lawrence's alley. After studying art history at New York University, Maroney has found success in his career as a director at Gladstone 64 (the Upper East Side's Gladstone Gallery location).
He represents some high-ranking art clients, which actually includes Lena Dunham's father, Carroll Dunham according to Cosmopolitan. Some of his other clients include Richard Prince, Ugo Rondinone, Anish Kapoor, and Matthew Barney.
He met Lawrence through a mutual friend
Just the fact that a non-famous person could have a mutual friend with Lawrence is pretty impressive. But that's actually the way Maroney and Lawrence ended up meeting — and began secretly dating in May 2018. A source revealed to Page Six around the time, "They met through Jen's friend Laura [Simpson] … The relationship has been going on a few weeks. But they have been very private and careful not to be seen together."
He's definitely over six feet tall
Jennifer Lawrence and Cooke Maroney enjoy romantic date in New York https://t.co/JF4Uv2mLZ2 via @DailyMailCeleb

— JLaw (@Kentuchy1990) June 6, 2018
Maroney has got some height on Lawrence, which is pretty impressive, considering the actress is five-foot-nine. The Cut estimates he's around six-foot-four.
He's low-key, but he still likes to party
Maroney is starting to sound like a match made in heaven for Lawrence. While he enjoys going to parties (which is something he'll inevitably have to do with Lawrence, thanks to her celebrity status), he's not a "partier."
Thanks to his career, he "goes to a lot of art-world parties," a source revealed to The Cut. "He's definitely fun-loving but I wouldn't say he's out of control," the source added. "He likes to have fun, a young [good-looking] New York guy who likes to participate and have fun. When we would hang out, we would definitely drink; we would have fun."
He isn't intimidated by Lawrence's exes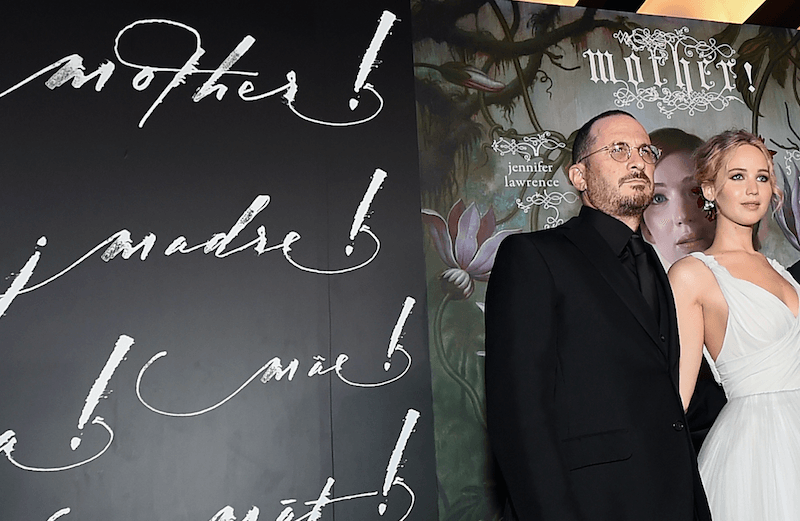 As previously mentioned, Lawrence has a handful of famous exes. Luckily, she seems to be on good terms with all of them — and Maroney is clearly OK with that. He accompanied his lady to the premiere of The Favourite, a new movie starring none other than Lawrence's ex, Nicholas Hoult. Oh, and her most recent ex, Darren Aronofsky, was there, too.
It makes sense, considering Lawrence admitted during an interview on WTF with Marc Maron, "I'm friends with all my exes, actually." She explained, "For the most part, yeah, I have a theory: I think it's because I'm blunt. I don't think that you can have any sort of bad relationship with anybody if you're just blunt."
He has a private Instagram account
Now that you know everything there is to know about Maroney, you may feel compelled to follow him on Instagram. Unfortunately for all of us, however, his account is set to private. While you can, of course, request to follow him, don't get your hopes up that he'll accept.
We definitely don't blame him, as he seems to have the same mindset as Lawrence. She once revealed to InStyle that she has a secret Instagram account (otherwise known as a "finsta"), and she doesn't plan on making it public anytime soon.
"I'm on [Instagram]. But I'm a voyeur: I watch. I don't speak," she admitted. "There is always so much backlash. So many people are listening and paying attention, and they have so many opinions about absolutely everything."