Who Is Dave Chappelle's Wife, Elaine Chappelle?
Dave Chappelle has been a big name in the celebrity world for decades. With a career spanning more than 20 years, he has seen lots of success in television, in movies, and on stage. Dave Chappelle has been recognized around the world for his witty social commentary and blistering stand-up specials. However, we don't know very much about his partner. So, who is Dave Chappelle's wife?
Well, her name is Elaine Chappelle and she's been with the comedian for as long as some people have known him.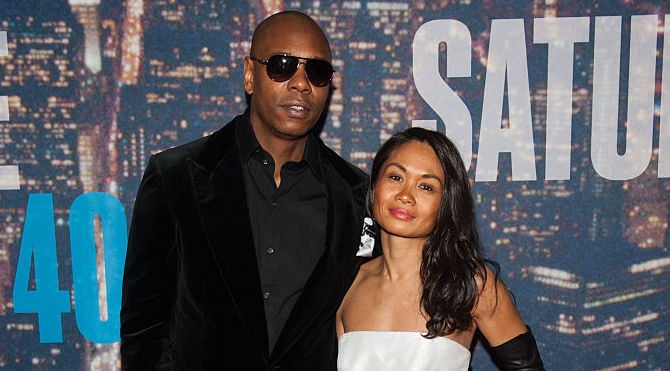 Who is Elaine Chappelle?
According to Newsweek, Elaine Chappelle was born on August 31, 1974. She was raised in Brooklyn, New York by devout Christian Filipino parents.
As a kid, Elaine Chappelle reportedly had dreams of becoming a chef. But her interests seemed to change later in life. It's unclear when she met the comedian, but Dave Chappelle told Howard Stern in an old interview that he and Elaine Chappelle first crossed paths in Brooklyn, New York.
A Washington D.C. native, Dave Chappelle moved to New York after he graduated high school in the early 1990s to pursue his career. After he met Elaine Chappelle, the two struck up a romance and dated for a while before tying the knot in 2001.
The couple went on to have three children: Suleyman, Ibrahim, and Sanaa. Elaine Chappelle seemingly spends her time raising their brood and holding down their fort. But she'll sometimes step out and support her husband at events.
Where do Dave and Elaine Chappelle live?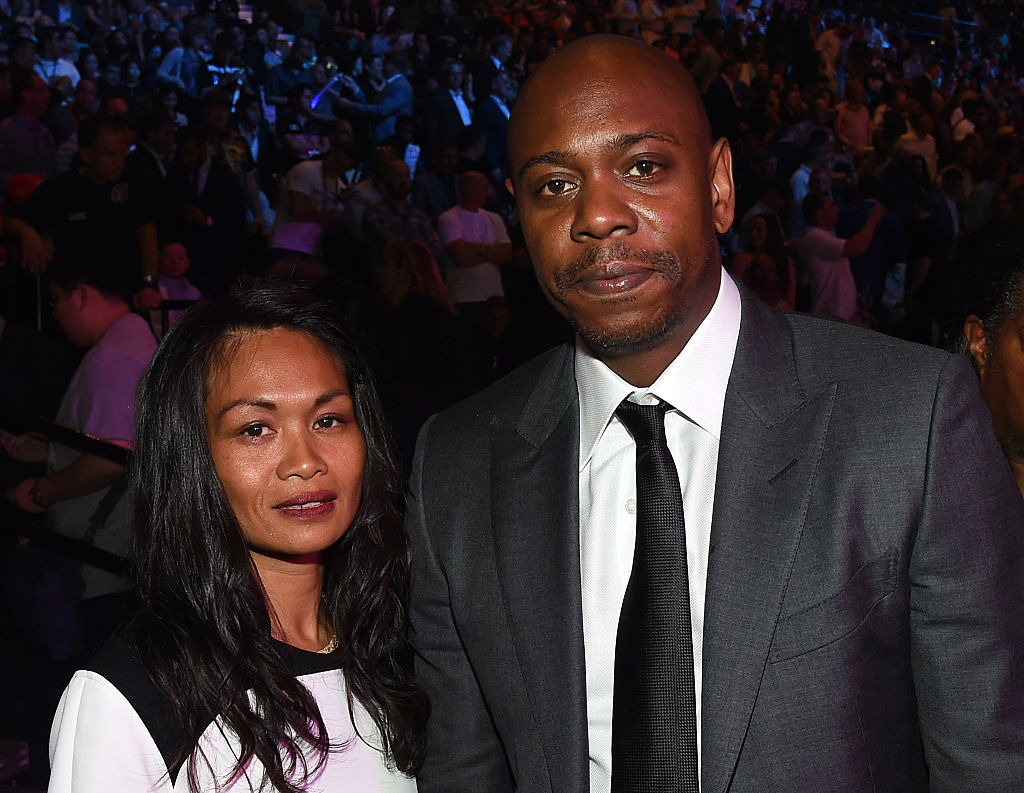 The Chappelles live in Yellow Springs, Ohio, where the comedian spent parts of his childhood.
"Turns out you don't need $50 million to live around these parts, just a nice smile and a kind way about you," Chappelle said at a music festival in Ohio in 2006 (via USA Today). "You guys are the best neighbors ever. … That's why I came back and that's why I'm staying."
The elusive star — who famously left his hit sketch series Chappelle's Show in 2005 in favor of a simpler life — told CBS News in 2017 that he loves how quiet Ohio is and suggested they'll never move.
"I'll be reminded that I'm a celebrity here, but I don't think about it at all until somebody asks me for a selfie or something. It won't even occur to me that that's what it is. … It's almost like a nature reserve where they'll let me run free," he explained. "I'm a protected commodity."
Dave Chappelle occasionally talks about his wife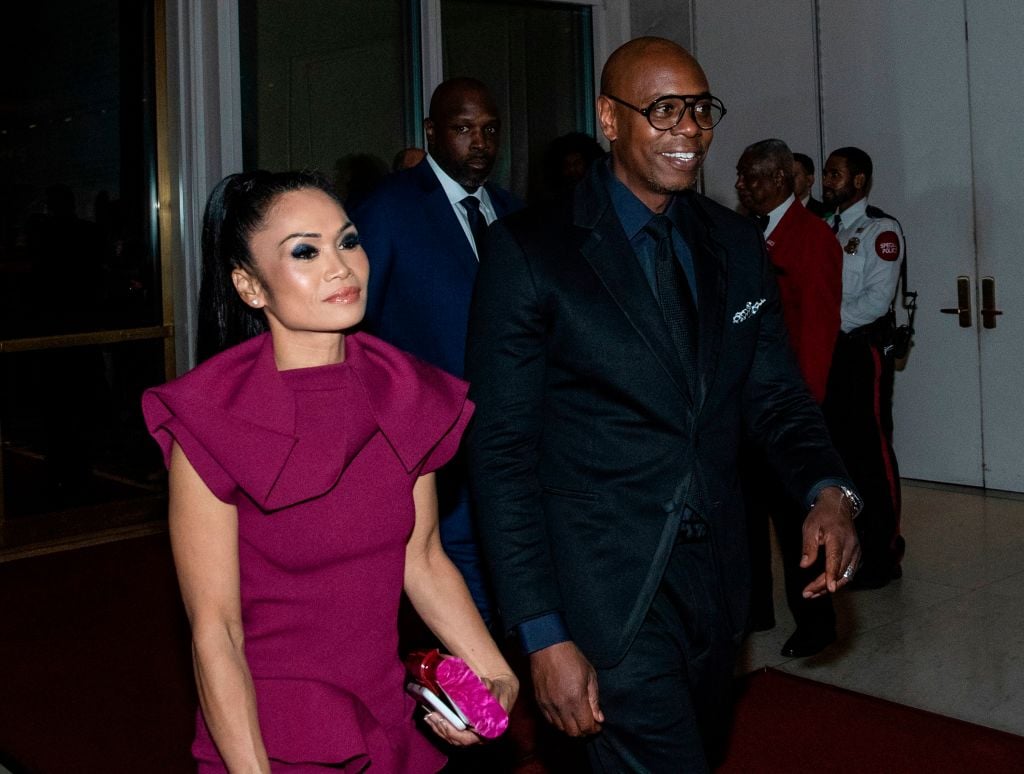 Though Dave Chappelle generally keeps his comments on his personal life to a minimum, he sometimes mentions his wife in his standups and to the press. He told Hot 97 in 2017 that Elaine Chappelle is usually the one who alerts him to controversy and backlash that tend to arise from his standups.
"The only way I know about stuff is because everyone else tells me about it," he explained. "My wife, if it gets real bad, she'll let me know, like, 'Oh, you should look into this.' But for the most part, I try not to pay attention to it because you don't want to be careful as a comedian. I try to keep my business small enough so it can still be authentic enough."
The Chappelles have never shown any signs of problems in their relationship. When they step out, they usually put on a united front and are in all smiles.