Who Is Demi Lovato's Alleged New Boyfriend Max Ehrich?
Demi Lovato is reportedly quarantining with her new beau Max Ehrich. Here's everything you need to know about the actor and musician.
Demi Lovato is just one of many celebrities staying home in response to the COVID-19 pandemic, but apparently, she's not quarantining alone. Lovato has been sharing flirty social media messages with Max Ehrich for a few weeks and recently popped up in one of his Instagram live videos. Now that two are reportedly dating, Lovato fans are wondering who Ehrich is and what he's all about.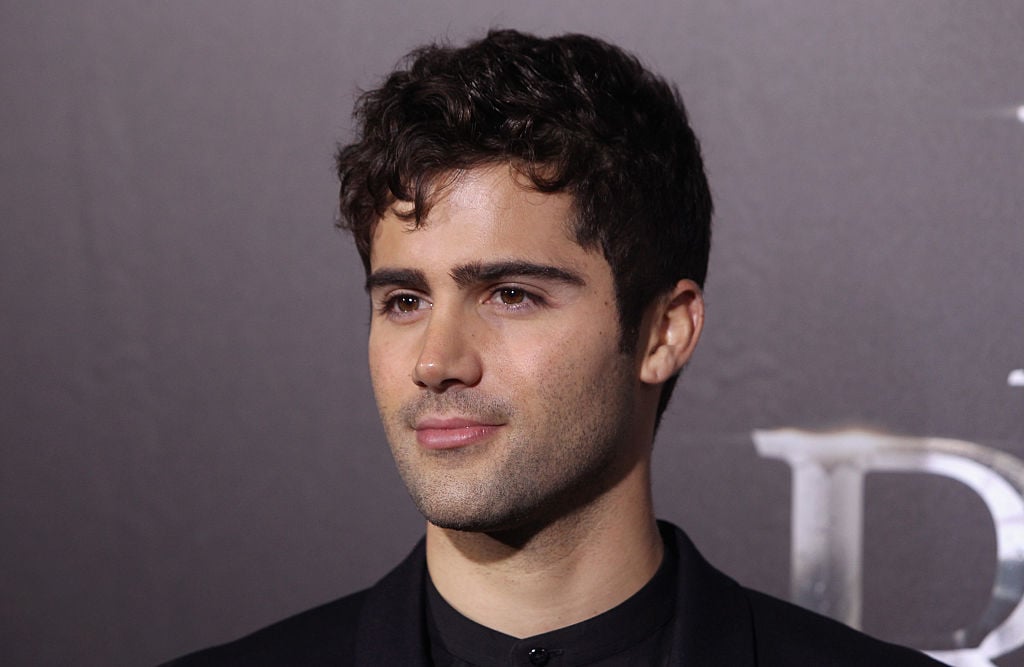 Max Ehrich is an actor and a singer  
Max Ehrich is a 28-year-old actor known for his recurring role as Fenmore Baldwin on the CBS soap opera, The Young and the Restless. He's been on a number of other popular TV shows over the years, including Under the Dome, Ugly Betty, Shake It Up, 100 Things to Do Before High School and The Path. In 2019, Ehrich played Brett on Jenjie Kohan's dramedy series, American Princess and appeared in the Netflix film, Walk. Ride. Rodeo. 
But along with acting, Ehrich continues to pursue a career in music, and he often shares his talent with fans on Instagram. In 2019, he released a single titled "Somebody Else" and his song "Ride" was featured in Walk. Ride. Rodeo. In an interview with Vents Magazine, the singer revealed how his two career paths inspire each other.  
"Acting requires me to be very in touch with my emotions and remain open to experiences," Ehrich told the outlet. "Allowing myself to feel things fully definitely plays a huge factor in being comfortable with the vulnerability of writing a song from the heart."
Demi Lovato and Max Ehrich have been flirting on social media for some time
Fans began speculating Lovato and Ehrich were dating after the two started leaving heart emojis and flirty comments on their Instagram posts. Ehrich recently shared a shirtless photo of himself with the caption, "when u realize u should've packed more for your quarantine stay." Lovato responded with the flirtatious comment, "Fine by me." 
Ehrich also shared a video of him singing a love song on Instagram with the caption, "4D," which left fans assuming he meant "for Demi." In a few of his Instagram stories, Ehrich is cuddling with Lovato's dogs Elle and Batman, which indicates the two are quarantining together. 
He shared a live video and Demi Lovato showed up
Just recently, Ehrich went live on Instagram, and it looked like Lovato popped in without knowing the camera was on. "I'm on live," he tells her. But when he repeats himself, Demi quickly covers her face and backs out of the shot. 
According to E! News, a source close to Lovato said that the two have been dating for "a few weeks" and are currently "quarantining together" in Lovato's home.
"Max is very into music and health, and he doesn't like to party," the source added. "He is a good influence on Demi and they have a lot in common. They have a few mutual friends in common, but Demi has been introducing Max to her closest friends via Facetime since being quarantined. It's very new but they are definitely hanging out and seeing where it leads. They have spent a lot of time together but I wouldn't say it's an exclusive relationship yet."

E! News