Who Is Dolly Parton's Plastic Surgeon?
Country music legend and American icon Dolly Parton is known for her songwriting skills, philanthropic initiatives, and many entrepreneurial successes. But the 74-year-old has also gained quite a bit of attention for her love of plastic surgery.
She's undergone many procedures over the years, from her famous breast augmentation to Botox and fillers. It's also been speculated that Parton has gotten liposuction, as well as work on her chin, nose, and brow line, in the past.
But unlike many celebrities, who prefer to keep their procedures under wraps, the refreshingly down-to-earth Parton has been more than open about how she maintains her hyperfeminine signature look. She's even revealed the identity of at least one of her plastic surgeons over the years.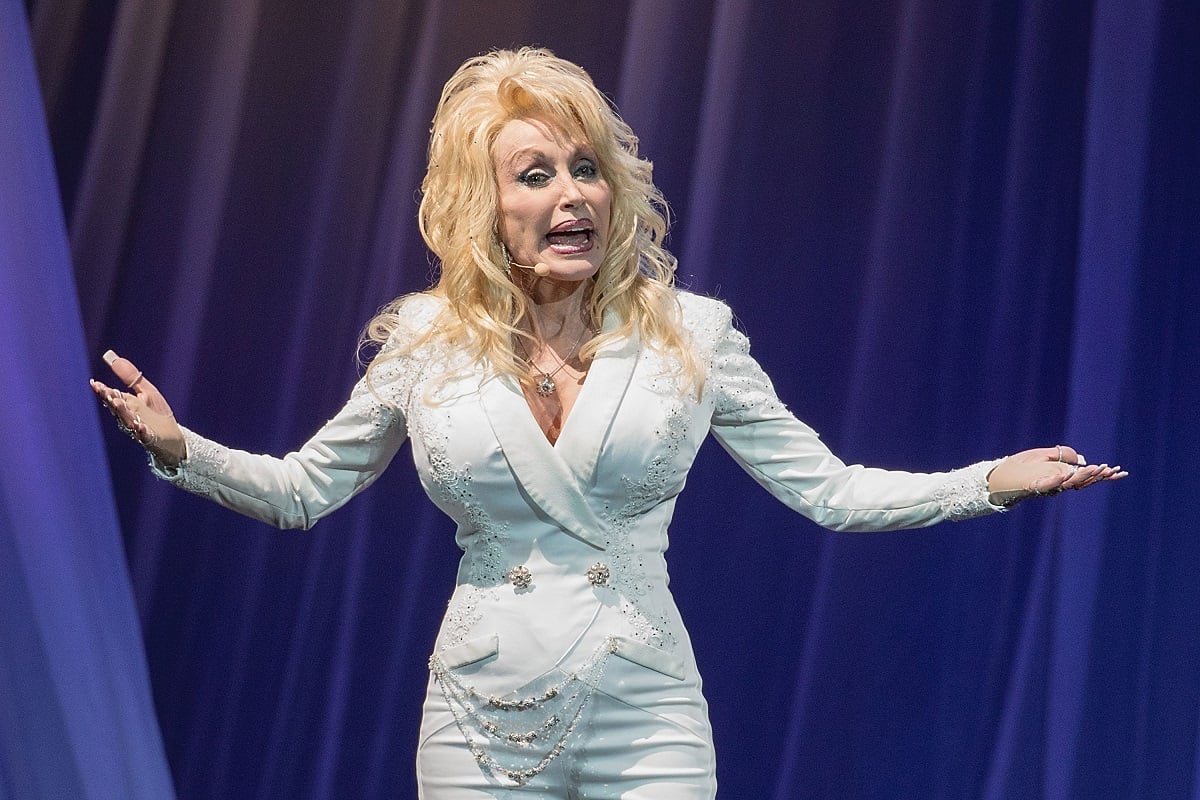 Parton has always been open about her love of plastic surgery
Parton famously patterned her over-the-top look after a woman from her hometown in the Great Smoky Mountains of Tennessee, whom she affectionately referred to as the "town tramp" on a Nov. 13 episode of Apple TV+'s The Oprah Conversation with Oprah Winfrey.
"I really patterned my look after the town tramp in our hometown, the trollop," Parton laughed in the interview. "The one that would kind of walk up and down the streets, get in a car, ride off for a few minutes, come back and get in another car…I just knew she was beautiful. She had all this beautiful blonde hair, red lipstick and makeup, tight short skirts and high heeled shoes."
The "Jolene" and "9 to 5" singer sought out plastic surgeons and cosmetic procedures to achieve the kind of beauty she longed for. Parton told Winfrey that she never felt like a "natural beauty." Instead, she saw her beauty as a kind of journey with a destination in mind – and surgery helped her achieve her dream.
"I wanted to be pretty," Parton said. "I was that backwoods Barbie. I was impressed with that, and I just always felt more inside than how I looked on the outside."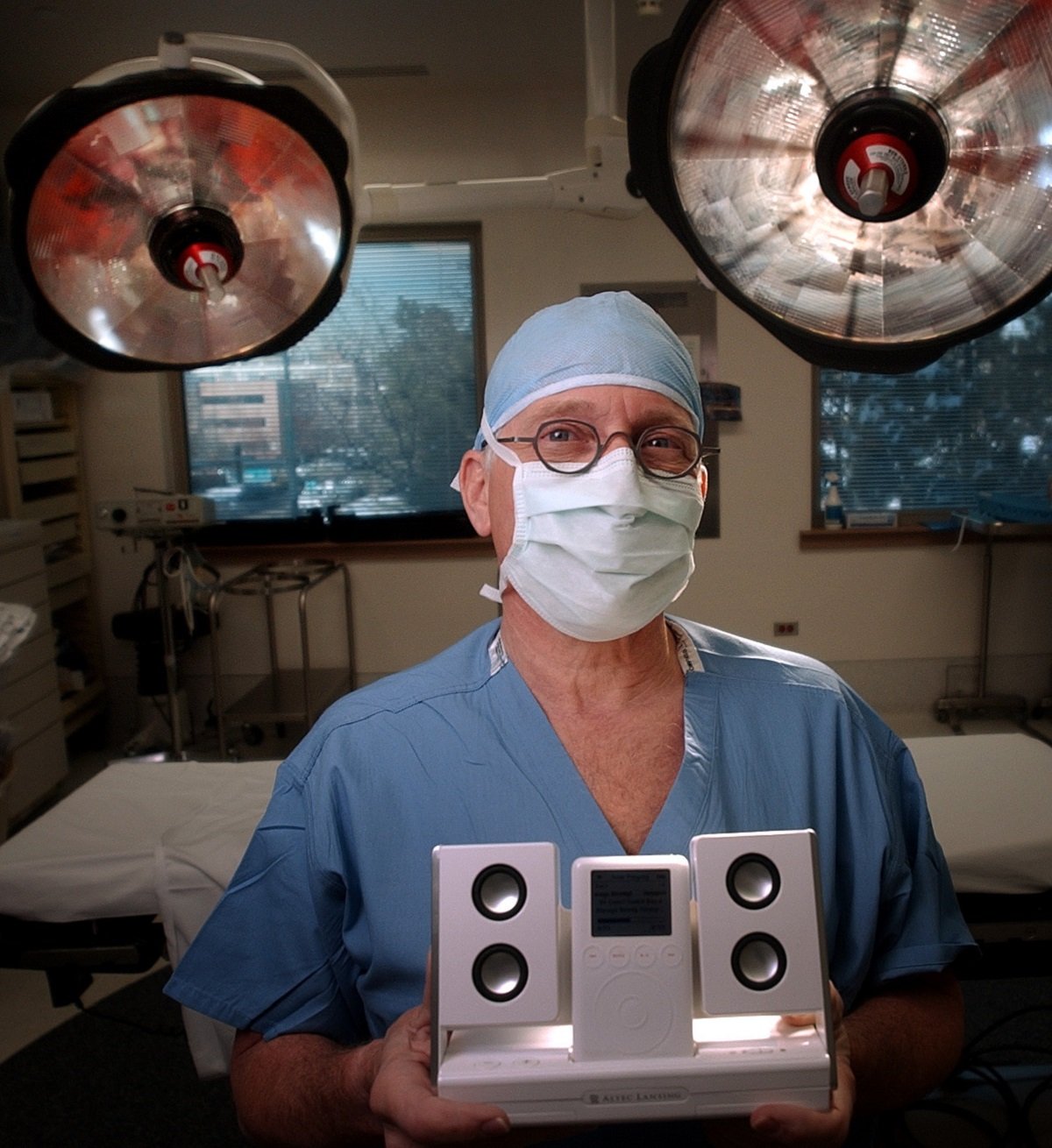 RELATED: Why Did Dolly Parton Cross State Lines to Marry Carl Dean in Secret?
She works with one particular surgeon for many of her procedures
As for aging with plastic surgery, Parton told Winfrey she wasn't worried about being perceived as "artificial." She always knew what she wanted, and she wasn't afraid to go after it – whether in her career or in her appearance. Parton explained that she wanted to look as young as her plastic surgeon would allow, because she didn't have "time to get old."
One surgeon who has assisted Parton time and time again over the years in achieving her perfect look is Dr. John A. Grossman, MD, FACS.
Dr. Grossman is a double board-certified, renowned plastic surgeon with offices in Denver and Beverly Hills. He has many high-profile and celebrity clients, including Parton – though few have been as open as the "I Will Always Love You" singer has about it – and has made appearances on ABC, CNN, and NBC, and CBS to talk about his decades of experience in the industry.
According to Mouchantat Plastic Surgery, Parton joked that Dr. Grossman does "all her fender work" to maintain her signature appearance as the years go by.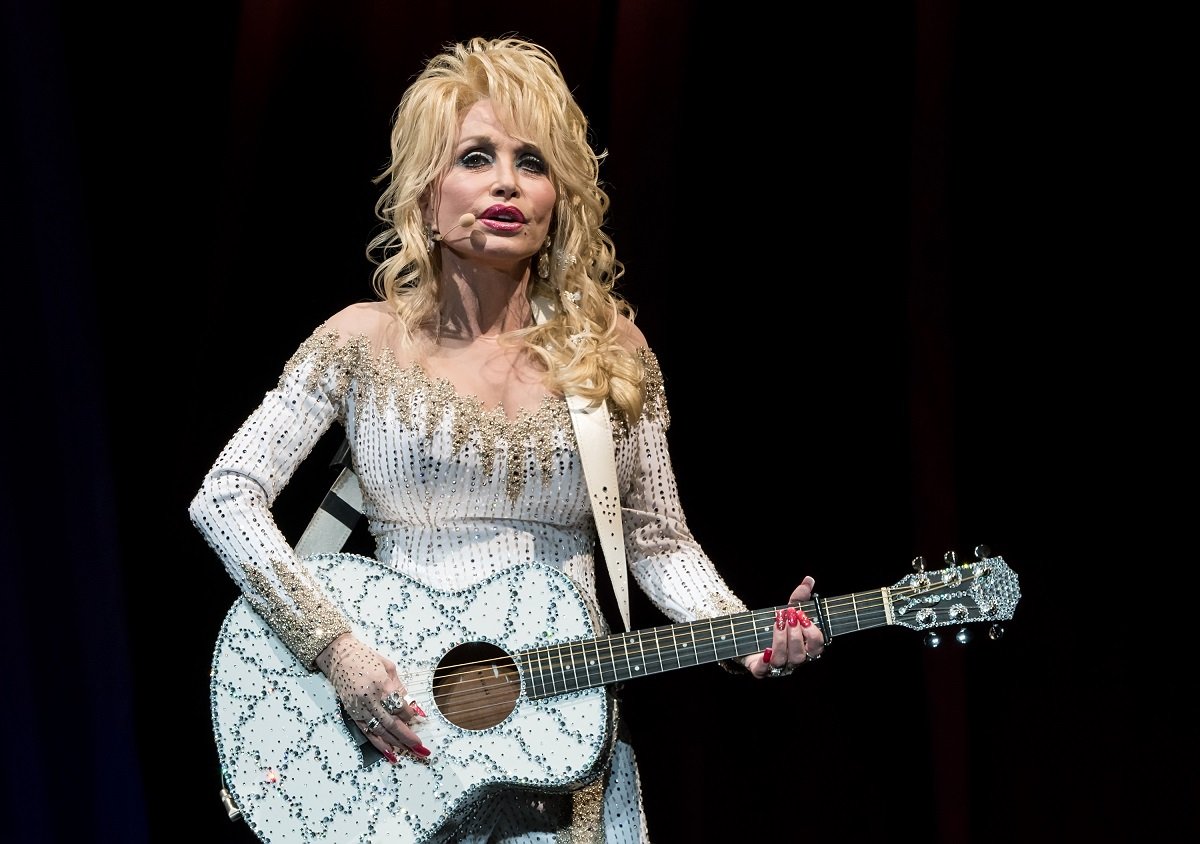 RELATED: Sylvester Stallone Convinced Dolly Parton to Start Eating Differently on the Set of 'Rhinestone'
Dr. Grossman said he had done procedures 'beyond the obvious' for Parton
Dr. Grossman, who considers plastic surgery to be an art and has referred to himself as a "sculptor in the flesh," has commented on his ongoing work with Parton many times. When the singer was 57, he told PEOPLE (via Mouchantat Plastic Surgery) that Parton was "genetically gifted" with "naturally beautiful skin." He credited her with staying out of the sun to prevent as much skin damage and premature aging as possible.
While Dr. Grossman said he had certainly done some facial rejuvenation work for the singer "on many occasions," he revealed she had never had a full facelift. He also said she, of course, had a "generous bosom," which he augmented many years earlier.
According to Plastic Surgery Practice, Dr. Grossman heavily implied that Parton was no stranger to getting multiple procedures to get the right results. "I've done procedures beyond the obvious for Ms. Parton," he said. In Westword, he also hinted at having given Parton a butt lift in the past.
While many celebrities are reticent to share their beauty secrets and the identities of their aesthetic magicians, it seems like Parton – as per usual – isn't afraid to step out of the typical Hollywood mold.