Who Is Edoardo Mapelli Mozzi, Princess Beatrice's Boyfriend?
Meet Princess Beatrice's boyfriend, Edoardo Mapelli Mozzi.
Beatrice, Princess of York, known as Bea, isn't in the spotlight as often as her first cousins Princes William and Harry and uncle Prince Charles. That's why we don't know much about her boyfriend, Edoardo "Edo" Mapelli Mozzi. Get to know Princess Beatrice's boyfriend, ahead.
Background on Beatrice
Beatrice is the daughter of Prince Andrew (Prince Charles' brother) and his former wife Sarah Ferguson.
She's afforded luxuries her cousins are not, like the option of living in another country and being able to pursue a career outside of the royal family. She also gets more privacy when it comes to her personal life.
Beatrice goes public with boyfriend
Beatrice and Mozzi attended their first public event as a couple when they stepped out for the 2019 Portrait Gala in March. In Dec. 2018, they attended the third annual Berggruen Prize Gala at the New York Public Library but they weren't photographed together, according to Marie Claire.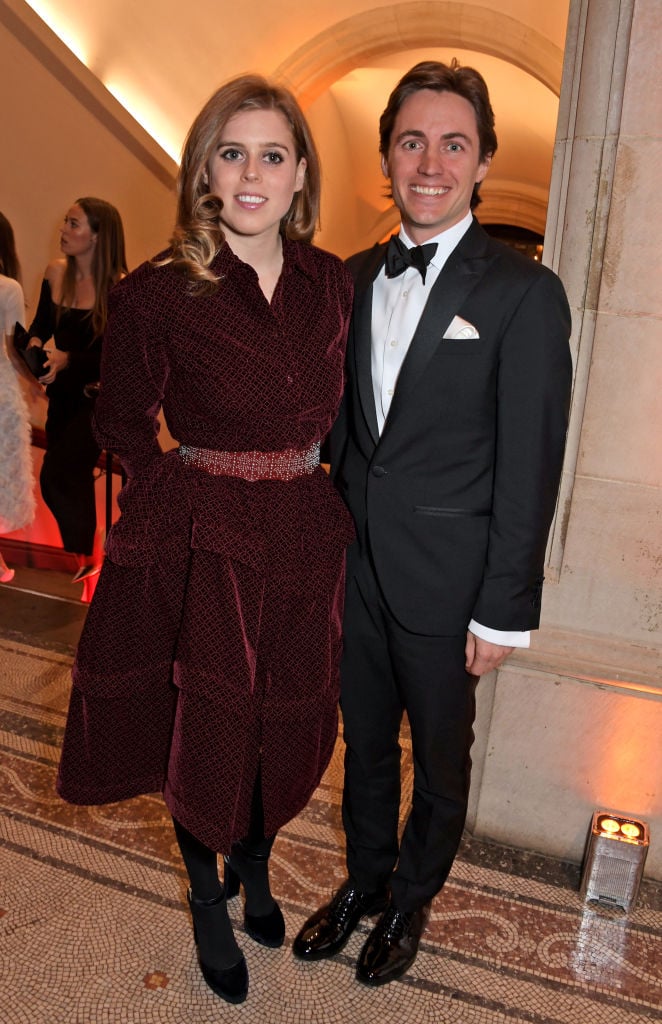 Mozzi is a family friend

Mozzi's step father, Christopher Shale, a British political operative and close friend of former Prime Minister David Cameron, died at the Glastonbury music festival in 2011 of heart disease. Beatrice along with her family attended Shale's funeral.

Mozzi and Beatrice run in the same social circle which puts them at the same social events. In 2014 they both attended a wedding in Puglia, Italy.

Who are Mozzi's parents?

Mozzi is the son of Nikki Shale and Count Alessandro Mapelli Mozzi.

Beatrice's boyfriend founded a charity

After the death of his stepfather, Beatrice's boyfriend and other family members and friends wanted to honor his stepfather's legacy by establishing Cricket Builds Hope (CBH) which teaches Rwandans how to play cricket.
Prior to his death, Shale founded the Rwanda Cricket Stadium Foundation. Through the foundation, Shale helped to create Rwanda's first grass cricket field.

He is a CEO and a multimillionaire

Princess Beatrice's boyfriend founded a real estate firm in 2007 called Banda. He remains the company's CEO and his title is included in his Twitter bio.
His company bio says, "He has considerable experience in the acquisition and funding of complex residential developments and the creation of joint ventures with both UK and international partners.
He must not be interested in Beatrice's money because he's got plenty of money of his own.
Mozzi is a father

Princess Beatrice's boyfriend is already a dad. He has a two-year-old son with his ex Dara Huang, named Christopher Woolf, affectionately known as Wolfie, according to Marie Claire. Huang and Mozzi were engaged but broke it off.
He's been married before

Mozzi has been married and divorced, according to Harper's Bazaar. He lives in a one bedroom house in London that was featured in House & Garden.

How old is Mozzi?

Princess Beatrice's boyfriend is currently 34 years old. Beatrice is younger than him, at 30 years old.

Beatrice and Mozzi vacationed together

Mozzi and Beatrice spent the New Year's holiday together relaxing on the island of Lamu, where Mozzi's family owns a home. The island is part of the Lamu Archipelago of Kenya.

How did Beatrice and Mozzi meet?

Similar to Prince Harry and Meghan Markle, they were introduced through a mutual friend.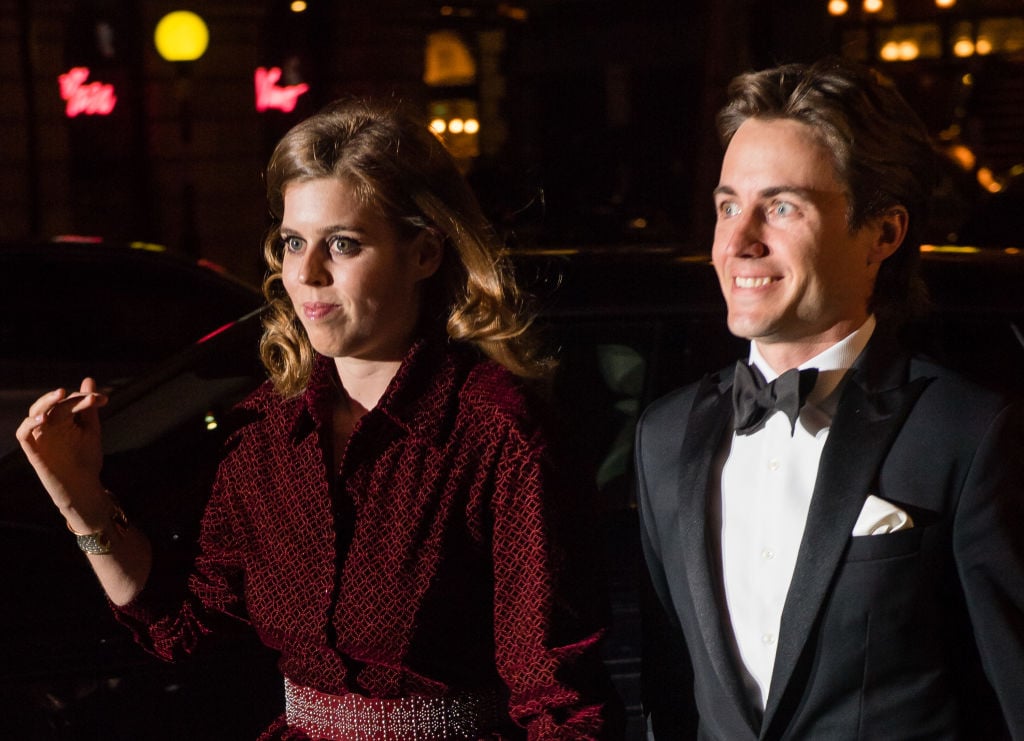 "Beatrice and Edo have the same circle of friends and were introduced through a mutual chum," a source told The Sun.