Who Is Emily Giffin and What Is Her Net Worth in 2020?
Best-selling author Emily Giffin has been in the news lately for all the wrong reasons. The 48-year-old writer of popular "chick lit" fiction books including Something Borrowed, Something Blue, Baby Proof, and several others received a lot of criticism for her inflammatory comments about Meghan, Duchess of Sussex being a terrible mother.
But before all that, Giffin was known as an upbeat, positive author with a knack for creating relatable literature. Her books became so well-loved that one was turned into a Hollywood blockbuster, like so many books are today.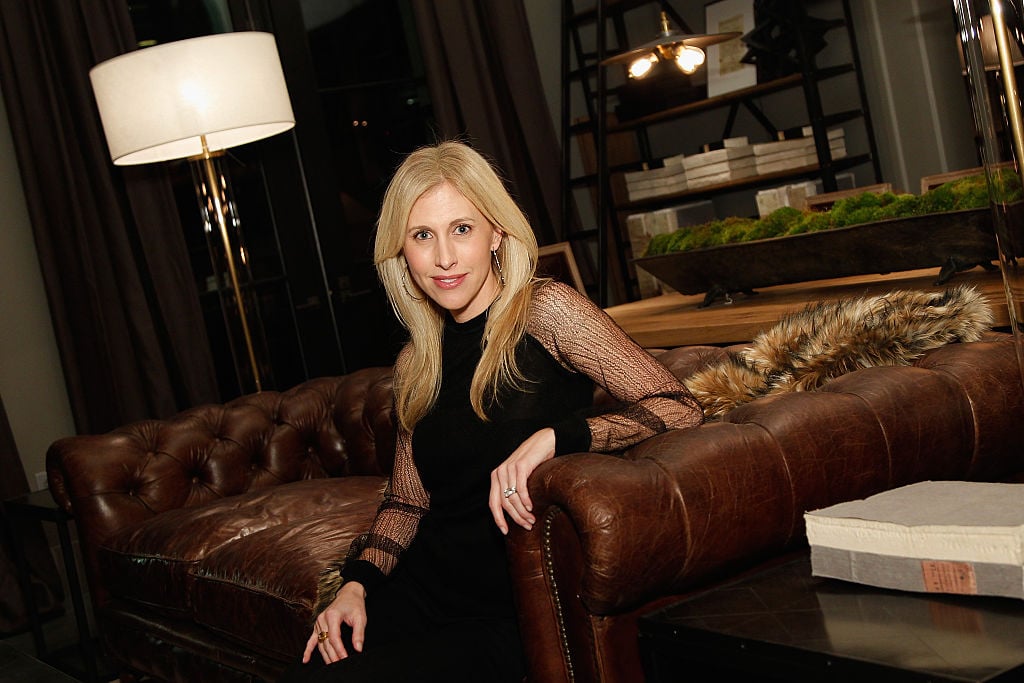 Emily Giffin moved to London to write full-time
It turns out Giffin has at least one thing in common with Meghan — she too left her home in the United States to begin working full-time in London. However, their careers couldn't be more different.
Giffin was born on March 20, 1972 and became editor-in-chief of her school newspaper at Naperville North High School just outside Chicago, plus joined the creative writing club where she honed her talents further. The future author attended Wake Forest University and later graduated from law school in 1997. She moved to London to pursue her dream of writing in 2001.
She found huge success in the chick lit genre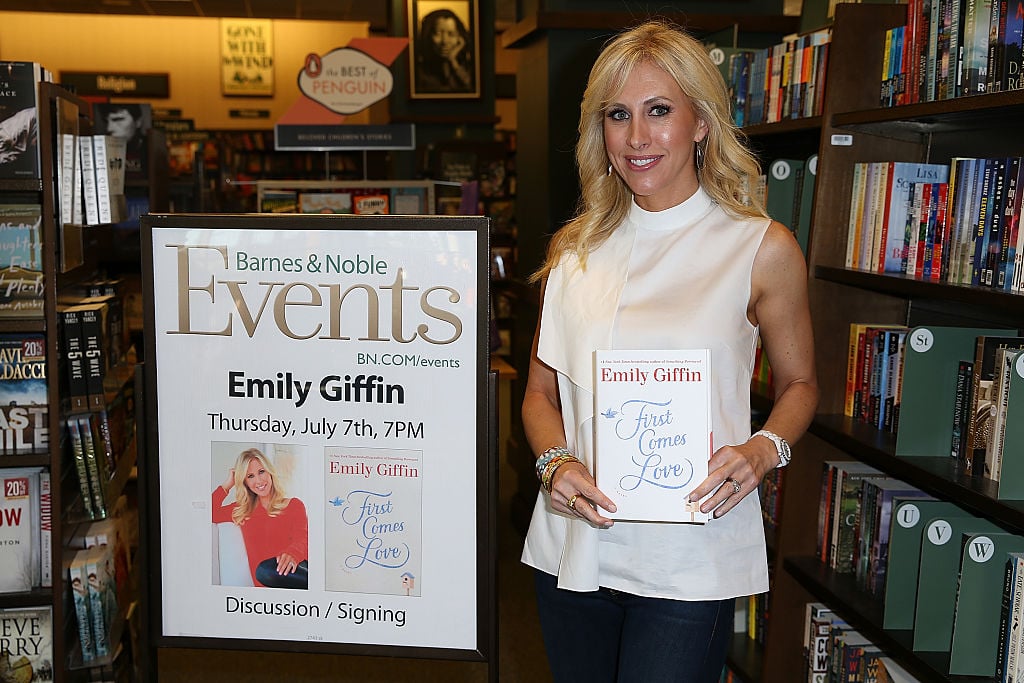 The Something Borrowed author faced plenty of rejection just like so many authors do early in their careers.
After her Young Adult novel Lily Holding True was rejected 8 times, Giffin penned Something Borrowed (then titled Rolling the Dice) which became an international best-seller in 2005.  
Something Borrowed follows Rachel White, a 30-year-old single woman who sleeps with her best friend's fiancé after a night of drinking. It explores the pressures placed on women to get married by a certain age, the dynamics of adult friendships, ethics, and morality.
The book was hugely popular and eventually was turned into a Hollywood film starring Ginnifer Goodwin and Kate Hudson as the two best friends. The movie was released in 2011.
Other books by Emily Giffin
Thanks to the success of Something Borrowed and her other novels, Giffin is worth anymore from $1 to $11 million, according to Trendcelebsnow.com and Networthpost.org. That comes largely from Something Borrowed — both the book and the movie — plus some of her other popular titles.
Other best-sellers by Giffin include Something Blue (2005), Baby Proof (2006), Love the One You're With (2008), Heart of the Matter (2010), The Diary of Darcy J. Rhone (2012), Where We Belong (2012), The One and Only (2014), and All We Ever Wanted (2018).
Her new book, The Lies That Bind, is scheduled for a June 2020 release.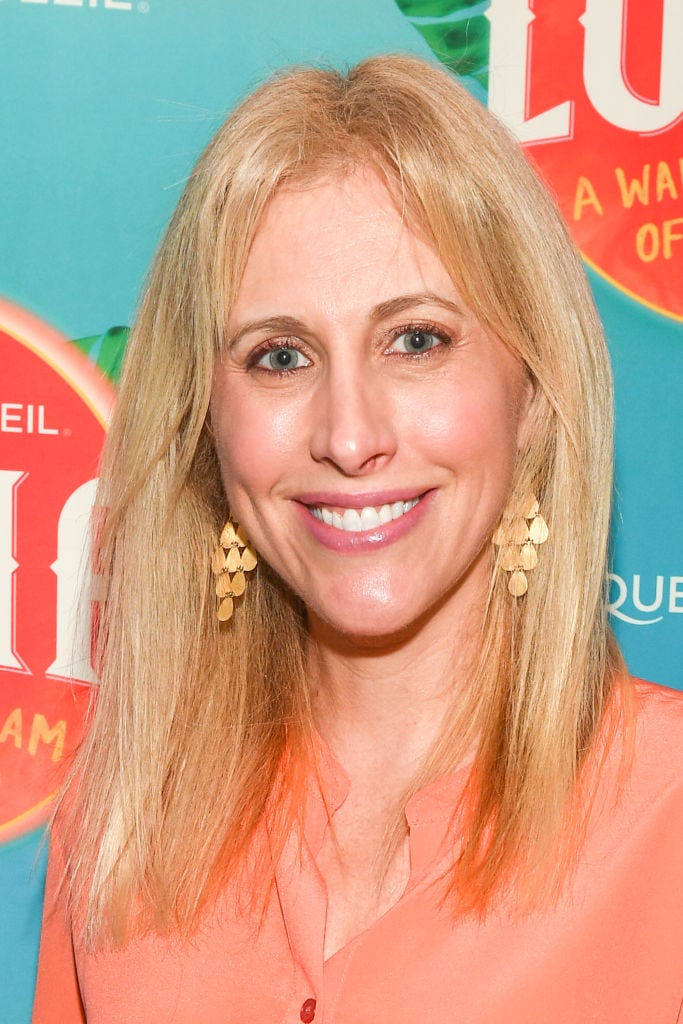 Does Emily Giffin hate Meghan Markle?
It's been a few years since the mother of three penned a new novel, but she's making headlines in 2020 after slamming the Duchess of Sussex for the way she read to her son, Archie Harrison. In a now-deleted Instagram post, Giffin called Meghan "phony" and "unmaternal" in the video, plus accuses her of only using it as getting attention for herself.
Giffin issued a formal apology after royal fans expressed their outrage.
"…I understood why she wanted to leave the monarchy and carve out her own path. I do, however, find fault with the way BOTH she and Harry handled things, and those feelings bled over in later posts, including the ones today," Giffin said in the statement.
"I can see how some of my posts may have felt mean-spirited, and could be construed as having racial undertones. It was not my intent, but I understand that intent and impact are two very different things."
She said in conclusion: "And I am truly sorry for that negative impact."