Who Is Garrett Hedlund, Emma Roberts' Movie Star Boyfriend?
American Horror Story and Scream Queens star Emma Roberts doesn't talk much about her love life. But now that she's reportedly expecting her first child, many are wondering who her movie star beau Garret Hedlund is, and how long they've been together. Here's everything we know about the celebrity couple.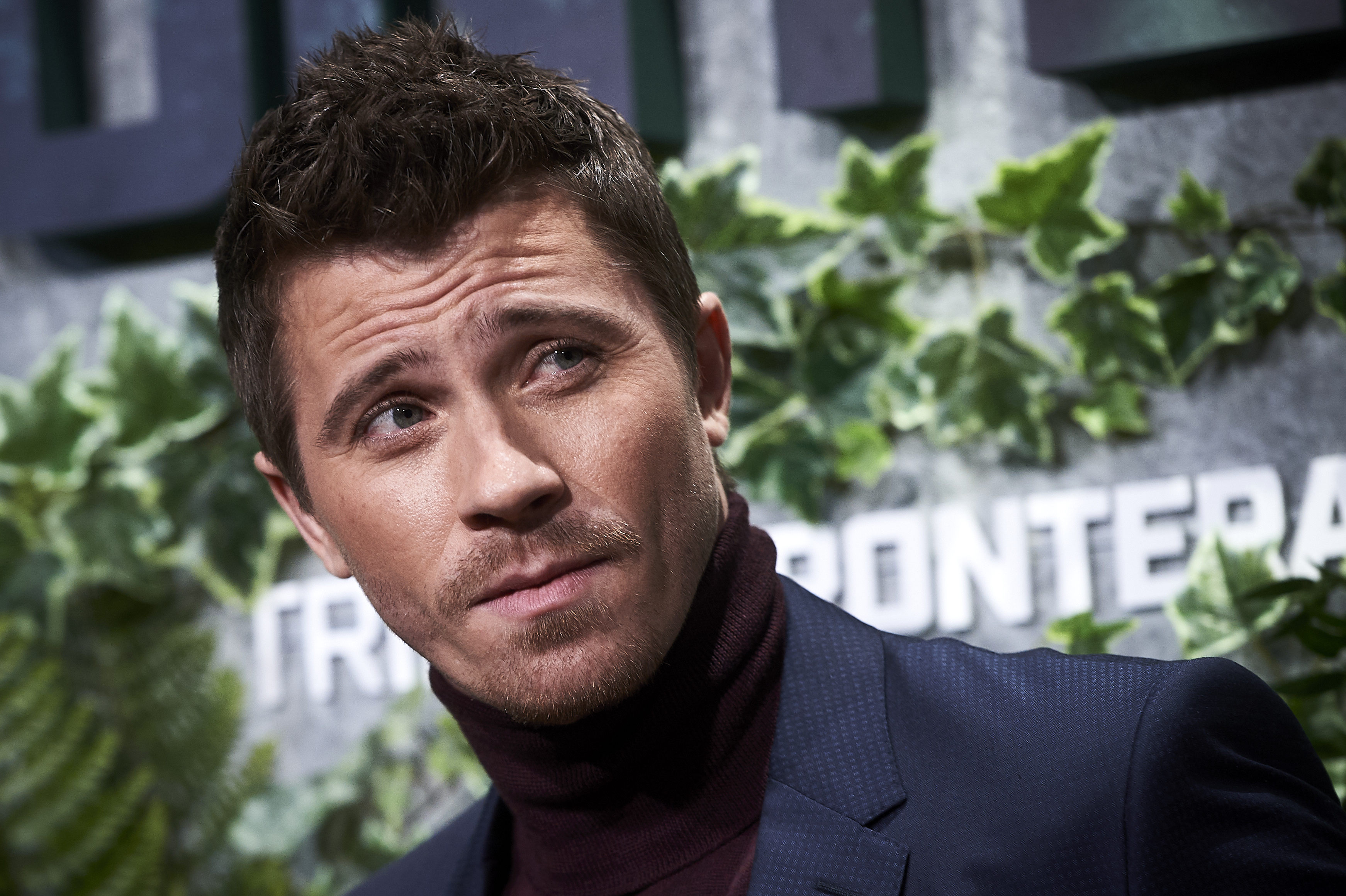 Garrett Hedlund is an actor and singer
Hedlund may not be a household name, but he's racked up a rather impressive Hollywood resume over the years. After starting out as a model, the Minnesota-born Arizona native moved to Los Angeles to pursue an acting career. One of his first notable films was Wolfgang Peterson and David Benioff's 2004 war epic, Troy, starring Brad Pitt, Eric Bana, and Orlando Bloom.
He went on to star in a number of popular films, including Friday Night Lights, Tron: Legacy, and Triple Frontier. For his 2010 musical drama, Country Strong, Hedlund performed and recorded numerous songs that were featured on the movie's soundtrack. 
Hedlund's more recent work includes the 2017 Academy Award-nominated drama, Mudbound, and the 2019 thriller, Dreamland, in which he starred opposite Margot Robbie. He is slated to play racist U.S. government official Harry J. Anslinger in Lee Daniel's upcoming biopic, The United States v Billie Holiday. 
Garret Hedlund and Emma Roberts started dating in March 2019
Roberts was in an on-again, off-again relationship with her American Horror Story co-star and fiance Evan Peters for nearly seven years. But in March 2019, after Roberts and Peters broke up, she was spotted holding hands with Hedlund in New York City. At the time, US Weekly reported that the two were officially dating.
"Garrett and Emma have been friends," a source told the outlet. "But this is new, casual, and just a couple of weeks old."
Roberts hasn't been very public about her relationship with Hedlund, and it's probably because of how her breakup with Peters played out in front of the world. In an interview with LA Mag, the 29-year-old actress revealed why she now keeps her love life private.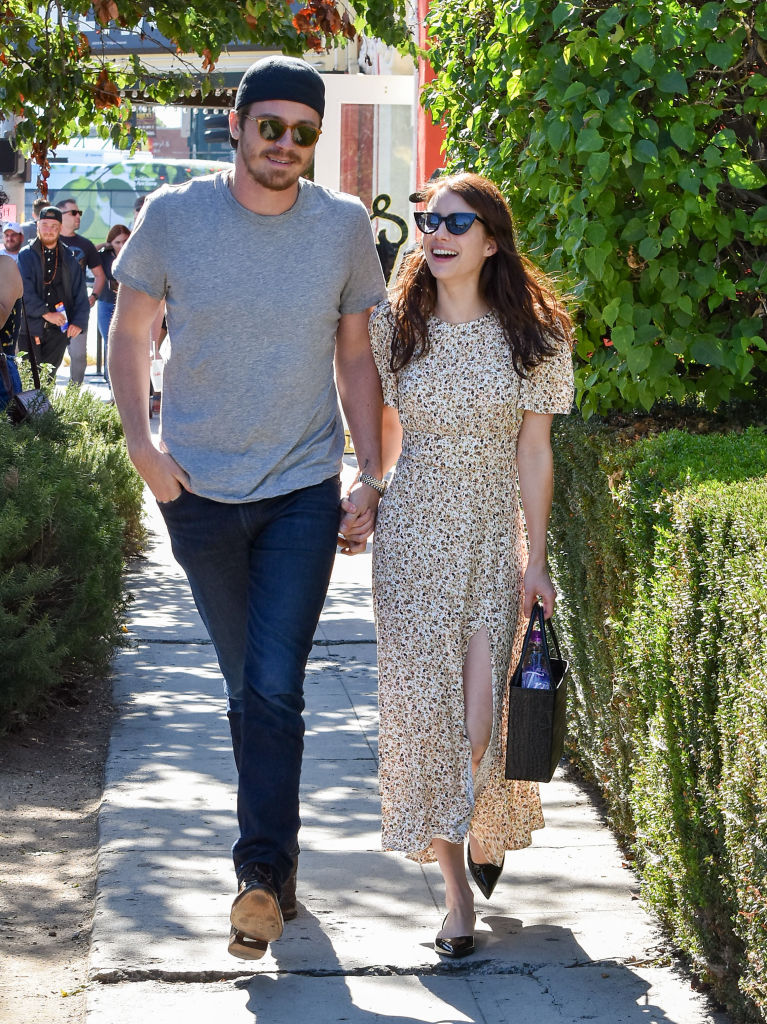 RELATED: Do Exes Evan Peters And Emma Roberts Get Along?
"Relationships are hard enough between two people, let alone two people and the entire internet," explained Roberts. "People say, 'Why's it so hard for celebrities to have relationships?' My answer? 'Do people photoshop their face over yours with your boyfriend?' It's just a weird thing. Hey, I get it, when I was growing up, I was obsessed with celebrity couples. It's just not as fun when it's you."
Before dating Roberts, Hedlund was reportedly in a relationship with his On the Road co-star Kirsten Dunst for four years, from 2012 to 2016. 
Emma Roberts is expecting her first child
After dating for over a year, Roberts and Hedlund are reportedly expecting their first child. The actors have yet to confirm the good news, but according to US Weekly's Hot Hollywood podcast, the stars are getting ready to welcome a new baby and start "a new chapter" in their relationship.
It is unclear how far along Roberts is in her pregnancy. But in her most recent Instagram photos, she does not yet appear to have a significant baby bump.