Who is 'General Hospital' Actress Amanda Setton?
Not all soap opera stars stay where they are and often cross over to other soaps, or even move on to other TV shows fairly fast. Amanda Setton seems to be one who's upping her star quality by landing a job playing Brook Lynn Quartermaine on General Hospital this season.
When she debuted in the role last fall, it was more than 11 years since finding her most notable role on Gossip Girls. If one wants to call that a former nighttime soap, her only other foray into daytime soaps was on now-defunct One Life to Live from 2009-2011.
She's had an interesting acting trajectory over the last decade. However, it's worth pondering if Setton will use General Hospital as a springboard into bigger things soon.
Amanda Setton's debut in an Ashton Kutcher film, then One Life to Live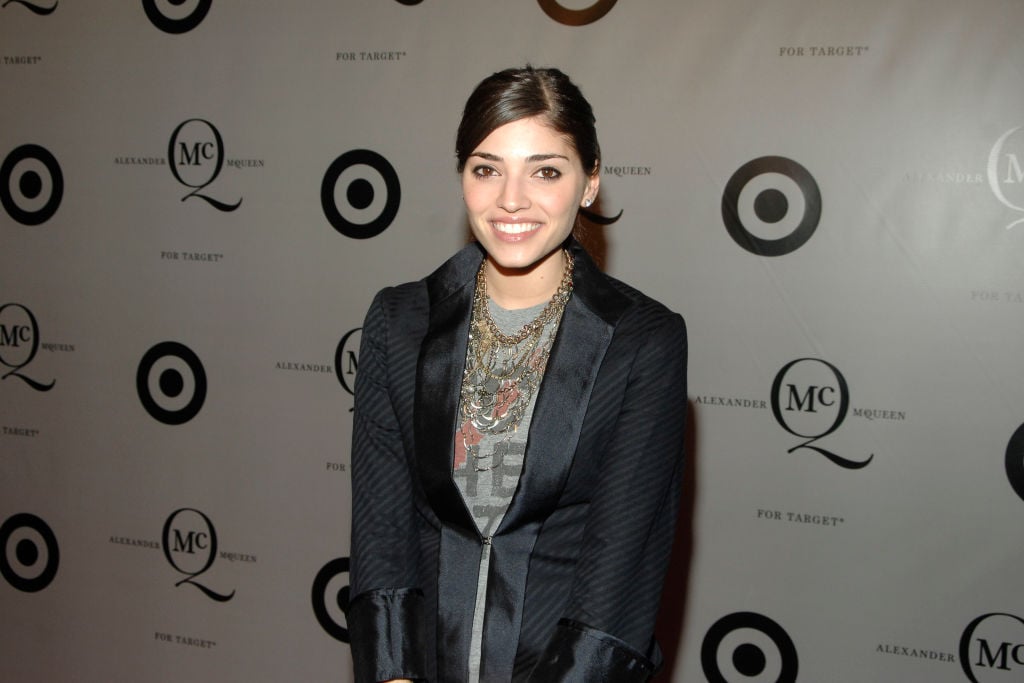 Setton's big break year came in 2008 when she was only 22. Landing a role in What Happens in Vegas allowed her to be in a movie with Ashton Kutcher and Cameron Diaz. Unfortunately, Setton was just billed as "Hot Woman" in her minimal acting credit.
The same year, she managed to land two other small TV roles, including one on Sex and the City. Gossip Girl came calling months later, allowing Setton to play Penelope Shafai on the series.
This is where she finally made a name for herself thanks to keeping her role for four years. It didn't stop her from doing another role at the same time on One Life to Live for two seasons. There, she played Kimberly Andrews through 2011.
By 2014, she was starting to make movies a little more often with characters who had actual names. TV was where she was finding her best fortunes, though. Landing a role as Shauna Dicanio on The Mindy Project kickstarted even further recognition.
Working on The Crazy Ones and Hawaii Five-O
Anyone who remembers Robin Williams' brief TV dramedy on CBS called The Crazy Ones will remember Setton as Lauren Slotsky. There was a small group of fans who loved this show, but CBS didn't give it much of a chance.
Roles like this gave Setton further exposure to the world of TV. It led to her being able to land a stint on a legendary reboot show: Hawaii Five-O.
While only a part she played for one season, her recurring role as Dr.  Mindy Shaw on Five-O more or less paved the way to General Hospital. Her Brook Lynn character ultimately wasn't anyone working in the medical profession. She happens to be a singer.
One problematic aspect to Brook Lynn is she's been played by other actresses in the past, including revising how old she really is. Some longtime viewers might have been confused by this when Setton stepped into the role back in November.
How long will Amanda Setton play Brook Lynn Quartermaine?
When first arriving, this version of Brook Lynn had the last name of Ashton. She only took the name Quartermaine because it's the original surname of her family.
So far, Setton has become fairly popular in this new incarnation of the character, something likely to extend into another season. Because Setton has no other TV projects or movies in the works, General Hospital might become another springboard to new horizons.
Back in her Gossip Girls heyday, she was dating Adam Levine, which seems like a lifetime ago now. Maybe there can be an argument made it's not common to go from scenarios like that into working on soaps when it's usually the other way around.
Since soaps are still very viable, it's probably just an extended bridge for Setton in a time when more roles are finally available for women of all ages.