Who is Grammy Award Nominee D Smoke?
With the 2021 Grammy Awards fast approaching, fans have gotten more and more excited as their favorite artists could potentially win awards on music's biggest night. One new face among the list of nominees is rapper D Smoke, who's nominated for Best New Artist as well as Best Rap Album.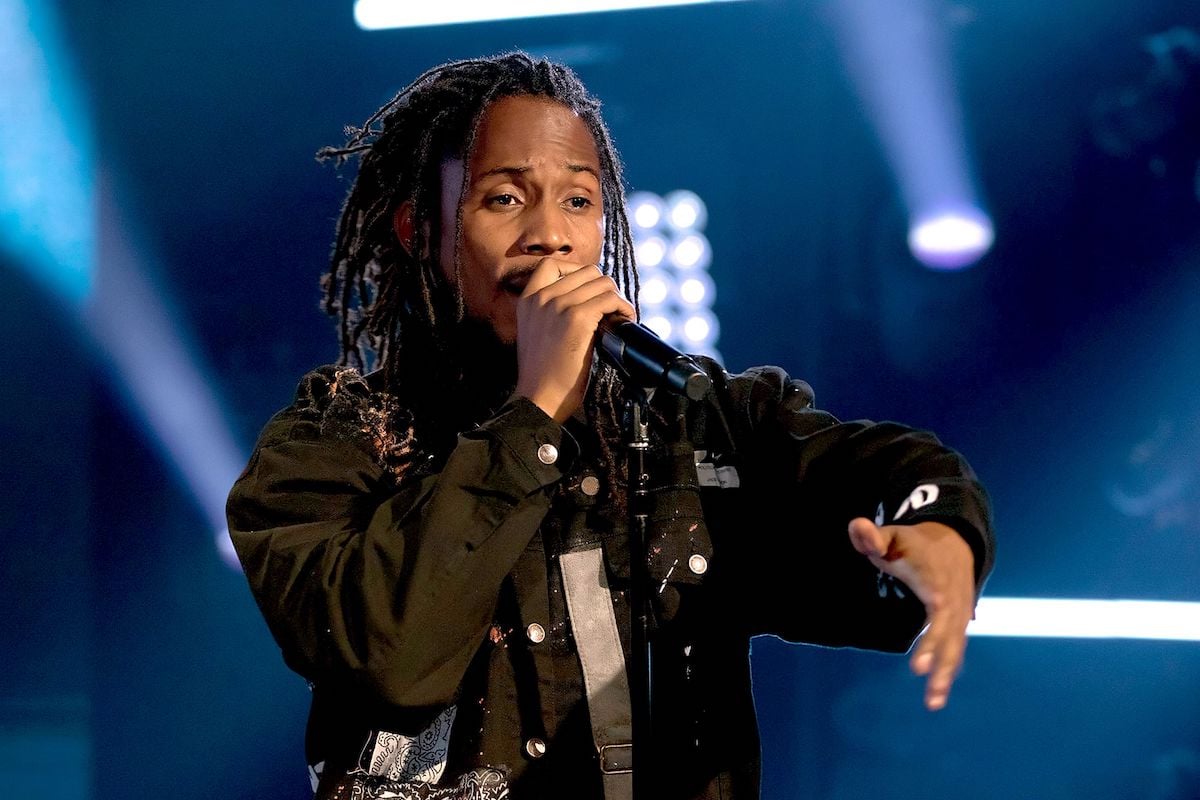 D Smoke was a Spanish teacher before he became a rapper
D Smoke was first introduced to the world on the Netflix competition series Rhythm + Flow. Hosted and judged by Cardi B, Chance the Rapper, and T.I., Rhythm + Flow was a search for hip hop's next big sensation.
When D Smoke began competing on Rhythm + Flow, rapping was his passion that he pursued on the side. His day job was teaching Spanish and music theory at a high school in his native Inglewood, California. He even showed off his Spanish skills on the show and impressed Cardi B with his ability to switch between rapping in two languages easily.
D Smoke went on to win Rhythm + Flow and a $250,000 cash prize.
D Smoke has a famous brother
Music is more than just D Smoke's passion; it's in his DNA. His brother is R&B singer SiR, who's signed to Top Dawg Entertainment alongside the likes of Kendrick Lamar, SZA, ScHoolboy Q, and more.
Both D Smoke and SiR were involved in music before their mainstream breakouts. Back in 2006, the brothers created a songwriting group with their cousin Tiffany Gouché, who has written for the likes of Ginuwine and The Pussycat Dolls. D Smoke and SiR were also part of a musical trio together called N3D.
D Smoke worked as a producer on songs such as "Never" by Jaheim, and he independently released his own album Producer of the Year in 2006. In 2015, he appeared on SiR's independent album Seven Sundays on the song "You Ain't Ready." After his Rhythm + Flow win in 2019, D Smoke performed alongside his brother at the Soul Train Music Awards.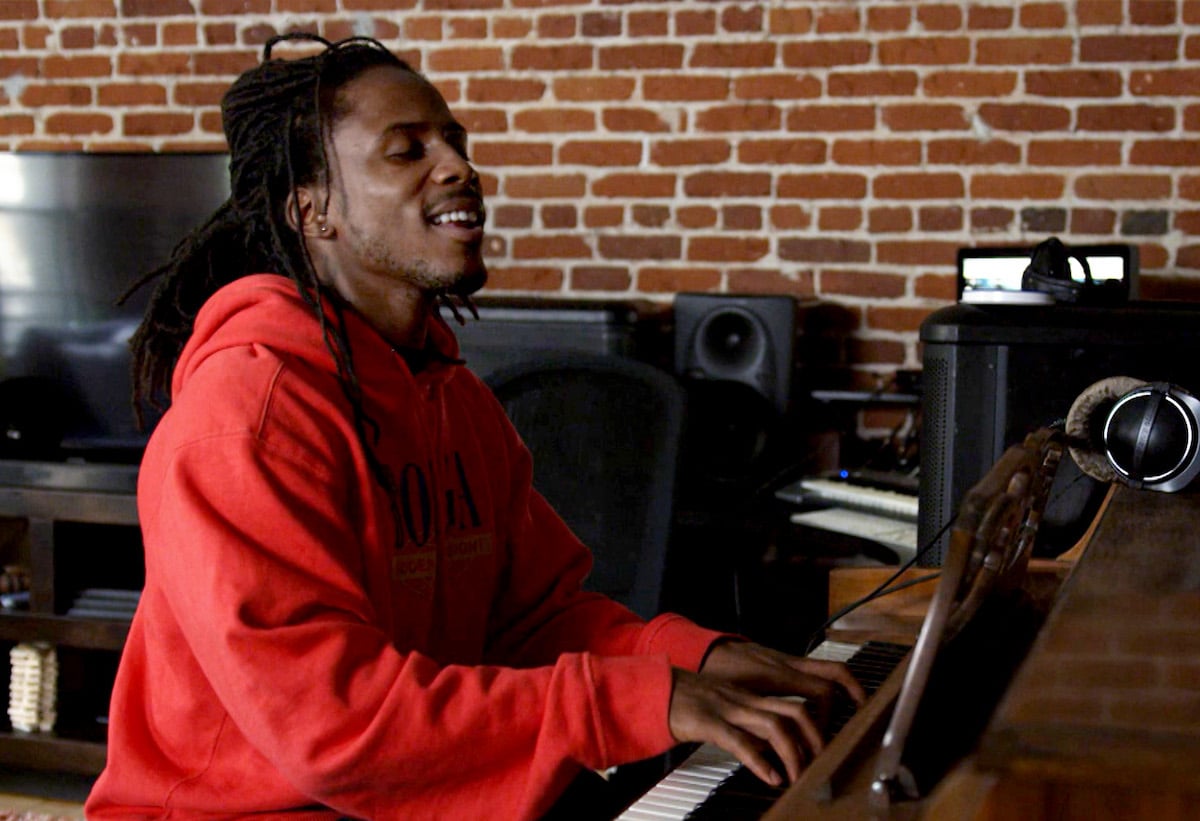 D Smoke could share a Grammy win with one 'Rhythm + Flow' judge
The last two years have been a whirlwind for D Smoke, to say the least. In February 2020, D Smoke released his first album as a rapper, Black Habits. Black Habits earned a nomination for Best Rap Album at the 2021 Grammys, and D Smoke himself is nominated for Best New Artist.
If D Smoke walks away with the Grammy for Best Rap Album, he would not only be beating out hip hop icons including Nas for the honor. In 2019, Cardi B became the first solo female rapper to win Best Rap Album. Not only that, but it was with for debut album Invasion of Privacy.
D Smoke could follow in his onetime judge's footsteps just two years after her — and just like Cardi, do it with his debut album as an artist.