Who Is Iggy Azalea's Boyfriend Playboi Carti and What's His Net Worth?
Rappers Iggy Azalea and Playboi Carti have been linked romantically for some time now. With the start of this new month comes a report that the two could have a big surprise in store for fans. Since his start in the music industry a few years ago, Carti has earned a good amount of fame and income.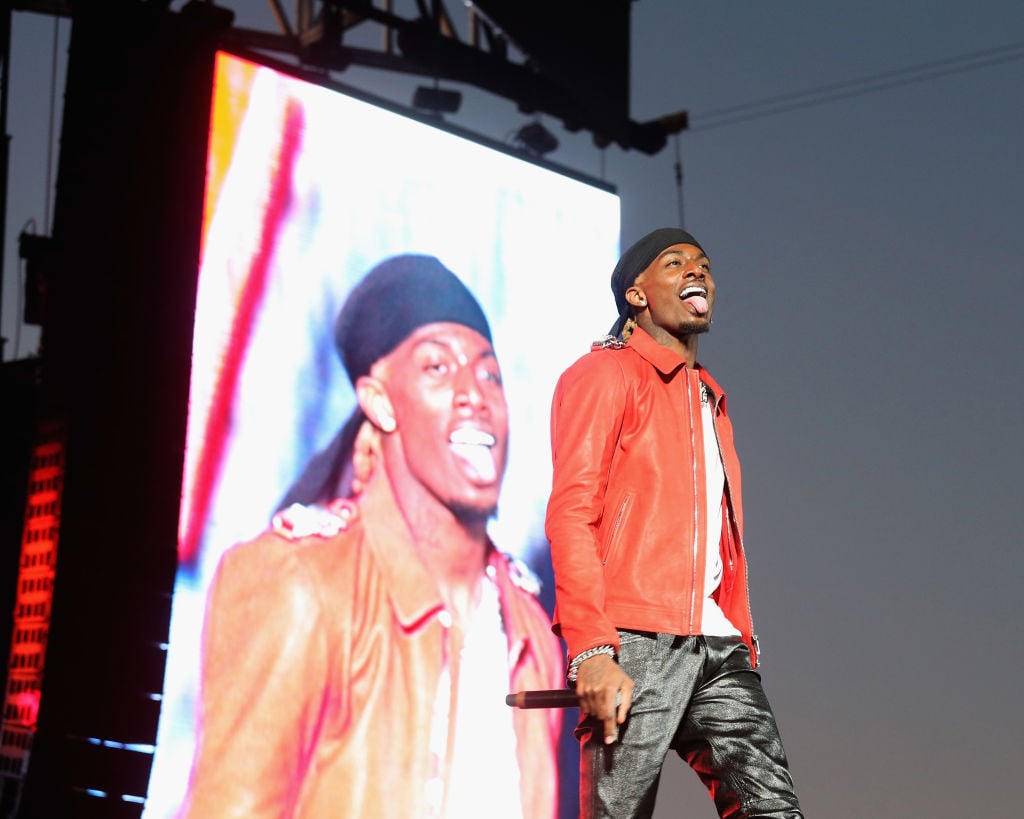 Who is Playboi Carti and what's he known for?
Carti is a 23-year-old rapper from Atlanta, Georgia. He is known as one of the more prominent mumble rappers from the tail end of this decade. He is most known for his 2017 singles, "Woke Up Like This" featuring Lil Uzi Vert, and "Magnolia." The latter song was a crucial part of the popularity of the Milly Rock dance that was popularized in 2015 and gained further notoriety in the years after. His debut album, Die Lit, was released in 2018 and reached No. 3 on the Billboard Top 200 albums chart.
In his career so far, Carti has collaborated with artists like Travis Scott, Nicki Minaj, Gucci Mane, Solange and more. Due to his work in the music industry, Playboi Carti has amassed a net worth of $9 million, according to Celebrity Net Worth.
Are Playboi Carti and Iggy Azalea expecting a baby?
According to an exclusive report from the platform Hollywood Unlocked, Carti and Azalea are expecting their first child. The report claims that Azalea is six months pregnant. Neither artist has made a statement about the report.
This news comes after the two sparked engagement rumors back in July on Monét X Change's The X Change Rate.
Sooner or later, we'll know for sure if the baby rumors are true!