'Black Mirror': Who Is in the Season 5 Cast?
Whether it's a story about lethal robot dogs or online dating services, Black Mirror has a way of questioning the benevolence of technology. On May 15, 2019, the Netflix original series released its season 5 trailer and fans are already freaking out at the cast. Find out which actors appear in the three new Black Mirror stories.
Netflix's 'Black Mirror' started in 2011

Black Mirror is known for its ever-changing cast of characters, each episode hosting a new slew of actors. The television series creator, Charlie Brooker, wanted to create different tones with each episode.
"There's one [episode] called 'Hated in the Nation,' which is a detective story. That's a very genre thing to do so there are tropes that you can't get away from…" said Black Mirror creator, Charlie Brooker, in an interview with Independent. "'Shut Up and Dance' is sort of a kitchen sink horrible thriller and 'Nosedive' is a heightened world; they're all very different styles."
Some alumni to the Netflix television series include Jurassic World and The Village's Bryce Dallas Howard and Captain America: The First Avenger's Hayley Atwell.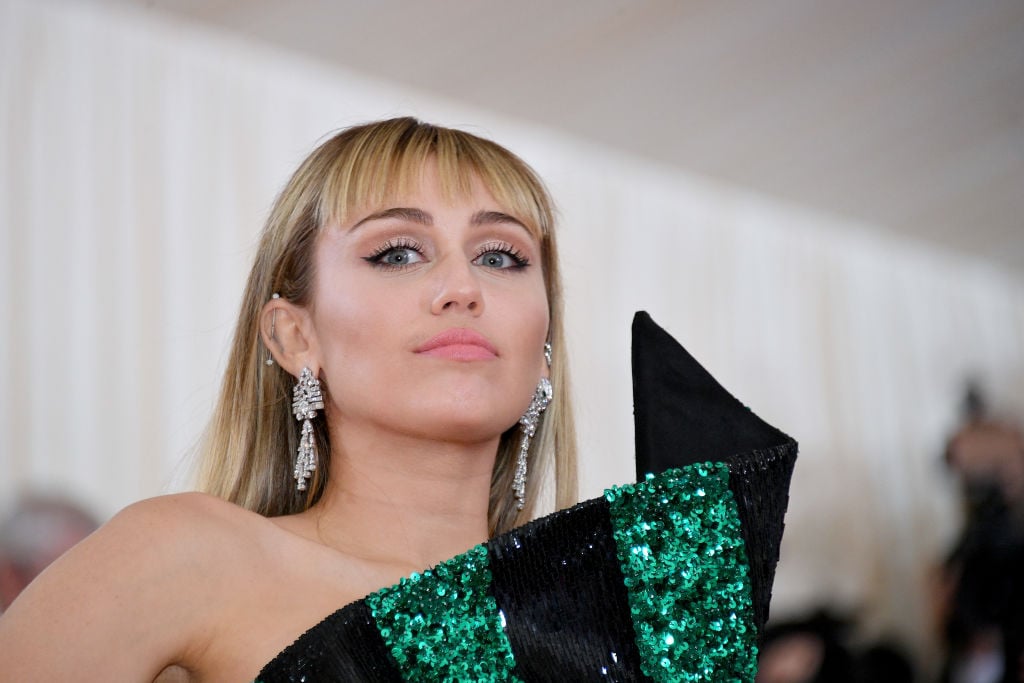 'Avengers: Endgame' actor, Anthony Mackie, stars in 'Black Mirror'
He's more than just Captain America's best friend. Anthony Mackie, also known as Falcon from Avengers: Endgame, appears in the latest Black Mirror trailer. He also portrays Sergeant JT Sanborn in the 2008 film, The Hurt Locker.
Fleabag's "hot priest," Andrew Scott, also stars in this new series, in the trailer as a crazed, gun-wielding man. According to IMDB, Andrew Scott also acted in Victor Frankenstein as Inspector Turpin and in Pride as Gethin.
Both actors appear to have large roles in the latest Black Mirror snippet. Fans see Anthony Mackie's character spending time with his family and Andrew Scott's character ranting about people being "hooked on the things."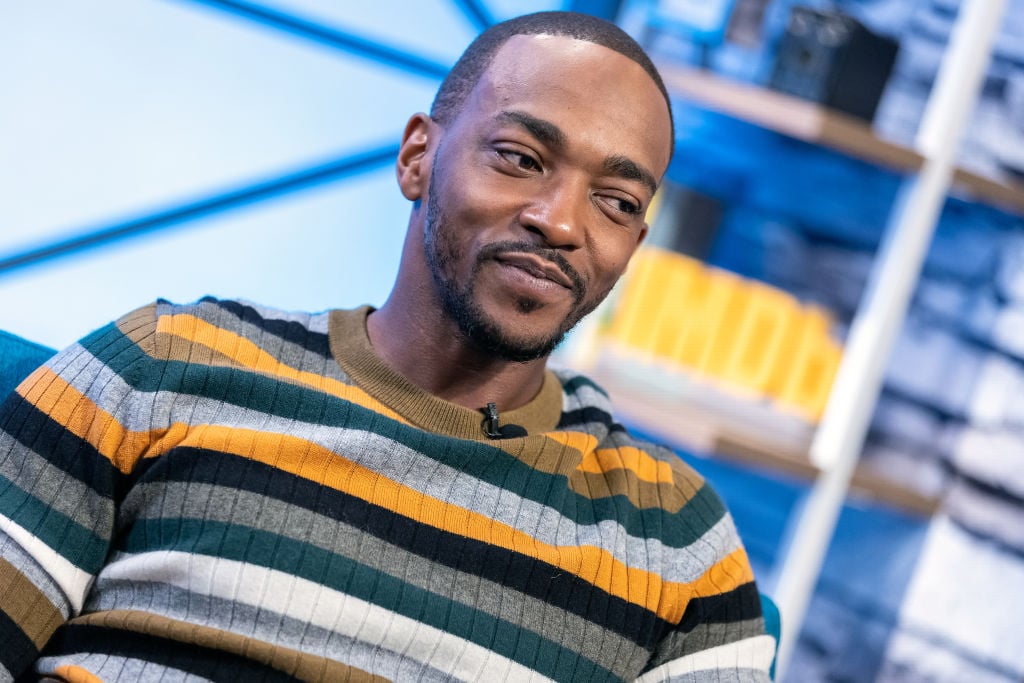 Will Miley Cyrus be in the new 'Black Mirror' season?
You may know her as Hannah Montana, you may know her as a judge on The Voice, or you may know her as the "Wrecking Ball" girl. Miley Cyrus joins the cast of Black Mirror for the sci-fi show's fifth season. This is Miley's first major acting role in the television series since Disney Channel's Hannah Montana.
After the trailer premiered, Miley tweeted a picture of her and her dog, sharing in the exciting. "Been a pretty exciting day! Thanks for all the Black Mirror love. Me n Bean over here keeping it chill," said Miley Cyrus.

Additionally, actors Yahya Abdul-Mateen II, Topher Grace, Damson Idris, Nicole Beharie, Pom Klementieff, Angourie Rice, Madison Davenport, and Ludi Lin join the Black Mirror Cast, alongside Anthony Mackie, Miley Cyrus, and Andrew Scott.
What is the new season about?
From the trailer, fans guess this new season will still place a significant focus on technology. This season includes three new stories, ranging from family life to performing onstage, and comes after the 2018 release of Black Mirror: Bandersnatch, Netflix's first interactive episode.
Season 5 of Netflix's Black Mirror premieres on June 5, 2019.
Check out The Cheat Sheet on Facebook!