J. Cole is one of the most popular artists on the rap circuit. He is well known for his socially-conscious rhymes and versatile flow. Yet, he lives an immensely private personal life.
In his 10-plus years in the public eye, J. Cole has rarely discussed his relationships or his significant others, leaving many who aren't core fans wondering: Is J. Cole even dating anyone?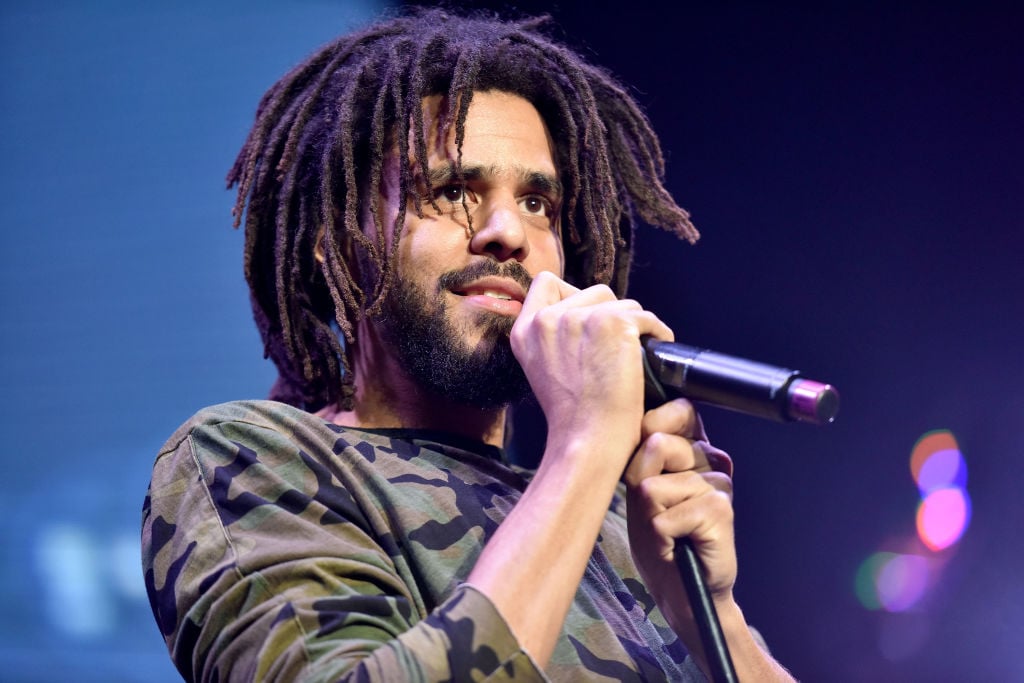 Yep, J. Cole is in a longterm relationship
J. Cole, whose real name is Jermaine Cole, has been in a relationship with businesswoman Melissa Heholt since some time in the 2000s. Heavy reports that they met at New York's St. John's University, where she studied childhood education and Cole took up business. The two later sparked a romance and became college sweethearts.
Cole graduated from the university in 2007 but barely got to use his degree. He would become rise to fame just over two years later when he scored a spot on JAY-Z's "A Star Is Born" from JAY-Z's 2009 album, The Blueprint 3.
Meanwhile, Heholt realized teaching wasn't for her. She then moved into event planning before taking on the role of the Executive Director Of J. Cole's Dreamville Foundation, per Heavy.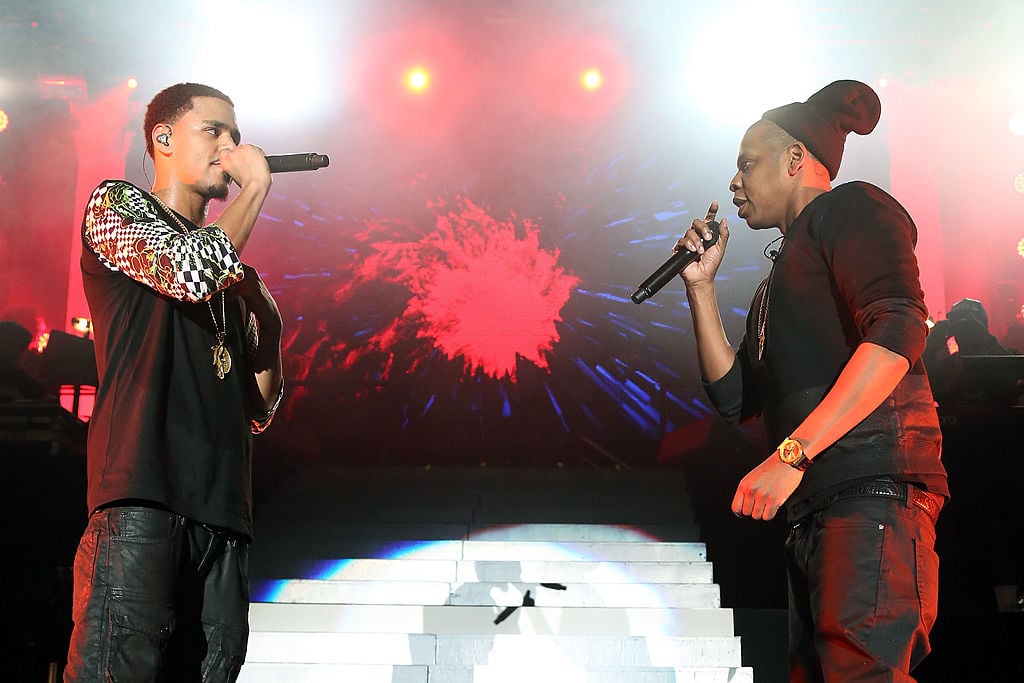 J. Cole's relationship continued
Cole rarely addressed his relationship in a direct manner. But he often spoke through music about the struggles of being in a committed relationship while navigating the temptations that come with fame — like in his 2013 album, Born Sinner. The two managed to make it work, though, and went on to get engaged.
Engagement rumors surfaced in 2013, but Cole never addressed the speculation. It wasn't until 2016 that he opened up and revealed he and Heholt had actually already gotten married. He did not share an exact date, but he shared some of his thoughts on marriage in an interview two years earlier.
"I feel like relationships are a beautiful thing, period," he explained to Hip Hop Canada (via XXL). "But then marriage is just a relationship to me. In my experience, when you've been in a relationship for as long as I've been in one, there's no real difference. It's just a piece of paper that validates what was already real."
Does J. Cole have kids?
In a 2018 interview with Angie Martinez, Cole revealed that he and Heholt had welcomed a son. His announcement came after speculation that arose with his 2016 album, 4 Your Eyez Only, where he rapped about love and fatherhood.
A little more than a year later, he revealed in a song called "Sacrifices" that Heholt was pregnant with baby No. 2.
"She gave me the gift of my son, and plus we got one on the way," he rapped. "She gave me a family to love, for that, I can never repay, I'm crying while writing these words, the tears, they feel good on my face."
Given that the song came out in July 2019, it is believed that Heholt has since given birth.
Although not much else is known about their relationship, we have to admit: It seems pretty adorable. Here's wishing them the best moving forward.
Read more: Are J. Cole and Kendrick Lamar Putting Out An Album?