Jewel was an absolutely explosive pop musician in the late 1990s. While the peak of her career certainly came and went during the height of her popularity, the singer-songwriter has managed to maintain a steady and impressive career in the years since.
In the years since she burst onto the pop scene with her album Pieces of You, fans have learned a lot about Jewel's youthful struggles with being unhoused and horrifying experiences with sexual harassment. These personal glimpses into her life have left many fans hoping for a happy ending for the musician, and her relationship with rodeo star Ty Murray seemed to have a sense of fairytale ending to it. 
Unfortunately, the long-running relationship and marriage ended in a recent divorce. Who is Jewel dating now, and what's in her future? 
Jewel rose to fame in the 1990s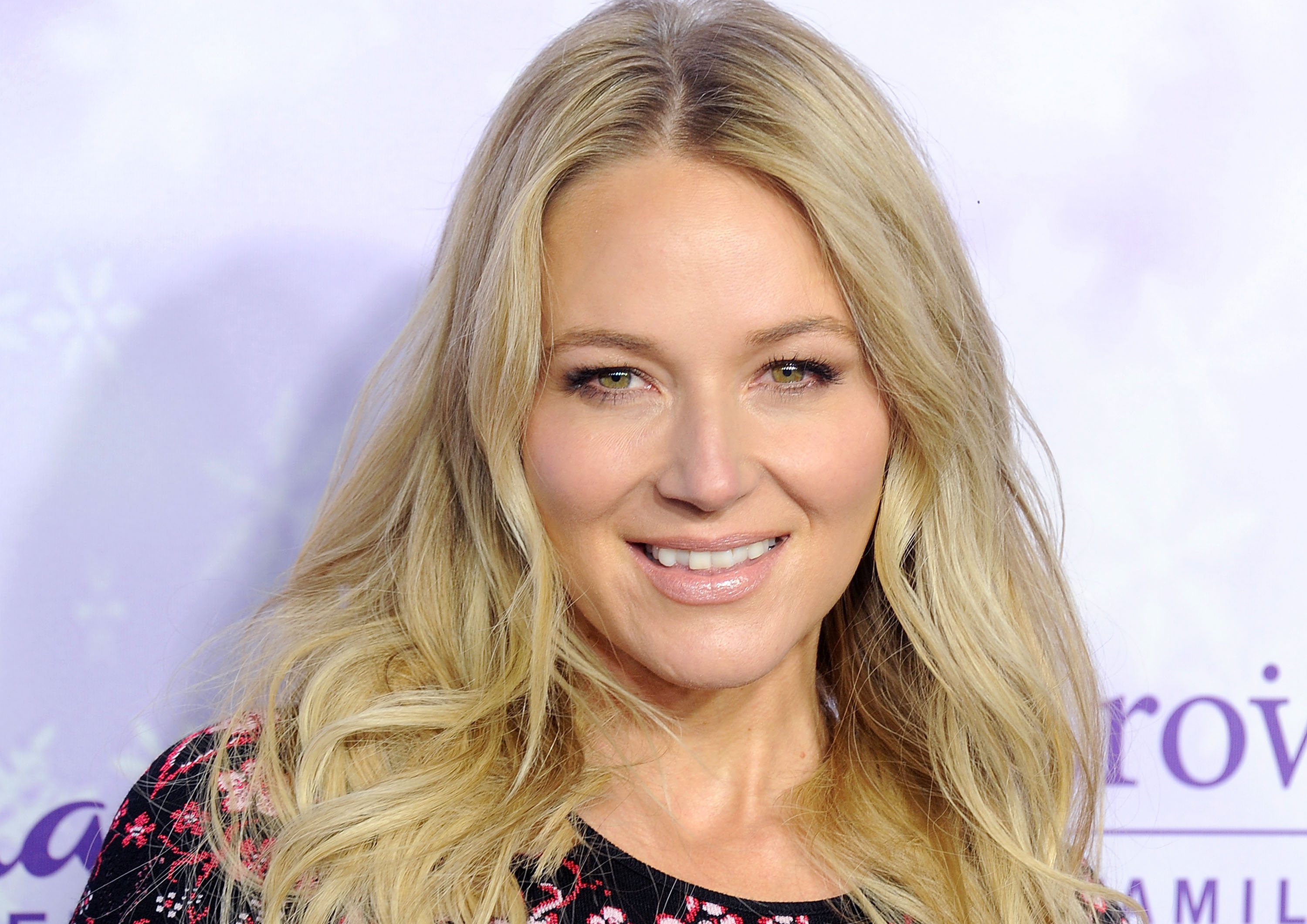 Jewel was only 15 years old when she made the leap from singing with her musician parents to a solo career. Sleeping in her van and playing in San Diego coffee shops led the songwriter to her big break when she was discovered and inked a deal with Atlantic Records in 1994.
From there, her first album, Pieces of You, would launch her into stardom as she opened for folk acts like Bob Dylan and Neil Young. To this day, that first album is Jewel's most memorable and the one often cited as evidence of her cultural influence. 
The artist went on to release several more albums, including experimentation that strayed from her folk roots with a dance album in 2003 and a collection of lullabies. She also published books of poetry and a memoir that cataloged her life and rise to fame. 
Jewel married a long-time partner in 2008
As with most people who get skyrocketed into the spotlight at an early age, Jewel's love life has been of interest to her fans. She had a brief but intense relationship with Sean Penn during her early years of fame, working with the actor to write a song for a film he was working on.
Soon after, she began dating Ty Murray, a professional bull rider. Murray had once been a world champion cowboy, and the pair were together for a decade before quietly marrying in 2008 in the Bahamas, according to People. 
In 2011, the pair welcomed a son named Kase, and the long-standing relationship seemed to be something of a happily ever after for the singer.
In 2014, however, she announced that they were divorcing: "Ty and I have always tried to live the most authentic life possible, and we wanted our separation as husband and wife to be nothing less loving than the way we came together."
Who is Jewel dating now?
Jewel has been fairly quiet about her love life and has not been one to put her relationship status out in the public eye. However, she did open up to People to reveal that she had been dating NFL player Charlie Whitehurst for quite some time. The pair haven't been forthcoming with details about their relationship, but it appears they've been together since sometime in 2016.
The couple has appeared together in some social media posts, highlighting moments of tropical vacations and posing in front of expensive cars. "I was very slow about going public," Jewel explained of her relationship. "We're not people to go out on 'the scene.'"
Indeed, it's hard to definitively confirm that the pair are still together, but since Jewel has a history of quiet, long-standing relationships that she keeps out of the public eye, it seems likely that they're still going strong.