Who is Jocelyn Chew, Diddy's Rumored New Girlfriend?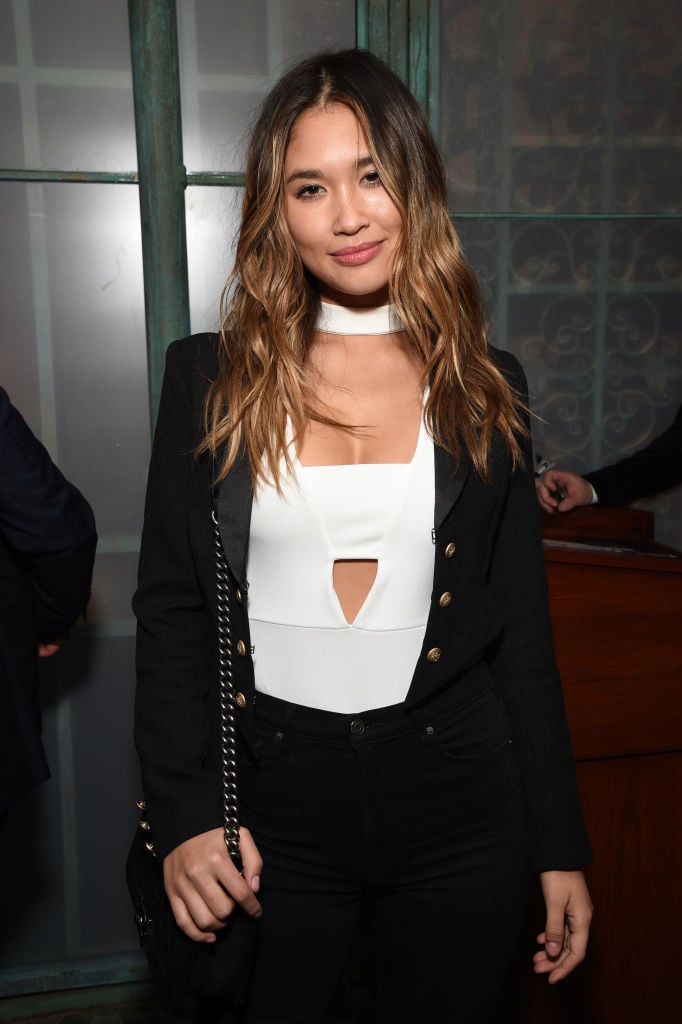 It seems like it's the end of the road for Diddy and Cassie. If you've been wondering why you haven't seen the power couple together in a while, your question has finally been answered. It was recently reported that rapper and producer Sean "Diddy" Combs and singer Cassie Ventura have split after more than 10 years together. Rumor has it Diddy started seeing a new woman named Jocelyn Chew, according to celebrity news site LoveBScott.
Here's what we know about Diddy's rumored new girlfriend.
Diddy and Cassie split
Representatives for Cassie told LoveBScott that the couple decided to call it quits. Diddy and Cassie are quite good at keeping secrets because their breakup is old news (at least for them). Apparently, they haven't been an item for a couple of months. In a statement provided to LoveBScott.com, Cassie's representative made it clear the stars have split: "They are indeed no longer together and haven't been for months."
Why did Diddy and Cassie break up?
This isn't the first time Diddy and Cassie broke up. In 2015 they briefly split and then reunited. Right now, it's unclear what caused the recent split, but some are speculating it's because Diddy hasn't stopped seeing other women. During the summer, photos of Diddy and a woman who appeared to be model Gina Huynh (whom he is rumored to have cheated with three years ago) surfaced, reports Daily Mail.
Who is Jocelyn Chew?
Jocelyn Chew is a 26-year-old model. Diddy, who will be 49 in November, has decided to go a lot younger this time (as of this writing, Cassie is 32 years old). Jocelyn is represented by Vision Models LA, Wilhelmina and MGM. Furthermore, she has appeared in campaigns for American Eagle and was a contestant on The Face.
Jocelyn was one of the 12 models competing in the first season of The Face, and she had the opportunity to meet supermodel Naomi Campbell. "I was nervous, for sure, to first meet Naomi," she told Zimbio in a 2013 interview. "But at the same time, I was excited because it's not every day that you get to meet someone so iconic. So, I would say nervous and excited. A mixture of both."
As far as her background, she has a rich heritage. On her Instagram page, she refers to herself as Icelandic/Chinese Canadian. During an interview with GQ, when asked where she grew up, she told the magazine she's from "Canada. Victoria, BC … on a farm." She also told GQ if she weren't a model she would be veterinarian or marine biologist.
Booed up?
Some think Jocelyn and Diddy are together because they've been spotted hanging out on a few occasions. According to LoveBScott, Diddy and Jocelyn have been seen together in Miami, and attended Drake's show in Los Angeles.
Check out The Cheat Sheet on Facebook!