Who Is John Bryan, the Man Involved In Sarah Ferguson's Toe-Sucking Scandal?
Prince Andrew and Sarah "Fergie" Ferguson were married in a lavish ceremony in 1986. But trouble began not long after they tied the knot as Andrew's naval meant that he had to travel often and Fergie was left alone a lot.
But it was the Duchess of York's infamous toe-sucking scandal in 1992 that spelled the end of her time as a member of the royal family. Here's more about the scandal that rocked Britain's most famous family and John Bryan, the man who was caught with Fergie's toes in his mouth.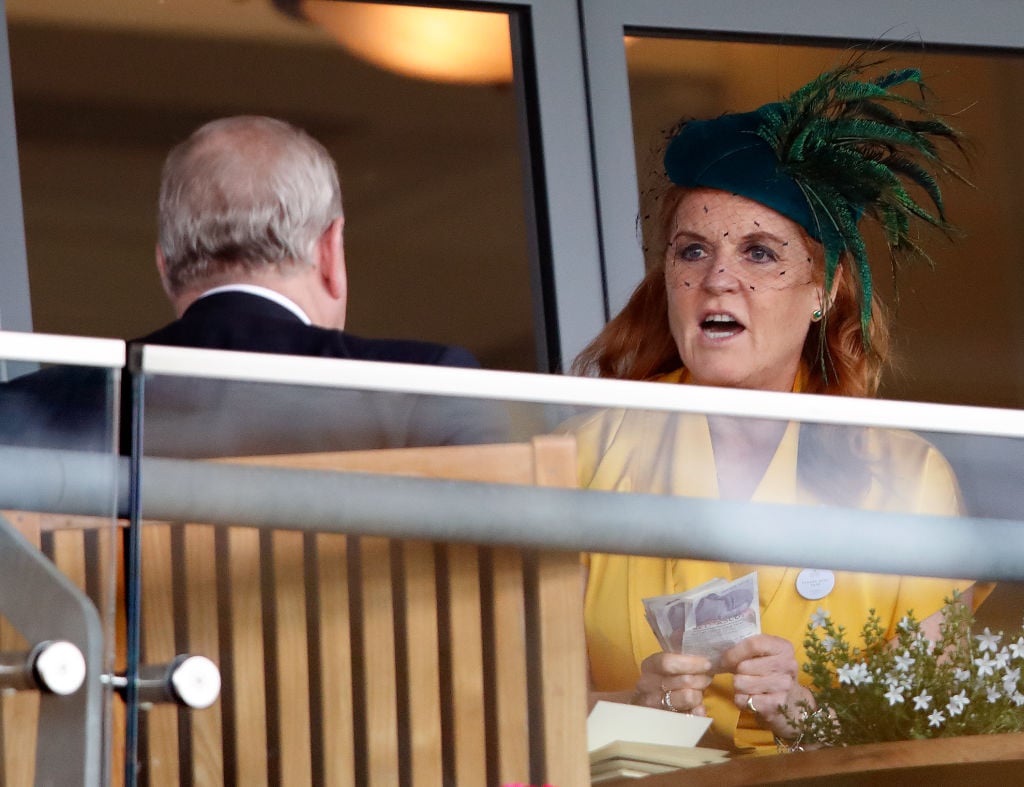 The pictures seen around the world
Andrew and Fergie separated in 1992 but were still married and spending time together with the rest of the royals at Balmoral Castle in Scotland when the scandalous photos made front page news.
Royal writer Richard Kay claimed that hours before the pics showed up in the tabloids, he received a message from Princess Diana telling him, "The redhead's in trouble."
Not long after that, Kay said he got calls from both Bryan and Fergie, who were curious and concerned about what the papers were going to run.
The following morning, the photos of Ferguson sunbathing topless with her toes in Bryan's mouth while on vacation in St. Tropez with her two young daughters had reached the royals' breakfast table. The queen was reportedly furious after seeing the images and Fergie was told to leave the Scottish estate and go back to London.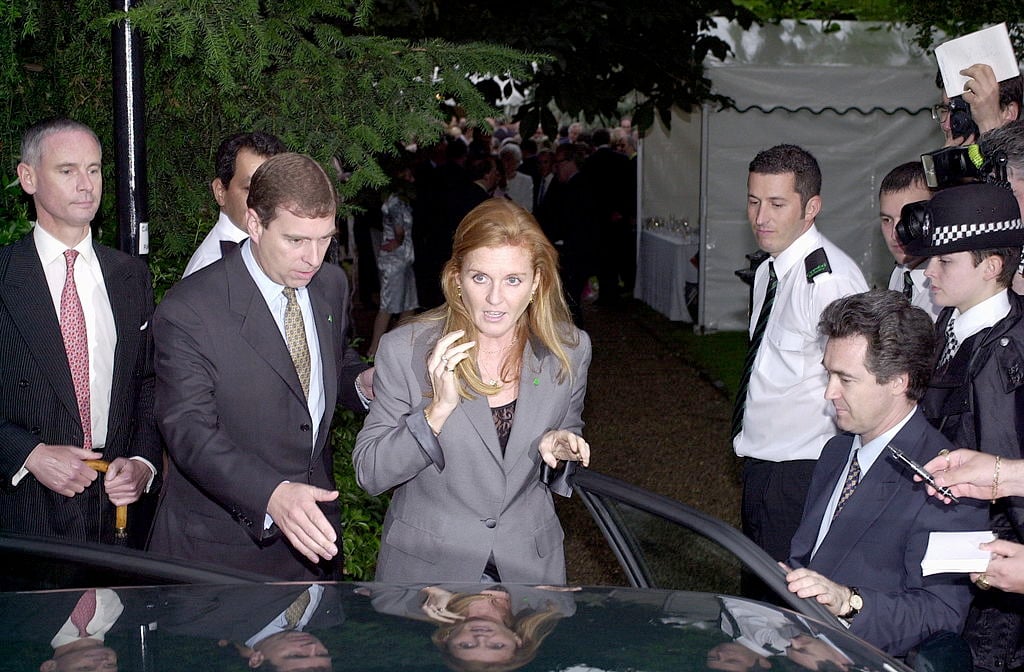 How Fergie reacted to the photos
The duchess still remains close with her ex-husband and the queen eventually forgave her, but her relationship with some other members of the royal family was ruined.
Ferguson later spoke about her embarrassing scandal saying, "I remember seeing [the pictures] and just going, 'Oh no, Sarah.' And that's when Caroline, my best friend in the world said to me, 'Now you need help, Sarah.'"
She added that every day she tries to figure out why she did what she did.
John Bryan was the duchess' 'financial advisor'?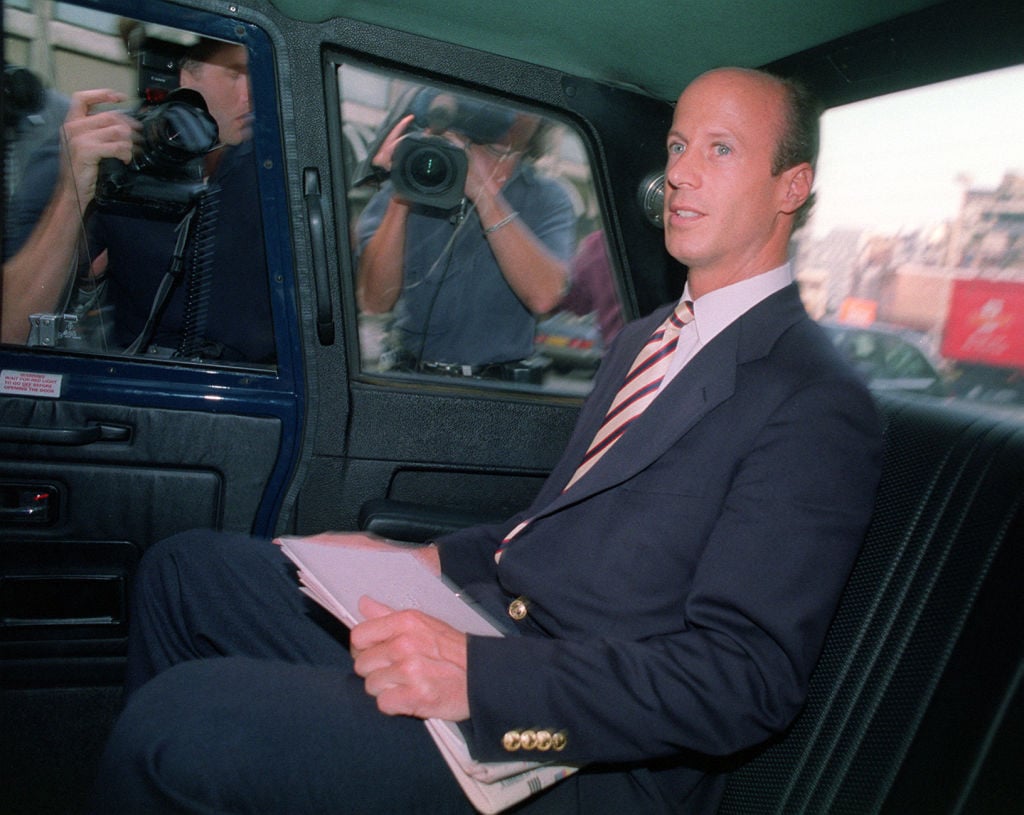 So what about the man who was in those photos with Fergie? Well, Bryan is an American businessman and was referred to in the press as the duchess' "financial advisor."
The Texas millionaire was 37 years old when the pictures were taken. He made an effort to try and block the photos from being released but it was ruled there was "no reason to block publication since Britain has no privacy law that would apply."
By 1996, the year Fergie and Andrew divorced, Bryan had filed for bankruptcy after failing to pay tens of thousands in debt to creditors.
According to the Daily Mail, in 2005, Fergie's ex-lover married 22-year-old Belgian model and musician Astrid Nuyens, who later became a reality TV star.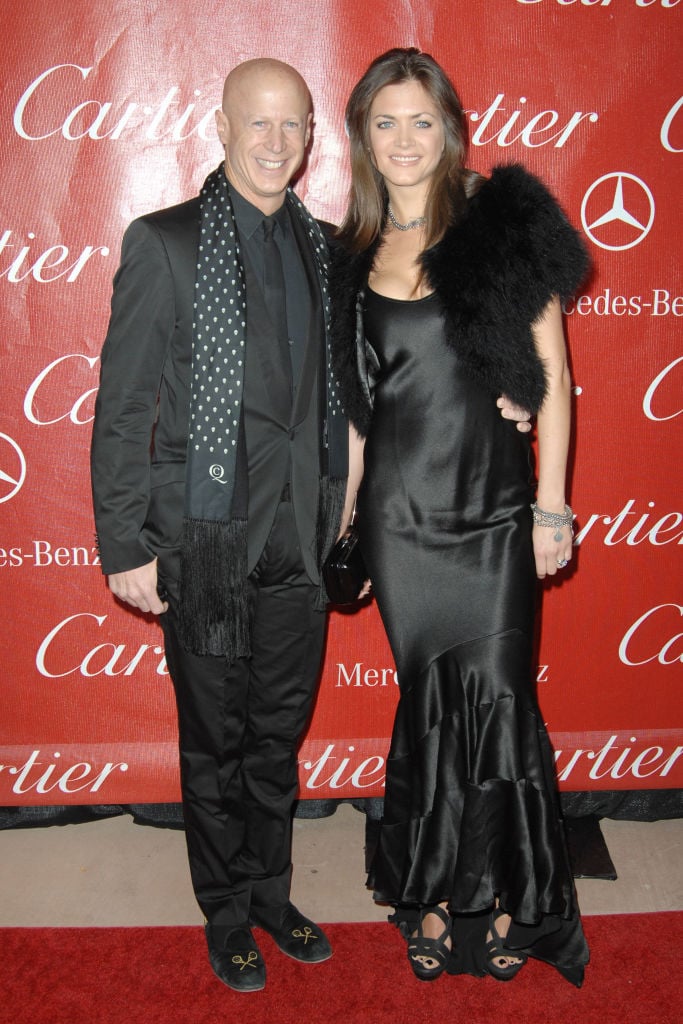 Nuyens accused him cheating on her with a woman who was reportedly blackmailing him. In 2013, they separated and began divorce proceedings. Because of the fame Nuyens gained when her music and reality TV career took off she said, "I paid him a lot of money to walk away."
As for the scandal with Fergie, Kay explained that when the pictures emerged Bryan was more worried about how he was viewed than anything else and told Kay, "I wasn't sucking her toes. I was kissing them!"
Read more: Why is Sarah Ferguson Still a Duchess After Her Divorce From Prince Andrew?