Who Is Jon Hamm Dating? She Has A Very Famous Ex
The rumor mill is spinning once more. Actor Jon Hamm, who has been single for a number of years, may have a new girlfriend, and she's someone you've almost definitely heard of. Here's a look at Hamm's past love life and his possible budding relationship.
Here's how you know Jon Hamm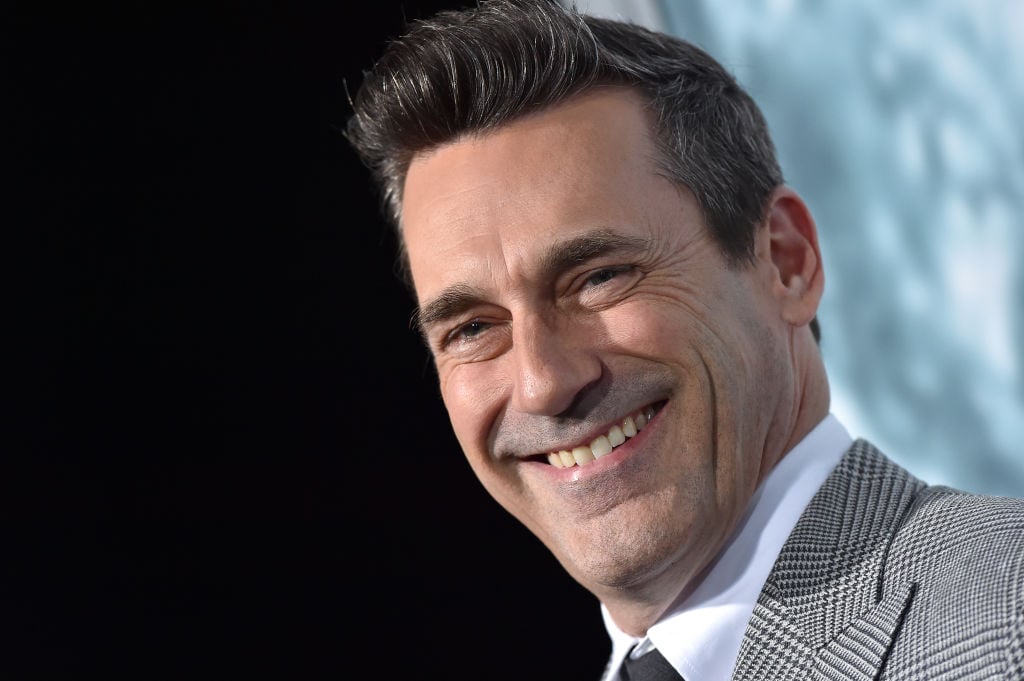 Hamm is now one of the biggest stars in Hollywood. But it took the actor quite a while to get his career started. As his good friend, Paul Rudd, scored comedic flicks left and right, Hamm didn't get his big break until 2007, when he landed the role of Don Draper in the AMC drama Mad Men.
Since then, Hamm has impressed us with his talents on the big and small screens, earning numerous Emmy nominations over the years. Some of his most notable films include Bridesmaids and Baby Driver, while you may recognize him from TV shows like Unbreakable Kimmy Schmidt and Black Mirror.
Hamm dated this actress for a long time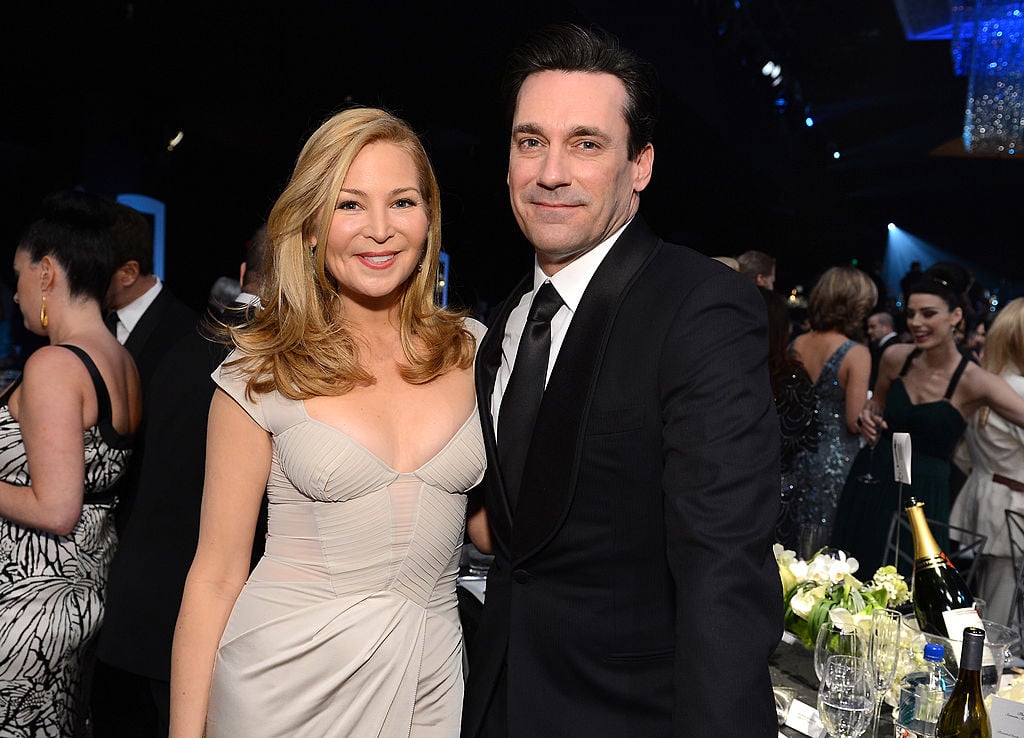 While Don Draper was an unfaithful playboy, Hamm appears to be the exact opposite. In fact, he was in a relationship with actress Jennifer Westfeldt from 1997-2015, appearing in films such as Kissing Jessica Stein and Friends With Kids together (both of which Westfeldt also wrote).
Though they were never married, Hamm and Westfeldt considered themselves to be life partners. They even own a production company together. So what led to the split? Well, 2015 was the same year that Mad Men ended and Hamm went to rehab for alcoholism. Those are two massive upheavals in one's life, and no doubt were at least partially responsible for the breakup.
Is Hamm dating Lindsay Shookus?
It's been almost exactly four years since Hamm and Westfeldt's split was reported. That's more than enough time the actor to have gotten into a new serious relationship, even with a respectable mourning period. Now, rumors are buzzing that he's dating Lindsay Shookus, a producer for Saturday Night Live.
A few days prior to the 2019 Emmys, in which both were in attendance (Hamm was a presenter, while Shookus took home the Outstanding Variety Sketch Series award for SNL), the two were supposedly spotted at the opening night of the Broadway show Derren Brown: Secret.
According to a source that spoke to People, "They sat together on the aisle and looked like they were having a great time," adding, "It very much felt like they were on a date." However, their reps are denying it was anything more than two people who are friendly hanging out.
Shookus previously dated Ben Affleck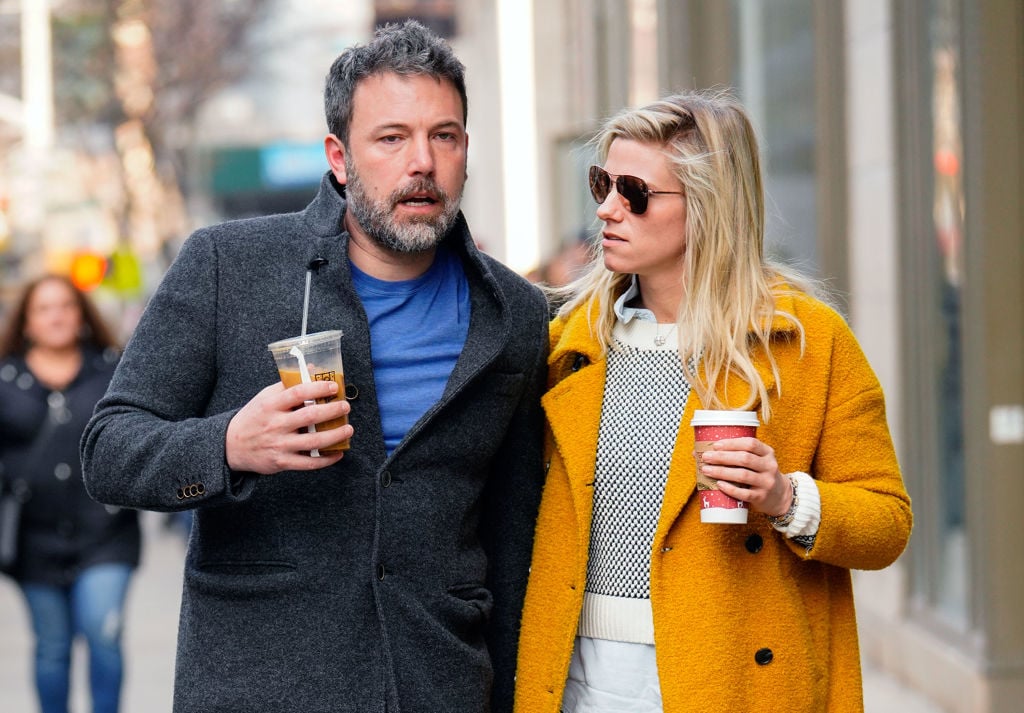 If you recognize Shookus' name, it's likely because she previously dated an even bigger name in Hollywood: Ben Affleck. The producer and the star, who split with Jennifer Garner in 2015, was first seen with Shookus in 2017. The timeline is unclear, but it looks like they first dated in between his two rehab stints, and then again briefly earlier this year.
However, they didn't last very long the second time around. According to Us Weekly, it was more about logistics than anything else. "She has a kid and an ex-husband and a job in New York and Ben has his family and a job in L.A., and while they love and respect each other, they just realized it wasn't going to work," they said. Maybe because Hamm has the ability to be a bit more mobile, he and Shookus have a real shot. We'll have to wait and see.