Who Is Katie Holmes' New Boyfriend? Everything to Know About Emilio Vitolo Jr.
Katie Holmes is in a new relationship and here's everything to know about the actress's new. beau.
Actress Katie Holmes's love life has always been in the press. She has been acting since the 1990s, and therefore has been in the public eye for decades.
While her relationships with other celebrities have been followed by the media, her marriage to Tom Cruise achieved an extra level of intrigue, then infamy for the couple's involvement with the shady Church of Scientology. But this couple divorced in 2012, and Holmes has been single since.
Until recently. Earlier this month, Holmes was photographed at a restaurant with a man named Emilio Vitolo Jr. A few days later, they were photographed again, much closer.
Holmes has not yet publicly confirmed that she is in a relationship with this man. Nonetheless, it's most likely that the two are dating. So just who is this Emilio Vitolo Jr?
Katie Holmes's past relationships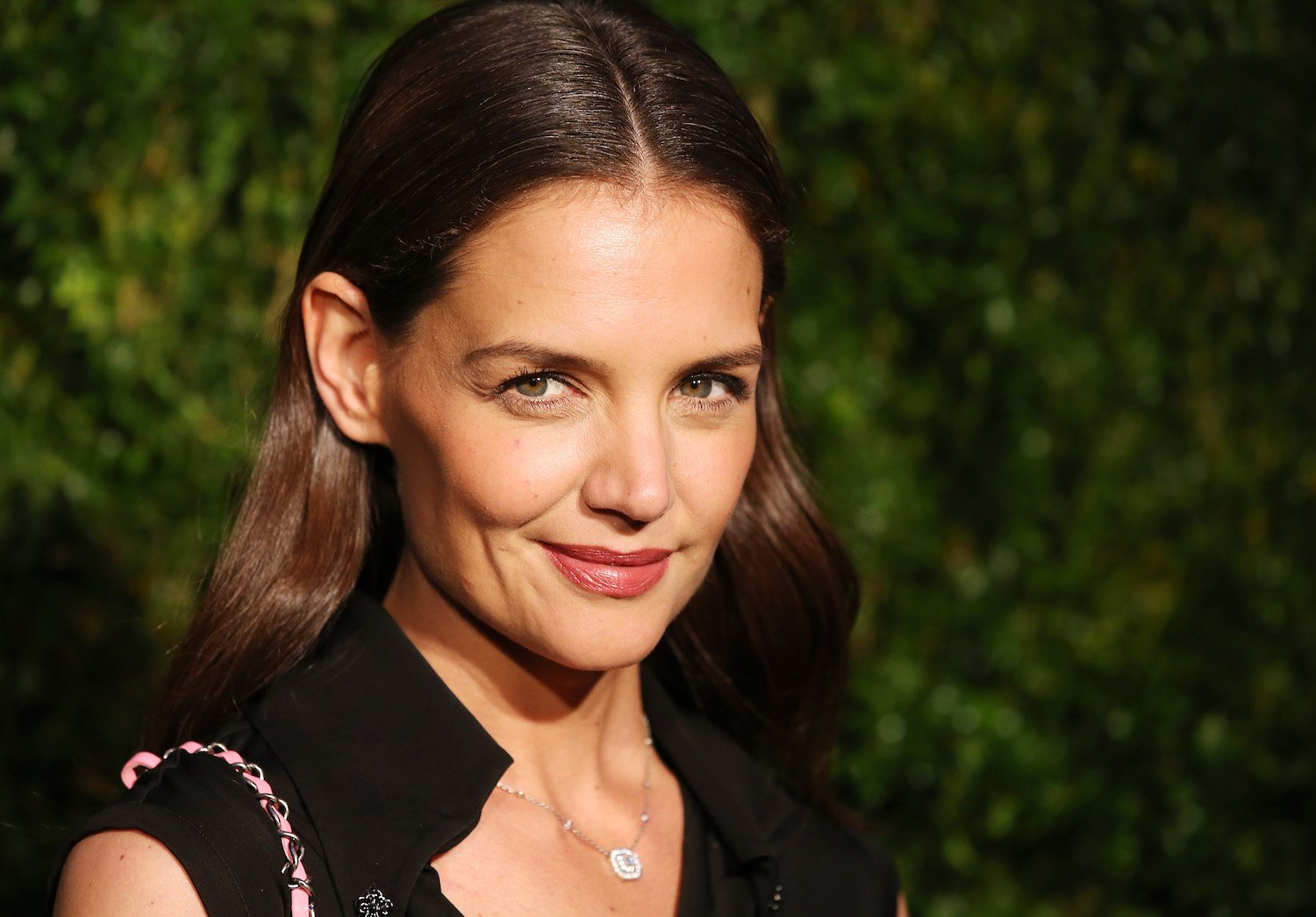 Holmes's relationship history is tied to her career history. She got her start as an actress in the late 1990s on the TV show Dawson's Creek, with a video audition that was heavily discussed at the time.
While working on Dawson's Creek in the role of Joey Potter, she dated Joshua Jackson, who actually played her character's boyfriend on the show. The two were young, though, and broke up before the turn of the millennium.
In 2000, she started dating actor Chris Klein. This relationship lasted for five years, and even though the two are no longer together, they are reportedly still friends.
Katie Holmes and Tom Cruise
Holmes's storied relationship to Cruise began in the spring of 2005. This relationship progressed extremely quickly. It was only a few months before they were engaged, and their daughter, Suri was born one year after their first date. Their wedding occurred in Italy six months later, in a Scientologist ceremony.
The marriage was not the best for Holmes, however. Holmes discussed that she felt like this marriage was interfering with her career.
In 2012, she filed for divorce and talked about fears that the Church of Scientology would get involved with her and her family. Fortunately for Holmes, she was able to gain custody of Suri. She also returned to her own faith of Roman Catholicism.
The following year, Holmes started dating actor Jamie Foxx. Holmes and Foxx were both very quiet about this relationship. Perhaps after her highly publicized marriage and divorce with Cruise, Holmes wanted to maintain privacy. The relationship lasted until the end of 2019, though neither Foxx nor Holmes discussed the reason for the split.
Emilio Vitolo Jr.
So, who is this new man in the life of Holmes?
Vitolo Jr. is a restauranteur from New York City. He owns the Italian restaurant Emilio's Ballato, which according to Page Six has a regular stream of celebrity guests.
He's 33 years old and is known in the media for his business and his restaurant's famous clientele.  He's even made it into magazines.
However, Vitolo is not without controversy. Just last year, it was said that he was engaged to another woman, the fashion designer Rachel Emmons. Emmons apparently discussed the engagement in an Instagram post, however, the account has since been deleted.
According to sources close to Vitolo and Emmons, the two were together as recently as August. The details of what happened are unclear.
With the level of fame Holmes has, a new flame would inevitably end up in the public eye. Right now, we still don't know as much about Emilio Vitolo Jr's life as fans may want, but perhaps the new couple will come forward and confirm the relationship in the near future.