Who is Kawhi Leonard's Sister, Kimesha Monae Williams, and What Was She Arrested For?
Los Angeles Clippers forward Kawhi Leonard is one of the best and biggest stars in the NBA today but it's his sister who is making headlines now.
The name Kimesha Monae Williams has been in the news recently after she was arrested in Temecula, California. She is now facing serious charges. Here's what we know about Leonard's sibling and what she's being charged with.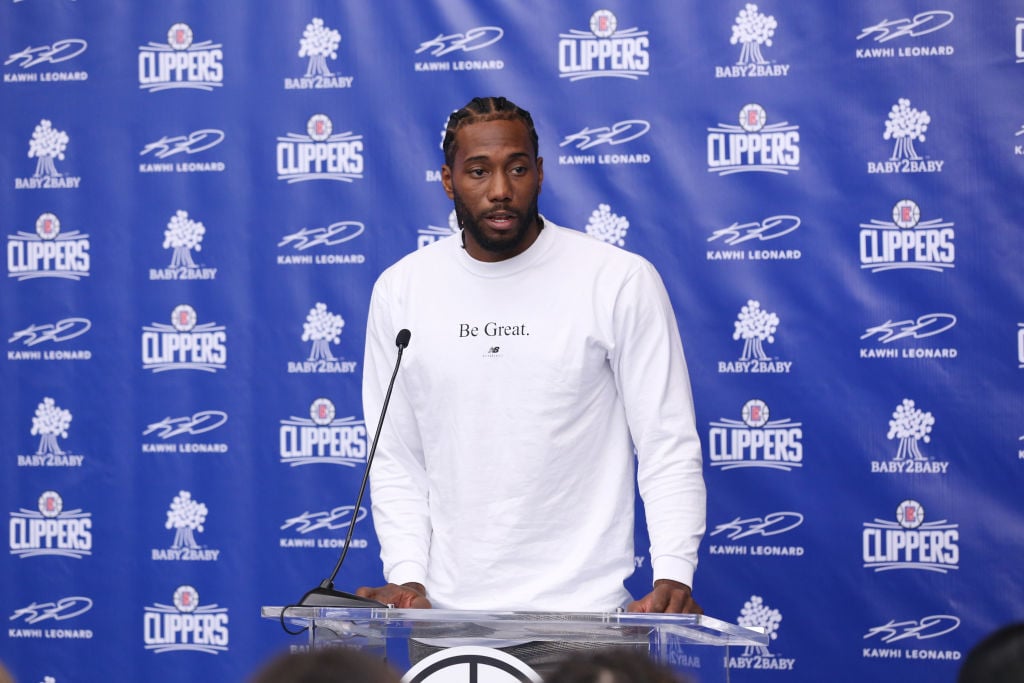 Williams is Leonard's older sister
Williams' aunt, Denise Woodward, confirmed to the media that her niece and Leonard are siblings.
Williams is 35 years old, 6 foot 2, 320 pounds, and currently resides in Moreno Valley, California.
According to court documents, Williams has several convictions for petty theft, misappropriating lost property, grand theft auto, and attempted robbery,
What she was arrested and charged with
Authorities have alleged that on Aug. 31, Williams and another woman, identified as Candace Tai Townsel, followed 84-year-old Afaf Anis Assad into the bathroom of the Pechanga Resort Casino. Assad was later found unconscious in that restroom and the Riverside Sheriff's Office said that she "may have been the victim of an assault."
The elderly woman was transferred to a nearby hospital but on Sept. 4, she died from her injuries which included a fractured skull.
"We are absolutely saddened over this incident and are praying for the victim and her family," President of the Pechanga Development Corporation Jared Munoa said. "We pride ourselves in putting the safety of our guests and team members first and are fully cooperating with law enforcement to bring these perpetrators to justice."
Williams and Townsel were both arrested and charged with robbery and for "their involvement in Assad's death."
A judge was asked to hold Williams without bail citing that her family is wealthy enough to post her it and she could be a flight risk.
Williams' brother is a two-time NBA Finals MVP and was considered to be the top free agent this offseason. In July, he signed a three-year, $103 million contract with the Clippers.
Leonard has not commented on the matter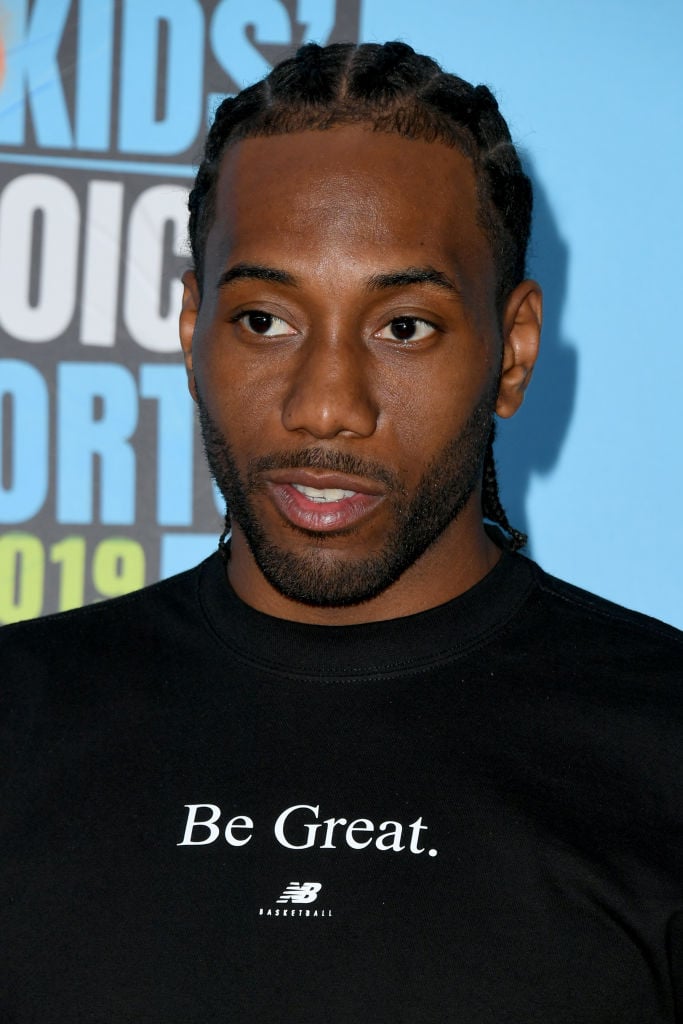 Leonard has not publicly commented on his sister's arrest or any of the charges she's facing.
When questioned by reporters Saturday Williams' aunt told the Press-Enterprise, "[Kawhi] didn't have anything to do with this."
The Assad family also spoke to the media and made it clear that they in no way believe the Clippers star had any involvement in what happened at the casino.
"The family and I are aware of the connection. Obviously no one believes he was involved in any way in the incident," the victim's son-in-law, Wayne Brown, said in a statement. "We're aware that he has experienced similar tragedy in his past and we would hope that everyone is sensitive to this. I have only hope that he might keep my family in his prayers as we know he understands the pain we're experiencing."
Leonard's father, Mark, was murdered at a car wash in Compton, California, in 2008.
Williams is due back in court on Sept. 19.
Read more: Who Is Kawhi Leonard's Girlfriend, Kishele Shipley?