Who Is Keke Palmer's Rumored Love Interest Styn?
Fans think they've discovered Keke Palmer's boyfriend, but who is he?
Rumor has it that Keke Palmer has a new beau in her life. But who exactly is he? Here's everything you need to know about the artist's rumored new man, Styn.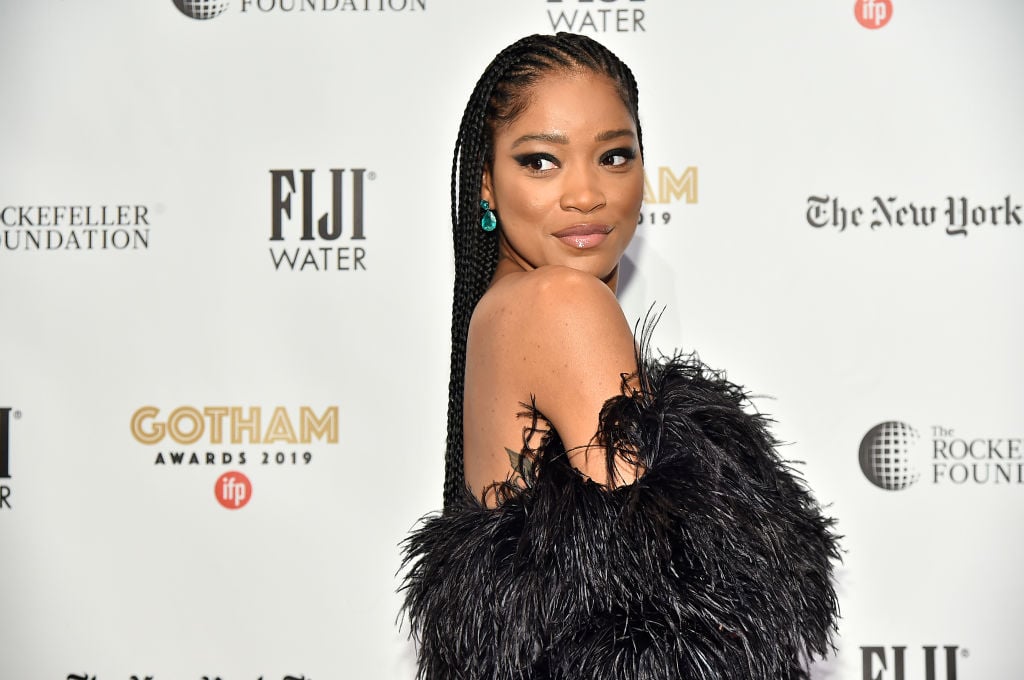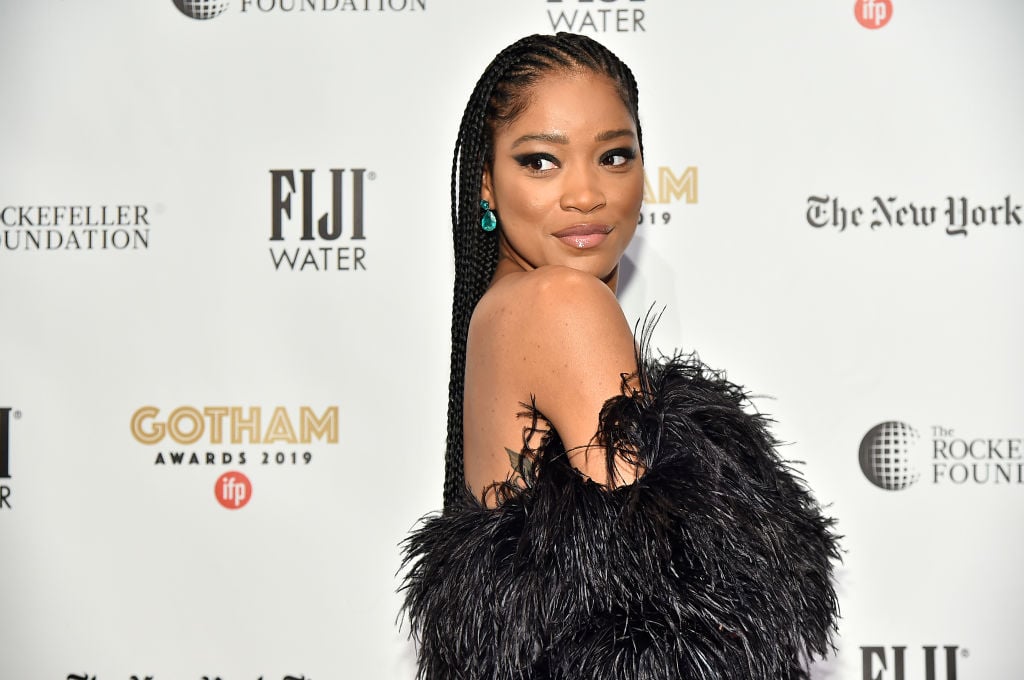 Who is Styn?
Styn is a member of the music duo MAE SEVEN along with his brother, Winter. They grew up in the Netherlands, where they were introduced to music by their father, a big fan of classic-rock tunes.
As kids, Styn and Winter began to experiment with music. Winter took an interest in playing instruments while Styn discovered a love for rapping, singing, and songwriting.
According to Spotify, the brothers released their first song, "Who to Believe" in 2016. It reportedly received more than 200,000 plays across streaming platforms, giving MAE SEVEN some much-needed exposure. The group got an even bigger boost when popular television channel XITE aired their self-produced music video for a song called "Stay."
While they are still relatively unknown, the group is closing in on 10,000 followers on Instagram. Not too bad for people who just started a few years ago.
Why people think Keke Palmer is dating Styn
During the week of March 15, Internet sleuths caught Palmer leaving flirty messages on Styn's Instagram page. In one comment captured by the blog The Neighborhood Talk, Palmer referred to the artist as her "baby." She also left a steamy comment on a photo of Styn with his shirt open.
While the two have yet to comment on or confirm anything, fans have already expressed their approval for the potential relationship.
"I'm totally here for this," one person wrote on The Neighborhood Talk's Instagram page.
"Happy for her," commented another.
"And he is cute," exclaimed someone else.
Others, however, have questioned the true nature of their relationship, with one person writing: "[It] looks like she's just being thirsty to me. Have they even been seen together?"
"We need more receipts," another person added.
Keke Palmer's dating history
Over the years, Palmer has been linked to a few stars, including actors Quincy Brown and Elvin Jackson and rappers Meek Mill and YG. But she has never confirmed anything, as she tends to keep quiet about her love life.
Mike Johnson of The Bachelorette famously asked Palmer out in an October 2019 appearance on her show, Strahan, Sara & Keke; but she refused to offer up an answer, explaining that it wasn't the right place to talk about that. Two days later, she announced on the show that she had decided not to go out with Johnson and explained why.
"Well, first of all, I get real spooked about entertainers or reality [stars]…I don't know, it really scares me to date people in the industry. That's number 1," she shared. "Number 2: He asked me in front of everybody. I felt totally like, ambushed. I felt ambushed. I felt like it was a big ol' gag. I've been doped."
Could Palmer have gotten over her fears of dating entertainers? Or is she just friends with Styn? We guess only time will tell.