Who Is Kylie Jenner Dating in 2021?
As one of the hottest and most popular women in the world, Kylie Jenner tends to catch a lot of attention for her love life. Though she seems to prefer to keep her relationships private, that hasn't stopped paparazzi, tabloids, and fans from trying to figure out who she's seeing. So who is Kylie Jenner dating in 2021? Read on to find out more about her romantic history and whether she's dating anyone now.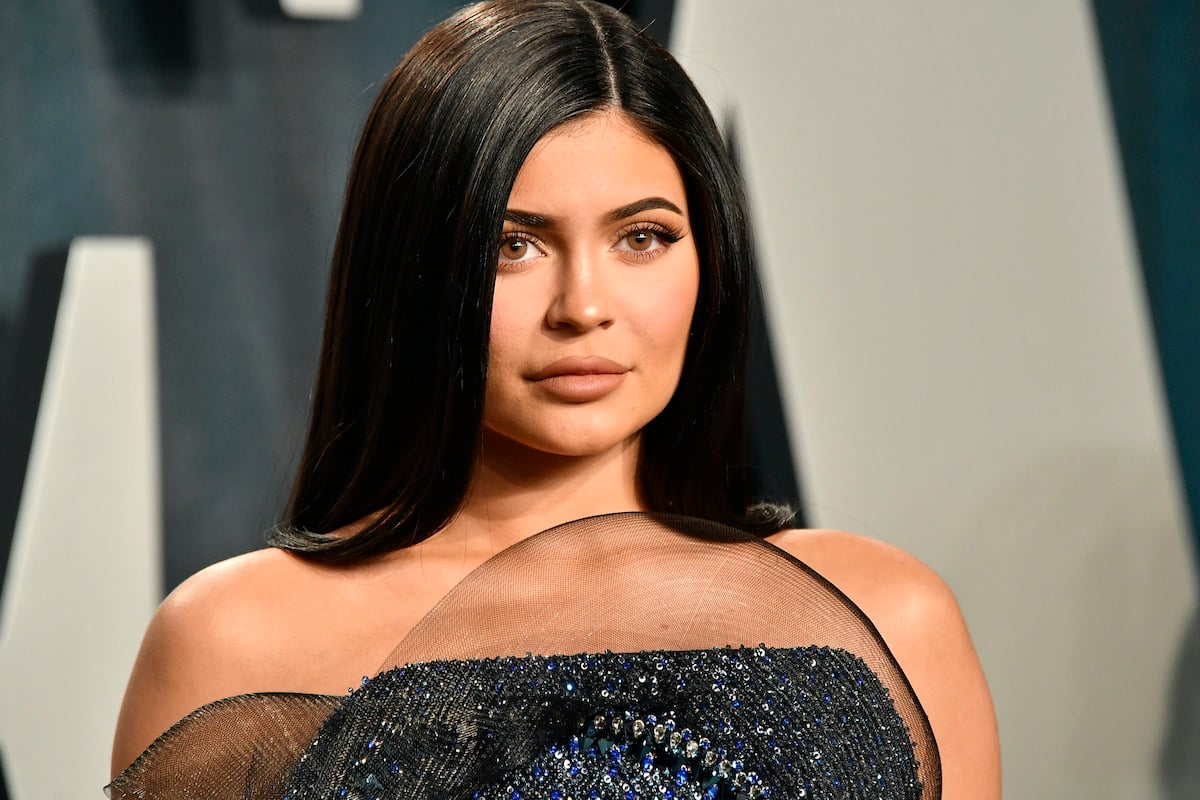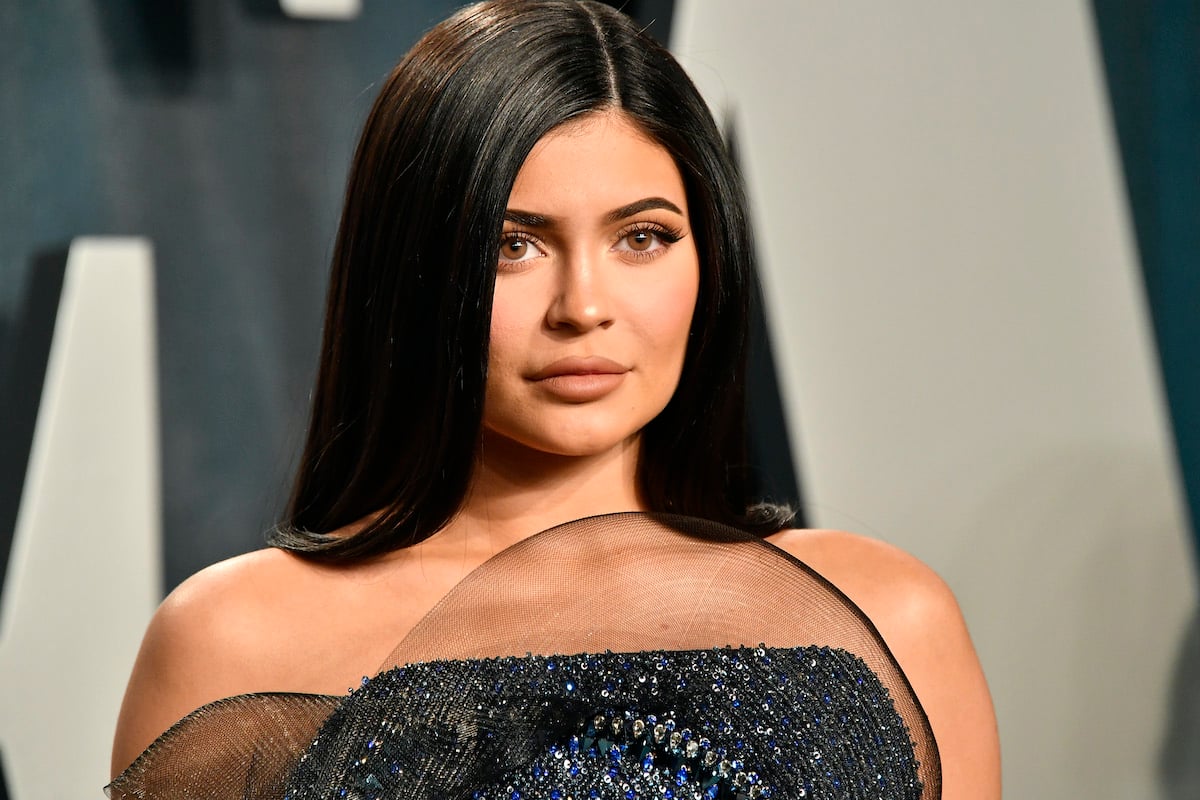 Who Kylie Jenner dated last
At the time of this writing, Jenner's most recent relationship was with Travis Scott, whom she began dating after they connected at Coachella in April 2017. They were together for over two years before splitting in late 2019.
Neither of them has detailed the reason they called it quits, but multiple outlets reported that it had to do with their conflicting interests. E! News sources noted that Jenner allegedly wanted to live a more relaxed life with Travis Scott and their 3-year-old daughter Stormi Webster, but he was "busy with his career and work."
"Kylie is young, but she really wants the traditional family life. She has seen her older sisters with big families and multiple kids and she wants the same," a source told the outlet. "She loved being at home with Travis and their daughter Stormi Webster more than anything. But right now, their priorities are different."
A few weeks after the split, Jenner was linked to Travis Scott's "SICKO MODE" collaborator Drake. But it never seemed to go anywhere. Explaining what happened, sources told Us Weekly that Drake had wanted a "no strings attached" relationship with Jenner. But that's something she allegedly had no interest in, according to PageSix,
"She's smarter than that," said an insider.
Who is Kylie Jenner dating in 2021?
Offering an update on her love life, an insider told E! News in a report published on Feb. 2 that Jenner is single "at this moment."
The source went on to claim that she still has feelings for Travis Scott and vice versa. "Kylie and Travis are still madly in love. You can tell every time they are together that there is a lot of love there. Both of their faces light up when they are together and both seem very happy," the source said.
The source clarified that this doesn't mean they're back together, but they wouldn't rule out the possibility of a reconciliation at some point in the future.
"Kylie and Travis spend a lot of time together with Stormi as a family and aren't ruling out getting back together," the insider added. "They aren't putting pressure on the relationship right now."
In the meantime, both are focused on their daughter
As Jenner said a few days after her breakup, she and Travis Scott are mainly focused on raising their daughter in the best way possible.
"Our main focus right now is Stormi‼️" she tweeted at the time. "Our friendship and our daughter is priority."
She's later told Harper's Bazaar that she and Travis Scott had developed a great co-working relationship and that, on a more personal level, they were still "best friends."
"We both love Stormi and want what's best for her. We stay connected and coordinated. I think about [my parents] in situations with Stormi, what they would do. They were very hands-on with me, and I want the same for Stormi," she explained.
When she does finally find someone — whether that's Travis Scott or someone else — we hope they're everything she's been looking for.