Who Is Lakeith Stanfield's Girlfriend, Xosha Roquemore?
Lakeith Stanfield's latest role in the romantic-drama The Photograph have women around the country wondering if he's as romantic as his on-screen character.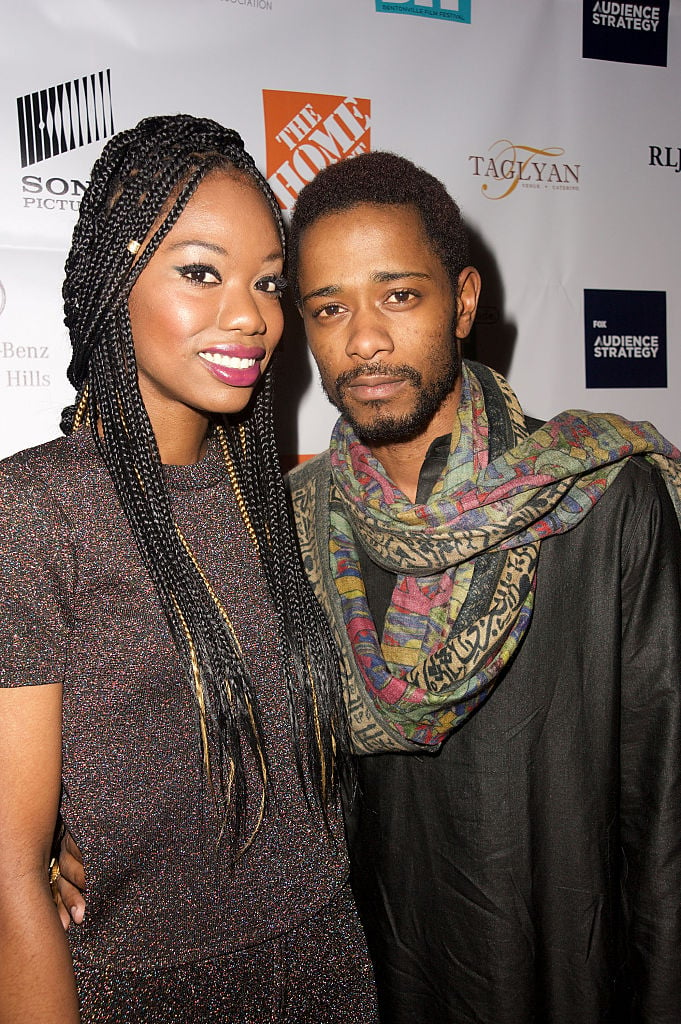 The actor has led an extremely private life, only showing glimpses of his personal life and his relationship with fellow actress, Xosha Roquemore. Roquemore has had impressive acting credits as her method-actor boyfriend and is currently acting in her first lead television role. 
Who is Xosha Roquemore?
Roquemore caught the acting bug early. She joined a local drama club in high school. The club, The Amazing Grace Conservatory, is run by veteran actress Wendy Raquel Robinson – who had lead roles in The Steve Harvey Show and The Game. Roquemore knew instantly that her dream was to take over film and television.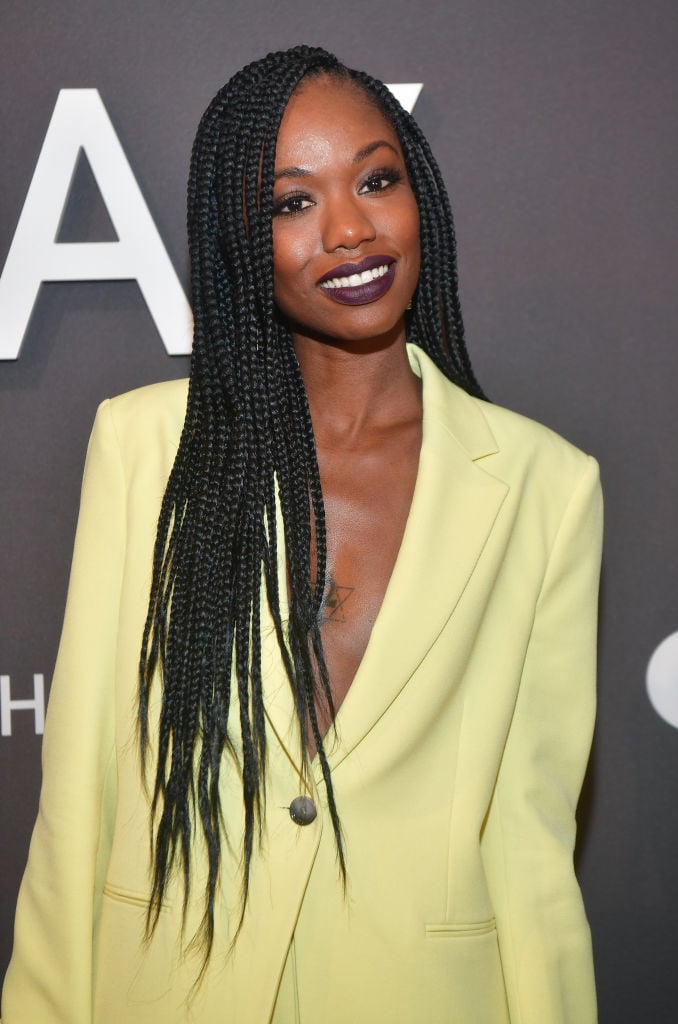 The Los Angeles native got her formal training at New York University's Famed Tisch School of the Arts. 
Her first major film credit was a small role in the 2008 drama Precious. She played the character JoAnn, the funny classmate of the lead character. From there, she had guest roles on a string of television series, including Law & Order: Criminal Intent, Southland, and Rescue Me. She got her big break with she was cast in The Mindy Project as the recurring character, Tamra Webb, which she starred in for six seasons.
Roquemore's latest role is the lead role in the Ava DuVernay directed OWN anthology series, Cherish The Day. The casting decision was announced by Deadline in June 2019. Roquemore stars as Gently James. According to the announcement, each season of Cherish the Day will chronicle the romance of one couple and "reveal significant moments in a relationship that compel us to hold true to the ones we love — from the extraordinary to the everyday."
Prior to Cherish The Day, Roquemore also played a rape accuser in the biopic, Brian Banks.
Xosha Roquemore and Lakeith Stanfield's relationship
Stanfield and Roquemore haven't shared much about their relationship, but it is known that they've been dating since at least 2015. In honor of International Women's Day 2017, Roquemore took to Instagram to announce that she and Standfirled were expecting their first child together.
"I am WOMBMAN. #internationalwomensday," she captioned an Instagram photo of her cradling her baby bump. She's since deleted the photo. They attended the Sundance Film Festival together and showed off their love and pregnancy on the red carpet.
Their daughter was born the same year, making them first-time parents. Roquemore announced the birth in a Twitter post.
Stanfield spoke to Good Morning America about fatherhood in 2018, saying, "It's quite crazy, I'm seeing it for the first time, again. Everything is brand new. I'm paying attention to patterns in the leaves. The things I didn't think about before, now I can feel them. It's great."
Aside from the interview, both are committed to keeping their personal life private, being as though they are both public figures. In an interview with Vulture, when asked about his relationship with Roquemore, he replied sharply, "I don't talk about it."
Roquemore takes the same approach. There are no photos of their daughter online, with the exception of one that does not show the toddler's face.
"I heard its #nationaldaughterday. Here's a nice celebrity kid back of the head pic. My girl," Roquemore captioned a photo of their family.
Whatever the famous couple are doing to keep their relationship strong, it's working for them both personally and professionally!