Who Is Lark Voorhies and Who Did She Play in 'Saved by the Bell?'
Lark Voorhies may not be a household name today, but she was for many kids growing up in the '90s. Every Saturday morning, viewers would tune in to see Voorhies in NBC's hit sitcom Saved By The Bell with her costars Mark-Paul Gosselaar, Mario Lopez, Dustin Diamond, Tiffani-Amber Thiessen, and Elizabeth Berkley. With news of NBC rebooting the series, viewers might be wondering who Lark Voorhies is and what character she played in Saved By The Bell.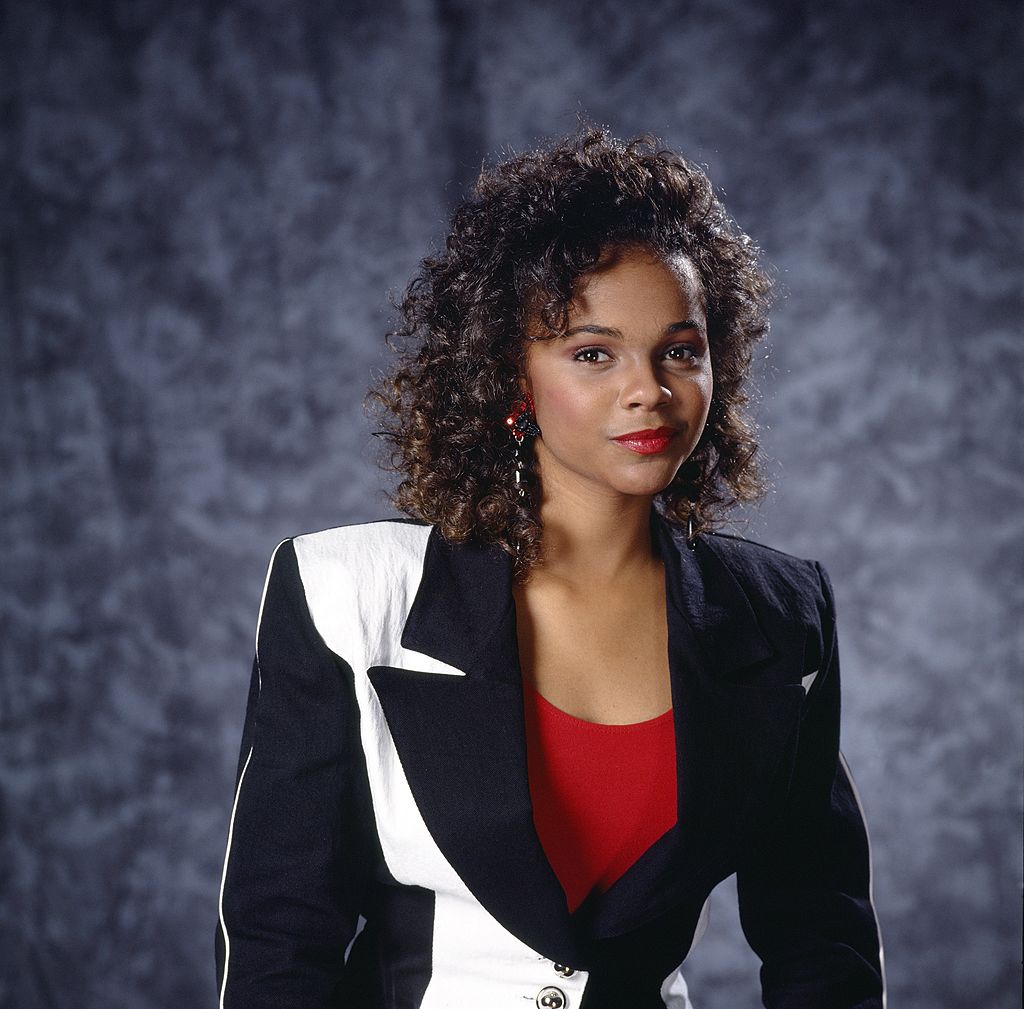 Who is Lark Voorhies?
Lark Voorhies started her career in show business at the age of two after her mother took her to a talent agent. When she was 12-years-old, Voorhies landed a role in a commercial for Universal Studios King Kong attraction, and a few years later she found a small role on the Fox sitcom, Small Wonder.
Who did she play in 'Saved By The Bell'?
Voorhies' breakout role was in the Disney sitcom Good Morning, Miss Bliss, a show that was acquired by NBC and renamed Saved by the Bell. In the sitcom, she plays the role of Lisa Marie Turtle, a rich fashion-savvy teen who attends Bayside High School with her best friends Zack Morris (Mark-Paul Gosselaar), Samuel "Screech" Powers (Dustin Diamond), Kelly Kapowski (Tiffani-Amber Thiessen), A.C. Slater (Mario Lopez), and Jessie Spano (Elizabeth Berkley).
Lisa's parents are both doctors and throughout the series, she continuously snubs Screech's romantic gestures and proposals. Voorhies reprised the role for various series spin-offs including Saved by the Bell: The College Years and Saved by the Bell: Wedding in Las Vegas.
Will Lark Voorhies return for the 'Saved by the Bell' reboot?
Saved by the Bell is getting a reboot on NBC's Peacock streaming service, and according to The Hollywood Reporter, most of the original cast will return. Mario Lopez, Mark-Paul Gosselaar, and Elizabeth Berkley are reprising their roles as A.C. Slater, Zack Morris, and Jessie Spano. As of now, it doesn't look like Dustin Diamond, Tiffani-Amber Thiesen, or Lark Voorhies are returning for the reboot.
When talking to Dr. Mehmet Oz on his show about her mental health, Voorhies admitted she felt hurt when she was not asked to return for the reboot.
"I have to admit I did feel a bit slighted and hurt when I was not invited to be part of the 'Saved by the Bell' reunion as well as other cast members events," said Voorhies. "Yet of course, I also realized that having this puzzling disorder may have played a major part in that factual decision. With that in mind, I am truly thankful for having had the chance to work on a show that has been so successful."

The Dr. Oz Show
So far, there are no indications that Voorhies will return for any episodes of the Saved by the Bell reboot, but you never know what the future holds.