Who Is Lee Phillip Bell? The Daytime Soap Creator Died At Age 91
Lee Phillip Bell is a daytime soap icon. The creator passed away at the age of 91. Who is she exactly and what is she known for?
Co-creator of The Young and the Restless and The Bold and the Beautiful, Lee Phillip Bell, passed away at the age of 91 from heart failure in her Los Angeles home. The Chicago-based talk show host picked up and moved everything to pursue a career building daytime soap dramas into empires. Here's a little insight into Bell's life and career.
Lee Phillip Bell's career before 'The Young and the Restless'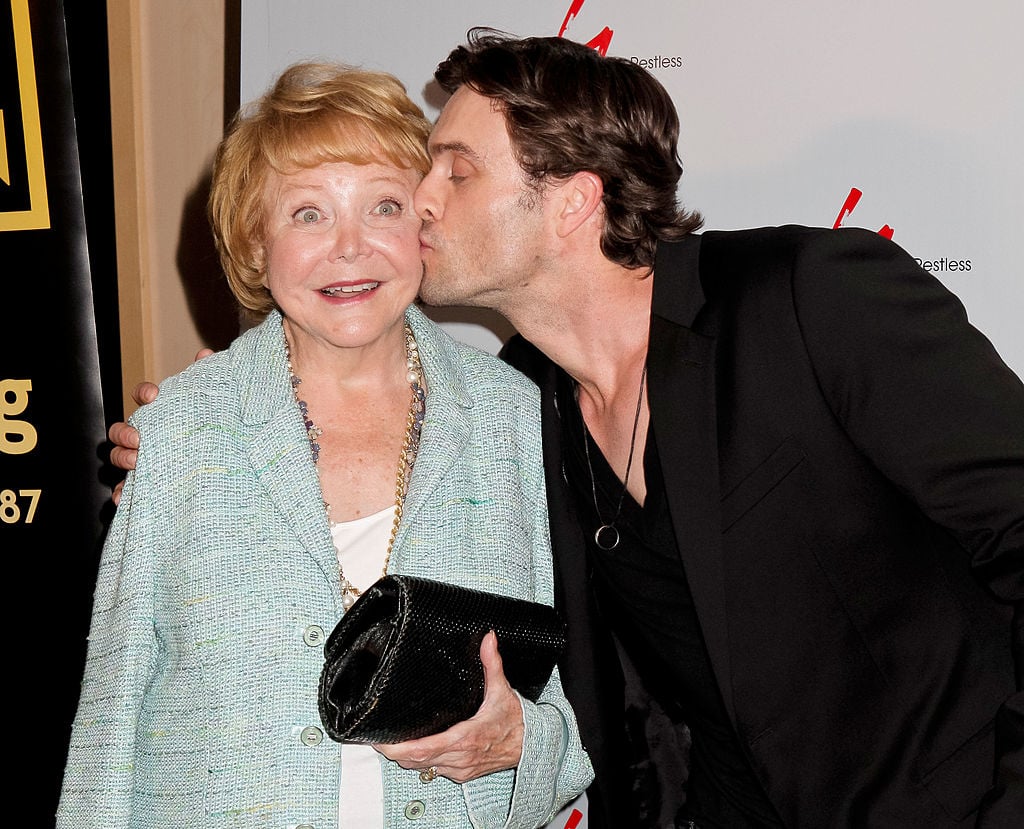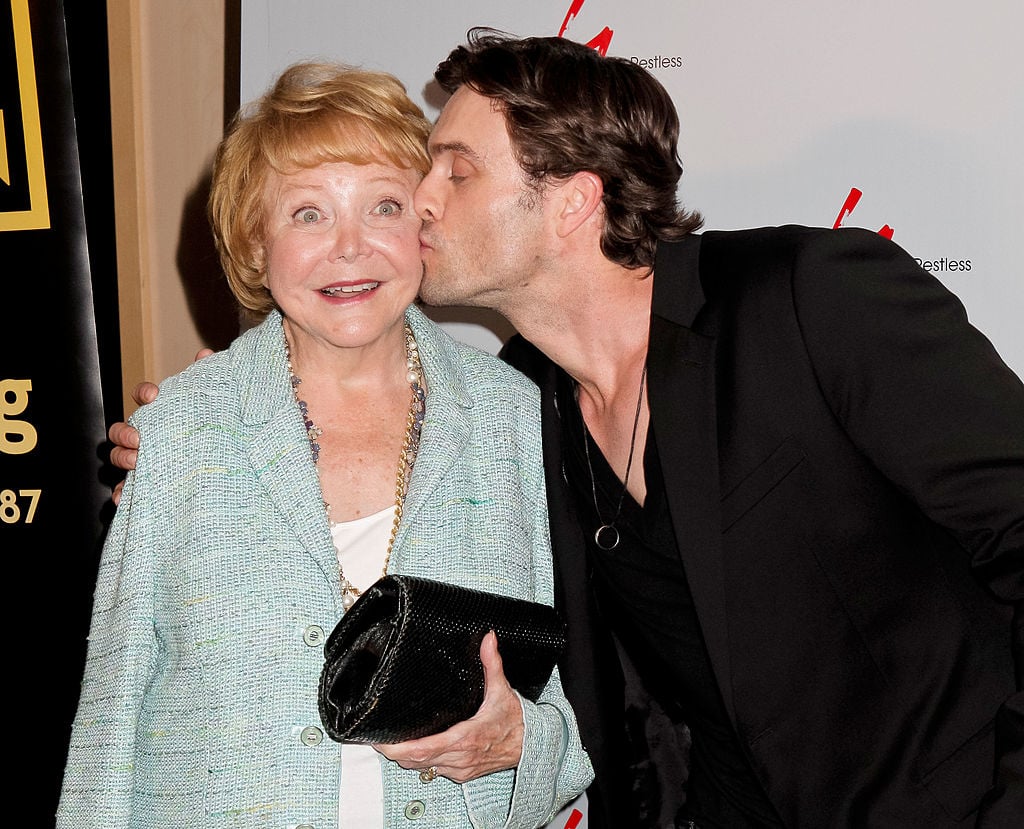 Eva Basler, a spokeswoman for the family company, Bell-Phillip Television Productions, confirmed Lee Phillip Bell's passing.
The Chicago-born native earned a bachelor's degree in microbiology from Northwestern University but had other dreams. Bell grew up in her fathers' chain of florists. She got her start on TV by assisting her brother with floral arrangements for WBKB-Ch 4.
That led to Bell hosting segments of her own which eventually expanded into weather, commercials, and sportscasting. After 2,500 shows, Bell's on-air commentary crossed over into women's issues. Throughout the '60s and '70s, Bell became known for touching on controversial topics. She even earned the title "first lady of Chicago television."
During her talk show career, Bell interviewed former Presidents, Gerald Ford and Ronald Reagan. She also spoke with Judy Garland, The Rolling Stones, the Beatles, Lucille Ball, Oprah Winfrey, and many more.
In 1977 Bell made history as the first woman to receive the coveted Governors' Award from the Chicago chapter of the National Academy of Television Arts & Sciences.
The 16-time Emmy-winner also garnered the DuPont Award from Columbia University, many Golden Mike awards, and others. Bell notoriously diminished the importance of such awards. She felt important topics, like rape, child abuse, and prison sentences, should be the real focus.
Bell co-created two of the most successful daytime soap dramas in history
Amidst her talk show career, Bell wed William Bell in 1954. Around this time, he began writing for the daytime drama, Days of Our Lives. The two co-created The Young and the Restless in 1973 for CBS.
After quitting her talk show and moving to California in 1986, Bell and her husband followed Y&R's success with The Bold and the Beautiful for the same network.
"She was so full of grace and class and elegance and yet was so approachable," longtime Y&R actress Melody Thomas Scott said. "They ran their television empire as very much of a mom-and-pop business, with very much of a family feeling."
In an Instagram post by the official Y&R account, they said, in part:
"Our hearts go out to her children William James Bell, Bradley Phillip Bell, and Lauralee Bell Martin, who shared, "Our mother was a loving and supportive wife, mother and grandmother. Gracious and kind, she enriched the lives of all who knew her. We will miss her tremendously."
Is William Bell still alive?
William Bell died in 2005. He never retired from his position overseeing the TV soap empire.
As mentioned in the Y&R post, both icons are survived by a son, William; a daughter, soap opera actress Lauralee Bell (who plays Christine William on Y&R); a brother Russell; and eight grandchildren.
Lauralee took to Instagram with a post of flowers.
"My mother and I had the sweetest talk about flowers last Tuesday!
Can't tell you how much I appreciate the heartfelt condolences! Between your messages and having these beautiful flowers around, it warms my heart that so many people were touched by the most incredible woman I know!"