Who Is Matt Lauer's Rumored New Girlfriend, Shamin Abas?
Matt Lauer seems to be moving on. After splitting from his longtime wife Annette Roque in 2017, the former Today host has reportedly settled into a new relationship with his friend, Shamin Abas. But just who is this woman? Here's what we know so far.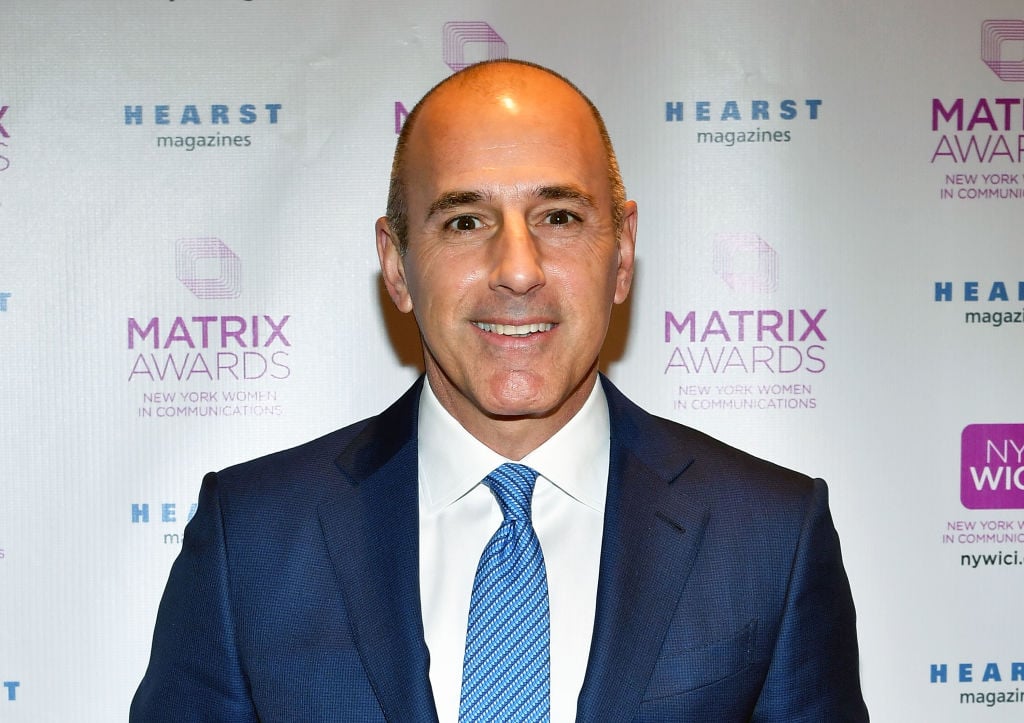 Who is Shamin Abas?
Abas has been described by Radar Online as a "powerhouse publicist." She runs an eponymous public relations firm and has worked with big-name clients such as Rolls-Royce, FIJI Water, and Bugatti.
Abas grew up in Wales, per The Palm Beach Post. Her father, who is Persian, taught math at a local university and her mother was a jazz artist who later became a homemaker. As a kid, Abas spent a lot of time with her two sisters and brother, playing, bike riding, and tending to local stables.
"I grew up living and breathing horses," Abas told The Palm Beach Post, "but it wasn't even a thought that I would stay there."
In the 1990s, she met a man who would become her husband and followed him to Detriot, Michigan. She got her first gig in the media world as a spokesmodel for Chrysler and then moved to New York, where her career snowballed. Unfortunately, though, she and her husband wound up splitting shortly after they relocated to the Big Apple in 1999.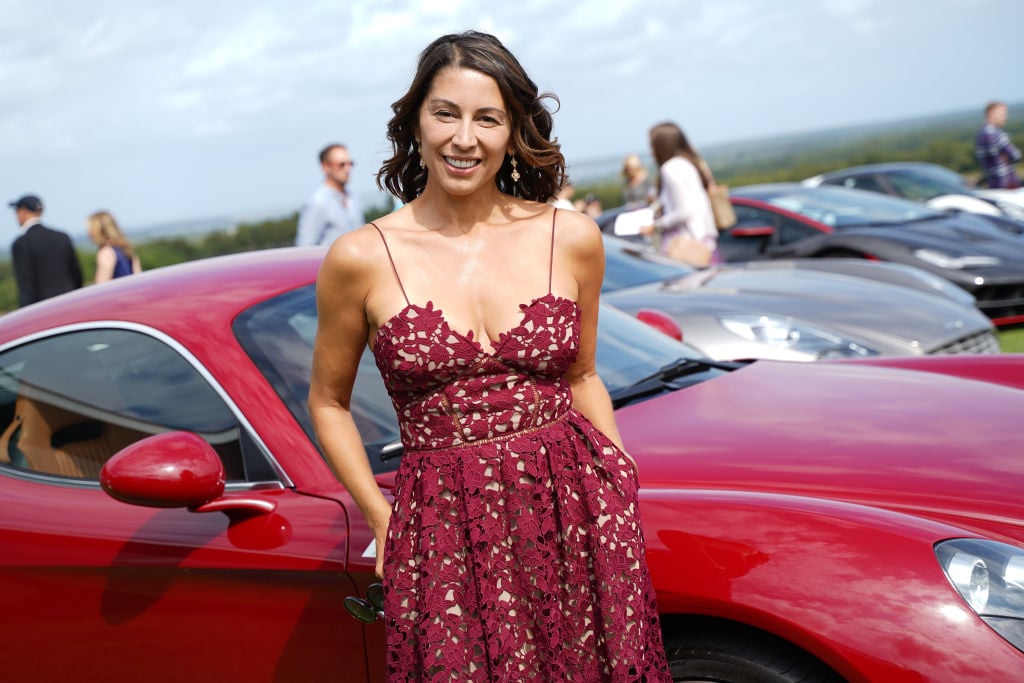 In 2003, Abas remarried — this time, to a New York City nightclub owner. But the marriage had deteriorated by 2007.
"My advice is never be married to someone in the restaurant business," Abas revealed to The Post. "We were under so much pressure with this huge lease and financial responsibility. It played a huge part in the failure of our marriage."
How did Shamin Abas and Matt Lauer meet?
At the time of writing, this is unclear. But Abas and Lauer have known each other for more than 14 years. They were reportedly seen having a friendly lunch in 2005 and "recently" became romantic.
A source told Page Six, "Matt and Shamin have known each other for many years, as she spends a lot of time in the Hamptons, as does he. They very recently began dating, she is a lovely woman."
In Touch Weekly broke the news of their rumored relationship on Dec. 19 after the two were seen traveling together.
A source told the outlet that Lauer had been "on the prowl" for love, "especially after Annette dumped him." Roque left the disgraced TV anchor in 2017 after he became entangled in sexual assault accusations, which he denies. Shortly after the allegations surfaced, Lauer was fired from NBC.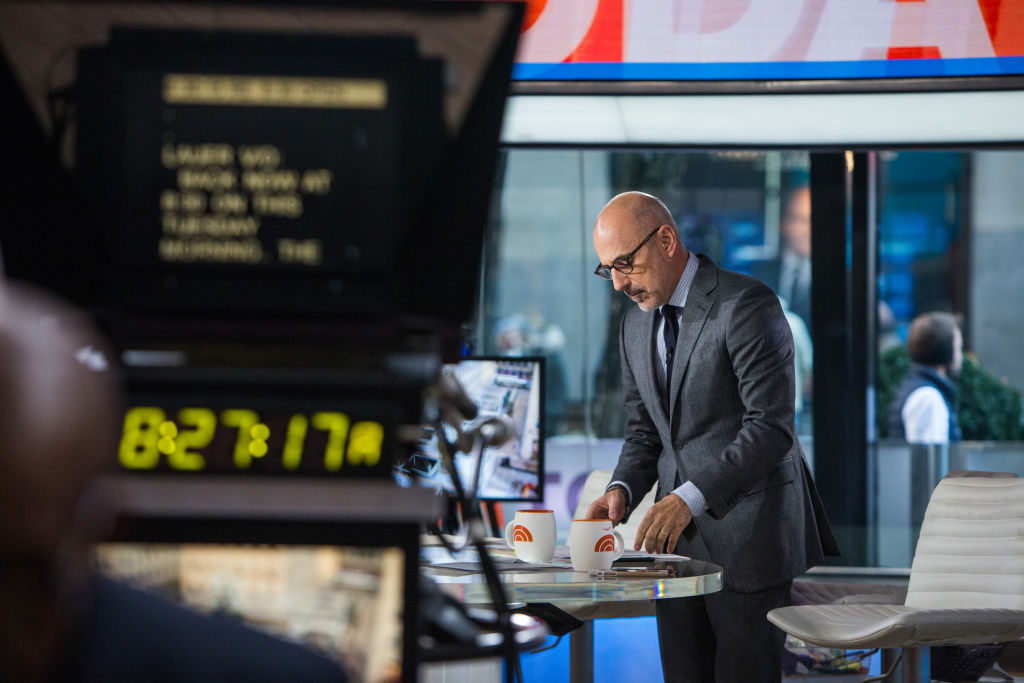 When many people "turned their backs on him," Abas reportedly was there to comfort and support Lauer.
"She knows who he is," the source continued. "She's thrilled she's with him. She doesn't seem to have a care in the world."
And he's apparently equally smitten, with the source adding, "He can trust Shamin."