Who is Nancy Pelosi's Husband and How Many Kids Does She Have?
Speaker of the House Nancy Pelosi (D-CA) is constantly in the headlines. In today's frenetic political climate and nonstop news cycle, the political leader is continually in the public eye regarding national policy and international relations.
Speaker Pelosi tends to keep her private life out of the spotlight, so few may know that she has been married for over 50 years.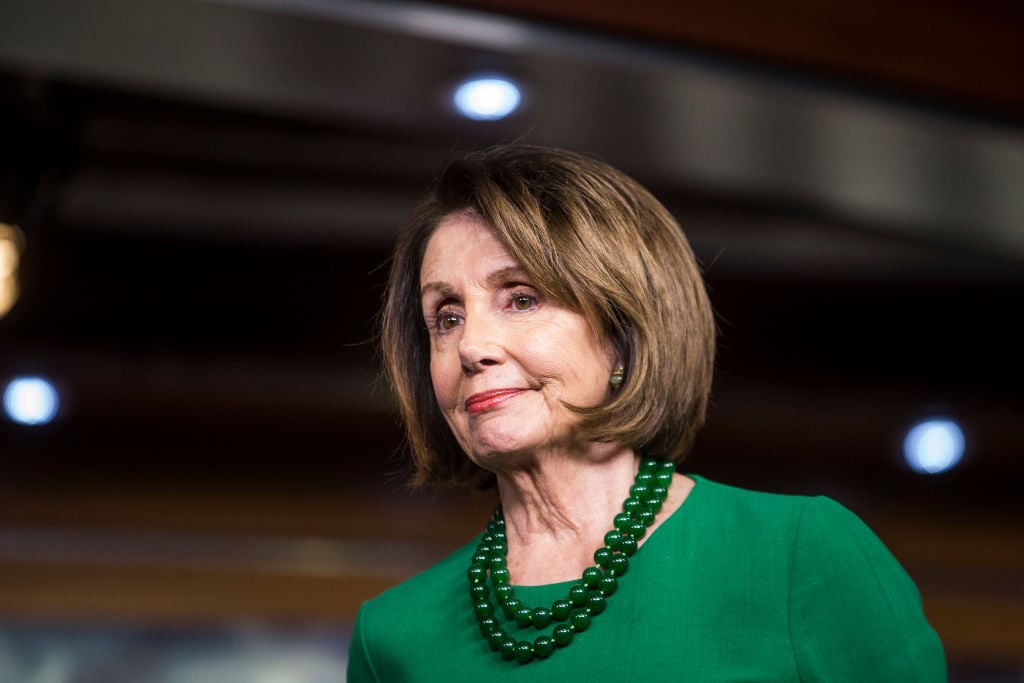 Political trailblazer
Speaker Pelosi became the 52nd Speaker of the United States House of Representatives on January 3, 2019, according to Heavy. She originally held the role from 2007 through 2011, becoming the first woman to serve in this office.
The Speaker began her political aspirations early, attending her first Democratic National Convention at the age of 12, as reported by Business Insider. Her professional life is clearly a success, yet she's also been able to maintain a full family life.
Marriage that spans over half a century
Speaker Pelosi married her college sweetheart, Paul Pelosi, in 1963. Heavy reports that he currently owns and operates Financial Leasing Services, a real estate and venture capital investment firm in San Francisco, California.
According to the Los Angeles Times, Paul is an avid investor with stakes in Apple, Walt Disney, and Facebook. At one point he tried his hand at sports investing and put approximately $10 million into the United Football League, which began in 2009 but ended in 2012. 
The business owner purposely stays out of his wife's role in politics. "I've made a conscious effort to not be involved or give the appearance of being involved in her political career," he told The Chronicle in 2004. "People should realize that she's the one."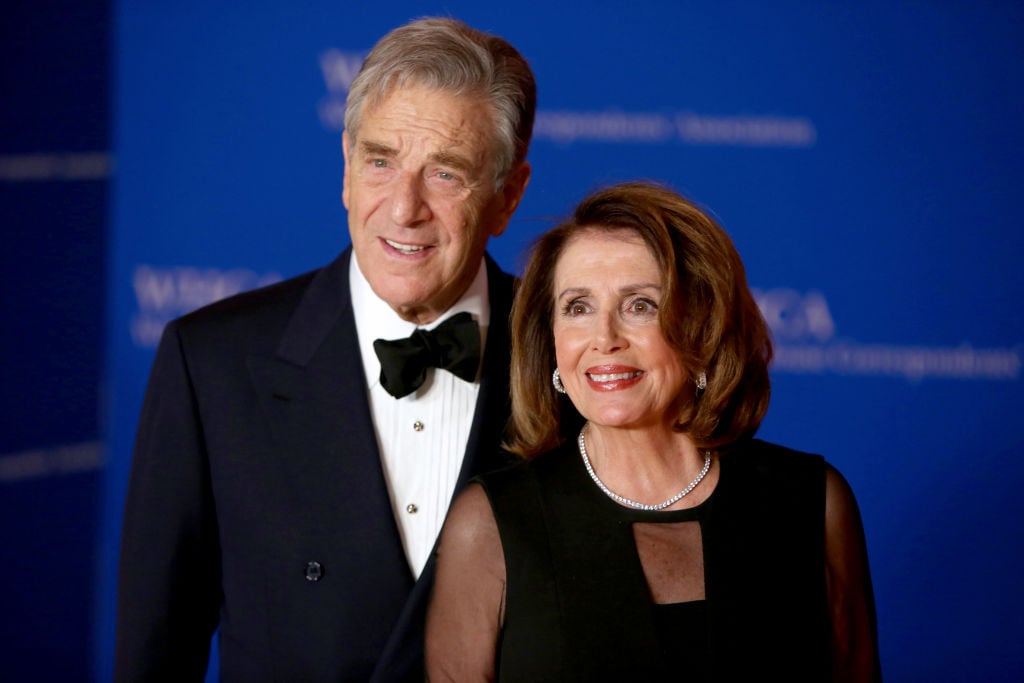 Parents of five
A year after the couple tied the knot, they had their first child. By the end of 1970, they had four daughters and a son – Nancy Corinne, Christine, Jacqueline, Alexandra, and Paul, according to the Washington Post.
Speaker Pelosi credits her kids for motivating her in pursuing her political aspirations. Having five children over the course of six years required unrelenting energy and strong multitasking skills. "I became so energized and efficient in the use of time and willing to delegate, to the children, responsibilities," she said. "It really shapes you. There's no question."
The political figure dealt with the day-to-day tasks of all moms – car pools, laundry, house cleaning. In the midst of raising her kids, her awareness for the needs of other children motivated her to fight for change. "What took me from the kitchen to Congress was knowing that 1 in 5 children in America lives in poverty," she said. "I just can't stand that."
Diplomacy experience
Her children see her skills to negotiate conflict in the political realm as similar to how she managed their busy home. "She's used to synchronized chaos. She's used to people wanting to be different and wanting to strive," Speaker Pelosi's second-oldest daughter, Christine, said. "She's used to competition among people."
Christine revealed her mom would utilize "coalition politics — with five kids it could be three-on-two, four-on-one, depending on the day, the hour, the moment. The shifting dynamics between siblings meant that you had to have a sense of harmony and you had to let every day be a new day and let everything be different."
The Washington Post reports that her daughter Nancy Corinne saw her mother's diplomacy skills early on. "If we were asking to go on a trip and she didn't want us to go, she'd say, 'Tell me why you want to go.' And then she'd say why she didn't want us to go," she shared. "Then she'd say, 'I'll let you make the decision.' It was our choice. It wouldn't be as much of an 'I'm telling you not to go.'"
Pelosi implores moms to never underestimate the importance of their role as a parent. "Know your own power," she encouraged. "Don't let anybody diminish for one moment the time you spend at home. . .  Because probably nothing is more energizing, purposeful, better to orient you to know how to use time, delegate authority."