Who Is Nicole Scherzinger's Boyfriend Thom Evans and How Long Have They Been Dating?
Nicole Scherzinger may be tied to one of the most popular girl groups of all time, but her personal life is shrouded in mystery. She is a pretty private person and likes to keep her relationships under wraps. But for months, she's been quietly dating former professional athlete Thom Evans. Here's all you need to know about him and their relationship.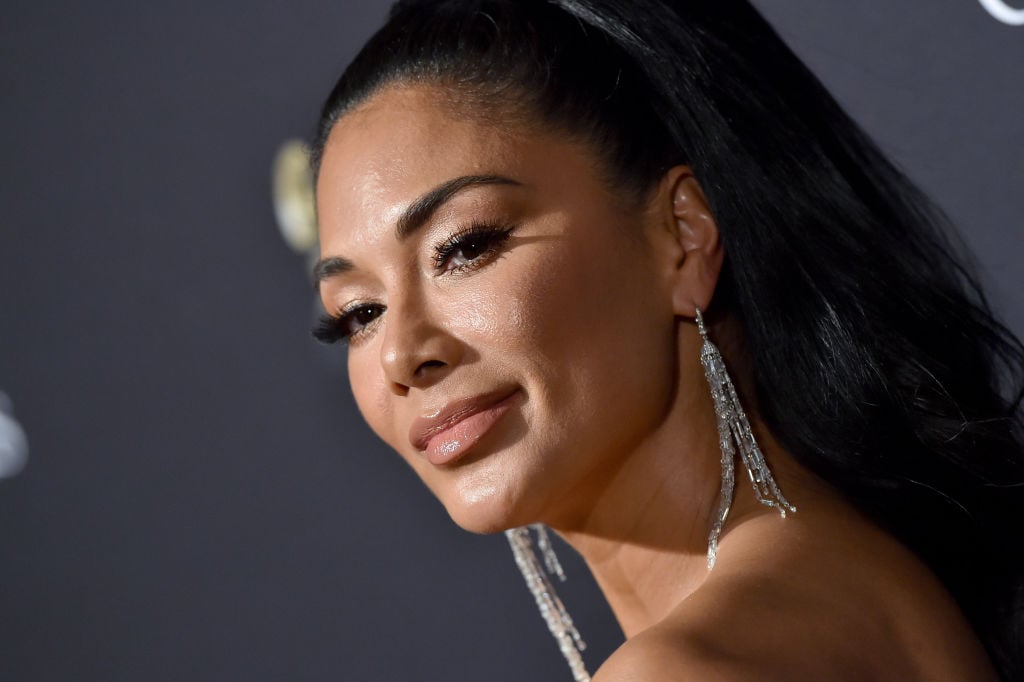 Who is Thom Evans?
Evans, 34, is a former rugby player who was born in Harare, Zimbabwe, according to The Sun. He played on teams such as the London Wasps and Glasgow Warriors. But he was forced to retire from the sport in 2010 after suffering a serious spinal injury during a game.
"I have watched the incident that led to my injury a few times and it did not look that bad. But it was one of these situations where I found I could not move at the time and was in a massive amount of shock," he said in an interview with The Daily Mail. The Guardian reports that Evans said the impact of the accident was "like being hit by a sniper's bullet."
Evans told GQ that he initially struggled to accept the fact that he would never be able to play rugby again and had to seek therapy. But he went on to explore other passions, such as singing — and it led him to Scherzinger.
How did Nicole Scherzinger and Thom Evans meet and how long have they been dating?
They reportedly met when Evans auditioned with fellow rugby players as the singing group Try Star for The X Factor: Celebrity, on which Scherzinger appears as a judge. The band made their debut on the show in October 2019 before being eliminated in an episode that aired in November.
The same month, Evans revealed on the show Loose Women that he had a crush on Scherzinger, calling her "gorgeous." A month later, they were seen spending time together in London. The pair went public with their romance in January when they attended a Golden Globes after-party together.
"I honestly wasn't expecting things to happen this way, but she's just amazing," Evans later told OK! Magazine.
He noted that they are in a long-distance relationship but said things are going really well. Apparently, Scherzinger has already introduced him to her family.
Evans explained: "She lives out here so I'm splitting myself between the two places at the moment. I live in Surrey but I visit as much as I can. I came out for three weeks over Christmas. I met her family so it's been great!"
Who did Nicole Scherzinger date before Thom Evans?
Before her romance with Evans, Scherzinger, 41, was in a relationship with professional tennis player Grigor Dimitrov, whom she began dating in 2015 following her split from racing driver Lewis Hamilton.
They split in 2017 before getting back together. But it didn't last long. Scherzinger announced in the summer of 2019 that she was single again. Allegedly, their busy schedules factored into their split.
With any luck, this new romance will go the distance. So far, it looks like it's going great.