Who Is Nik Wallenda's Wife? The Duo Will Perform Dangerous Stunts Over an Active Volcano
Nik Wallenda is about to walk a high wire over a volcano. His wife is about to perform an equally dangerous stunt simultaneously. Who is she?
By the end of day March 4, aerialist, Nik Wallenda, will have accomplished his greatest feat to date. The seventh-generation performer will walk onto a highwire strung across the active Masaya volcano in Nicaragua. Nik's wife is set to execute a performance of her own. Who is she and how long has she been a part of the Wallenda tradition?
Nik Wallenda's volcanic stunt marks his highest and longest walk to date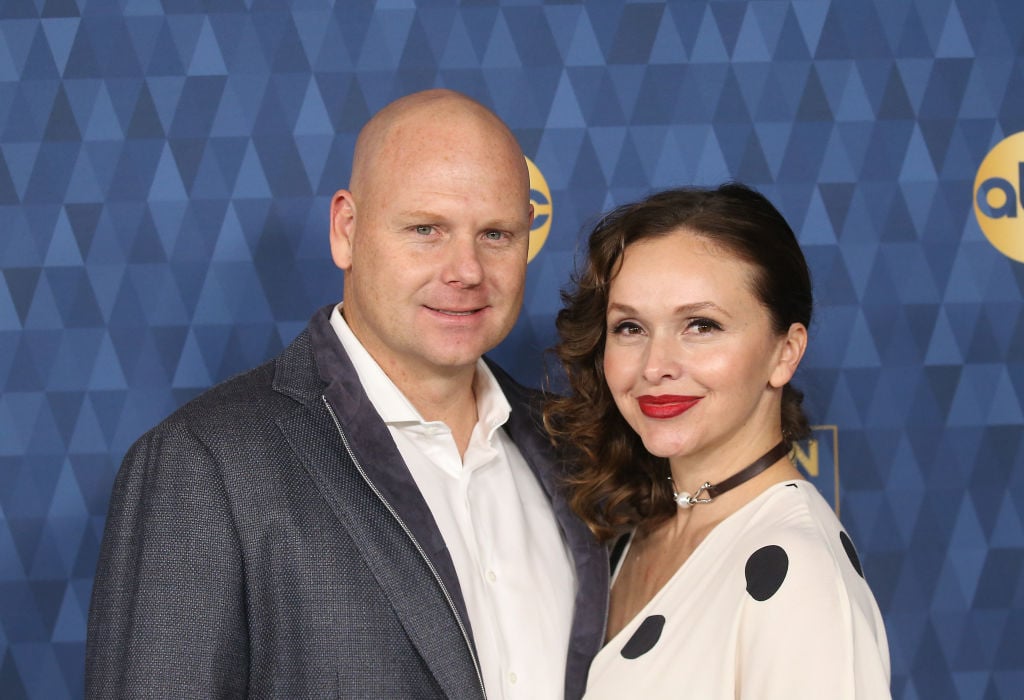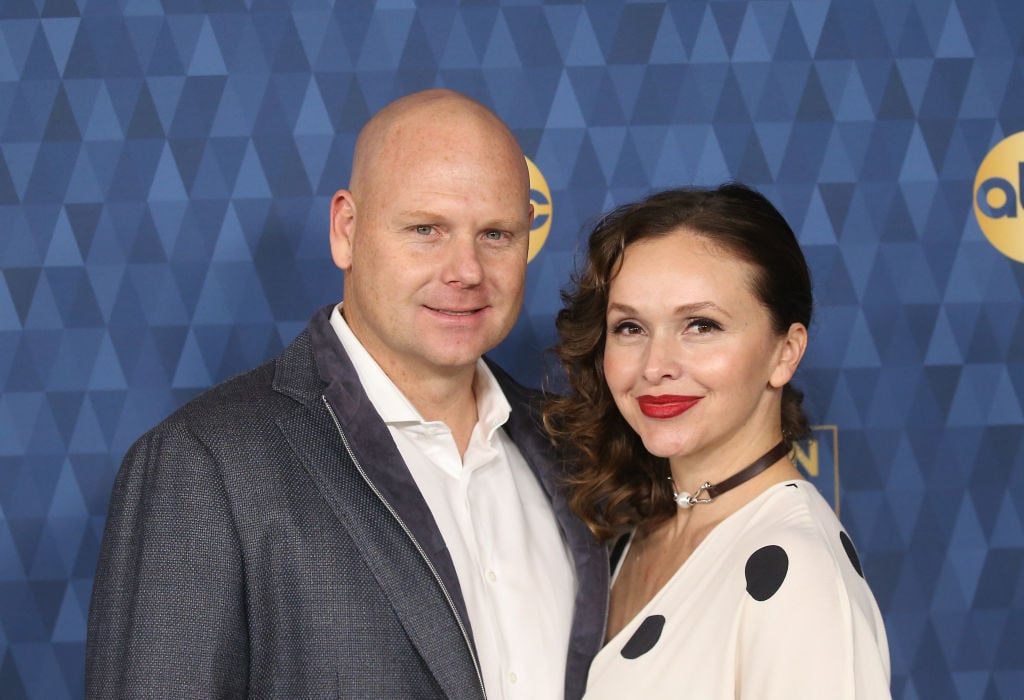 Though Nik Wallenda was born into a family of aerialists, highwire walkers, acrobatics, animal trainers, and strunt people, Volcano Live! With Nik Wallenda marks the pro's highest and longest walk yet.
After successful walks over Times Square and Niagara Falls, Nik began preparing for his walk over the active volcano just 1,00 feet below his one-inch cable. According to multiple sources, the performer trained with a filter and oxygen mask which added 13 pounds of compressed air to his weight.
"It's a big deal because it adds more bulk," he told USA Today, noting the weight of his balancing pole is 40 pounds. "Actually, my back has been in more pain than it's ever been before because it's pulling me back. So I've added more stress and more bulk, meaning that if there are any winds, I'm less aerodynamic."
The mask he'll wear during the walk depends on what gasses the volcano omits, and he will have a safety harness, per ABC's request despite his family's tradition of going without.
"That's for ABC. It is what it is. It'll be the same as Times Square," he said, referring to the tethers he and sister, Lijana, wore after her near-fatal injury in 2017. ABC also required a harness for his 2012 Niagara Falls walk. Previous untethered walks were covered by other networks.
The length of Nik's walk will be determined by the volcano. During the same event, Nik's wife will perform her own undisclosed stunt, making this doubly nerve-wracking for both the husband and wife.
Who is Nik Wallenda's wife?
In 2017, Nik's wife, Erendira Wallenda (born Erendira Vazquez), rode a helicopter 300 feet high in the air and hung by her teeth from an aerial hoop. The stunt earned Erendira a world record for the highest suspension over water.
Stunts aren't new to Erendira, who's been performing with her family the Flying Vazquez since she was nine years old. She and Nik met each other when they were children. They've been married since 1999 after Nik proposed on a tight rope. The couple has three children — Yanni, Amadeus, and Evita.
Nik and Erendira have been performing together for two decades.
On Feb. 28, Erendira took to Instagram to say the volcano event would include, "The Biggest Stunt That Nikolas And I Have Ever Done Together." As for what that means exactly, Nik is tight-lipped about what Eredira has up her sleeve.
"You'll just have to tune in and watch," he said. "She came up to me within the last month and asked about doing something. So she's doing her own thing, and I'm doing my own thing."
How does Nik feel about Erendira performing over the volcano?
During an appearance on TMZ Live, Nik revealed this walk is more stressful than others because of Erendira's stunt over the same volcano. The performer admitted he won't be able to get into the same headspace he normally can, fear of Erendira's safety.
Nik also said whatever Erendira does is her "most dangerous attempt ever and would set a world record." Both stunts are equally dangerous. We'll have to wait and see how it all turns out.
Volcano Live! With Nik Wallenda airs March 4 at 8 p.m. on ABC.