Who is Penn Badgley's Wife, Domino Kirke?
If you hadn't heard of Penn Badgley before Netflix's addictive thriller You, you certainly know him now. Many have adored him since his Gossip Girl role as Dan "Lonely Boy" Humphrey, or as lead singer for his band, MOTHXR. With his recent thrust back into the spotlight, some of his personal life details may be new to fans, like his marriage to Domino Kirke. But, who is Domino Kirke?
Penn Badgley and Domino Kirke's relationship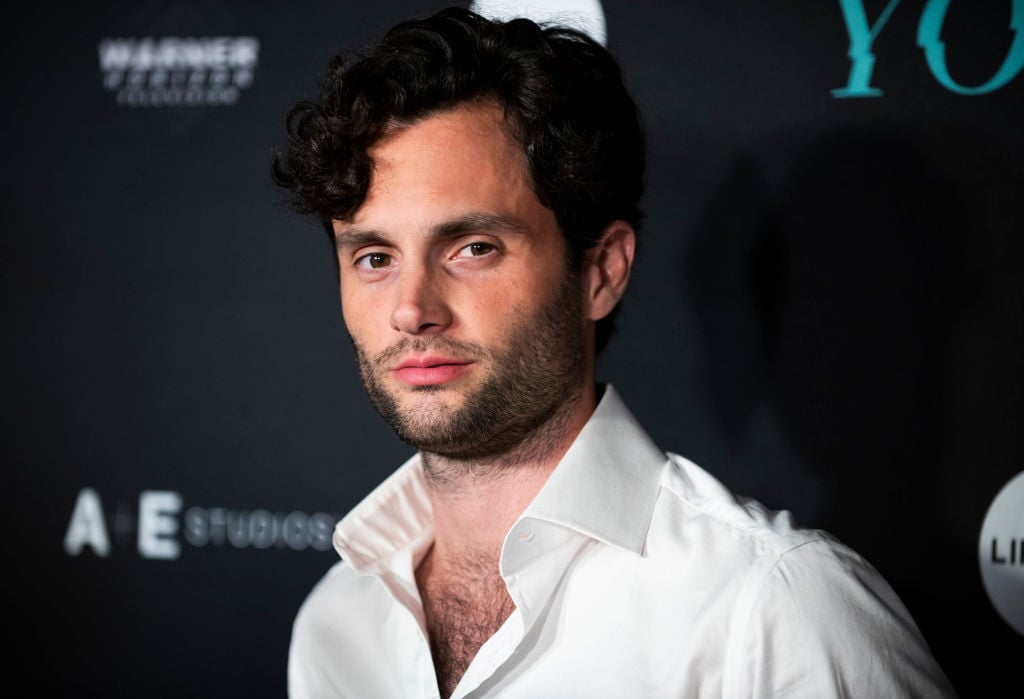 According to Kirke, the relationship wasn't very serious at first, citing her dedication to raising her son at the time. They dated for three years before taking their relationship to the next level. As their connection developed, it became what Badgley calls a 'divine love.' He mentioned in an interview that he's had to adapt to fame, with his high-profile recognition, and accept that lots of people think they know him.
His search for a more spiritual connection after front-and-center relationships with Blake Lively and Zoë Kravitz led him to a fresh perspective. He believes this divine love perspective is what ultimately led to a blossoming romance and marriage to Domino Kirke.
Badgley and Kirke were married in February 2017, during a private ceremony in Brooklyn. They celebrated with a larger reception a few months later in upstate New York with a few close friends like Debra Messing, Mariska Hargitay, and Heidi Klum. They live in Brooklyn with Kirke's son Cassius Riley, whose father is her musician ex-boyfriend, Morgan O'Kane. They also have a family dog, Terrence, who keeps them all entertained, according to Badgley.
Who is Domino Kirke?
Domino Kirke is most notably a musician and has been since her formative teenage years. Her band, DOMINO, has toured with various artists, including Lily Allen. The debut album, Beyond Waves, was released in 2017. So, with both the album release and her nuptials, 2017 was a big year for her.
In addition to her musical talents, Kirke is a certified doula and has been passionate about pregnancy care for years. Birth education is a priority that prompted her to found Carriage House, a care center with locations in L.A. and New York. More recently, she put her doula talents to use with clients like Amy Schumer.
If you haven't heard of Kirke, you may have heard of her two famous sisters. Jemima Kirke is known for roles in Maniac and HBO's Girls. Younger sister Lola Kirke has made appearances in Mozart in the Jungle and David Fincher's film, Gone Girl. The sisters were raised in Brooklyn, although born in London, England, to parents Simon and Lorraine Kirke.
What's next for the couple?
Many fans are currently binging season two of You now and chomping at the bit for the release of the now confirmed third season, in which Badgley will reprise his role as Joe. Kirke continues her doula and educator efforts as the director and co-founder of Carriage House Birth.
The Badgley-Kirke love is charming and appears to be the real deal to many fans. Neither has commented about growing their family, or much else about their personal lives, for now and tend to keep those details private. For now, fans will be anxiously awaiting updates on You season three.