Queen Elizabeth's Closest Confidant Is Not Who You'd Expect
With a family as large as hers, who is Queen Elizabeth closest to? The answer might surprise you.
As the longest reigning monarch, Queen Elizabeth has dedicated much of her life to representing the United Kingdom. But, despite her success in the royal family, Her Majesty has experienced a lot of sadness and loss in her life. After her mother and sister passed away in 2002, Queen Elizabeth lost her two closest confidantes. Sure, she had friends, ladies in waiting, a husband, and other members of the royal family to go to, but it wasn't quite the same. That is until her relationship with one of her in-laws began to flourish.

Who is Queen Elizabeth's closest confidante? Find out, ahead.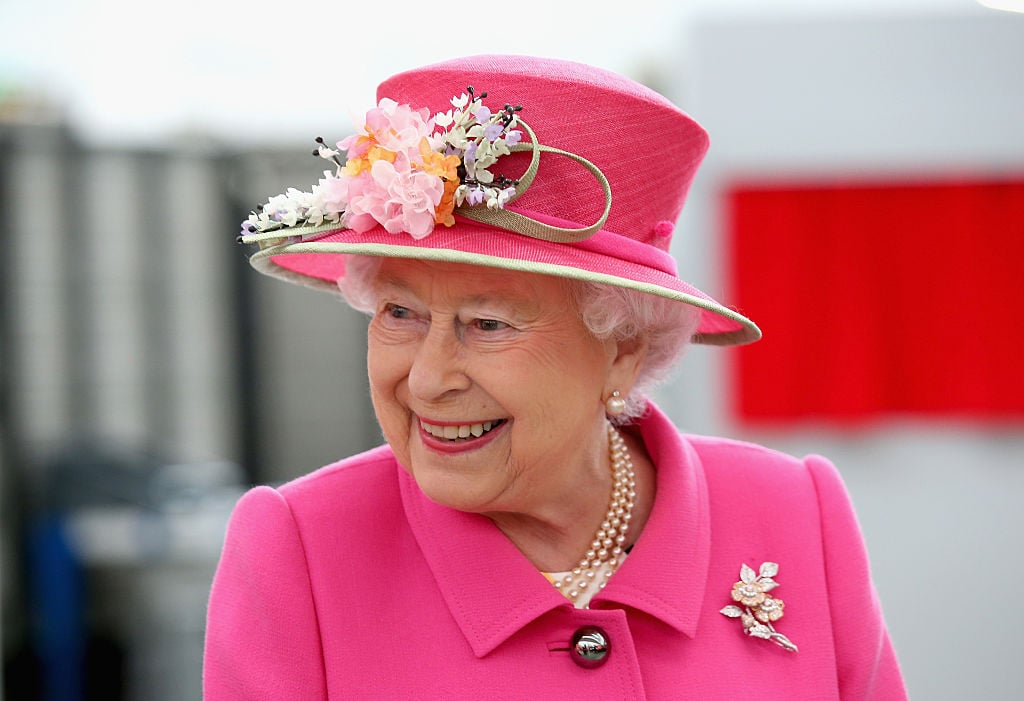 Who is Queen Elizabeth closest to?

Just because someone is family — or married into the family — doesn't mean Queen Elizabeth can fully trust them. Case in point: She has had very close relationships with several members of the royal family, including Princess Diana and Sarah Ferguson, but never fully trusted that they would represent the royal family in the way that she does. Then, Prince Edward's wife, Sophie, Countess of Wessex came along.

Of all her daughters-in-law (and she's had quite a few) none compare to Sophie, who shares a unique bond with Her Majesty — a bond so close that some have even compared it to Queen Elizabeth's relationship with Princess Margaret and the Queen Mother.

"She is trusted and relied on by the Queen in a way I couldn't say applied to the Duchess of Cambridge or the Duchess of Cornwall," a royal aide told Daily Mail. "She is like another daughter to Her Majesty, they are that close," they added. Despite Queen Elizabeth's role in the monarchy, she tends to lean on her daughter-in-law for emotional support. "She talks to Sophie in the way she used to talk to Princess Margaret. Sophie has filled a terrible gap in the queen's life that was left when her sister and the Queen Mother died in 2002," the source noted.

Is the queen close to Prince Edward?

Given his position in the line of succession, Queen Elizabeth spends a tremendous amount of time with Prince Charles. And while they do have a close relationship, things haven't always been wonderful, to say the least. That said, Queen Elizabeth's relationship with her youngest son, Prince Edward is much different.

Much like his wife, Sophie, Prince Edward and his mother have an excellent relationship. "Edward has molded into a quiet and efficient figure who does not seek attention or acquire headlines," a source told Express. "He and Sophie are liked for being dutiful and uncomplaining," they added.

Prior to joining the royal family full time, Prince Edward was in the marined and worked in television production. However, now that his father, Prince Philip has retired from his royal duties, the prince has taken over many of his responsibilities. On top of that, he will reportedly earn his father's official royal title, Duke of Edinburgh when Prince Philip passes away — a title that the queen, understandably, wouldn't bestow upon just anyone.

Check out The Cheat Sheet on Facebook!