Who Is Reality Star Shekinah Jo Anderson? Here's Where You Know Her Outside of the 'Yes, Niece!' Meme
The "Yes, Niece" meme is quickly taking off on Twitter and folks are using it as their reaction to everything? The reality television personality featured in the meme, Shekinah Jo Anderson, is well-known for her comedic persona on several shows such as Love & Hip Hop: Atlanta.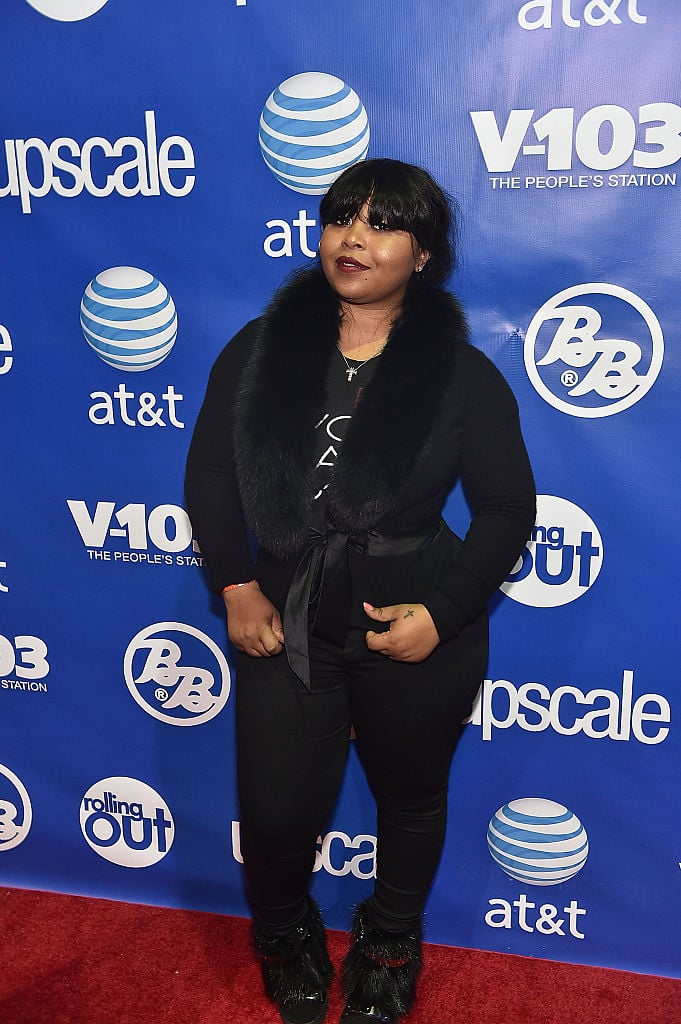 Shekinah Jo Anderson's reality television history
Anderson first garnered attention when she was a supporting cast member on T.I. & Tiny: The Family Hustle for most of the series' six-season run on VH1. She starred with Tiny Harris in the short-lived spinoff, Tiny & Shekinah's Weave Trip, briefly in 2014.
She and Tiny had a falling out from around 2015-2018. In 2015, she claimed that T.I. had her kicked off The Family Hustle. In 2017, reports came out that Tiny and Anderson were feuding. They had a late-night talk show in development at VH1 the same year. It is unknown whether they feud played a part in the project not going forward.
In 2018, it was announced that she'd make a return to reality television for the eighth season of Love & Hip Hop: Atlanta. By 2019, Tiny and Anderson had publicly rekindled their friendship and even appeared in the press together.
On Love & Hip Hop, Anderson was introduced as a friend to mainstays like Karlie Redd and Rasheeda, while developing a feud with Akbar V.
'Yes, Niece!' is a hit on social media
The video meme comes from Shekinah in a back-and-forth with her Love & Hip Hop: Atlanta cast member Akbar on the season 8 reunion show, in which she responds, "Yes, niece!" The meme especially took off when many on Twitter supported Zaya Wade's first red carpet appearance
"The shimmy in this yes niece clip is what specifically kills me. She is my new Cabo San Lucas," said one person.
"'YES, NIECE'" is the best meme of all time," tweeted someone else.
Another person said, "These Yes Niece memes are fav favorite things on the TL this month lmaooo"
Love & Hip Hop returns for its new season later this month on VH1.