Who Is Renée Zellweger Dating?
Renée Zellweger is an enormously talented and popular actress, lauded for her roles in films such as Jerry Maguire and Bridget Jones's Diary. She has been around for decades and has become one of the most recognizable faces on the planet, but not much is known about her personal life. Like, is she single? And if not, who is she dating? Keep reading to find out.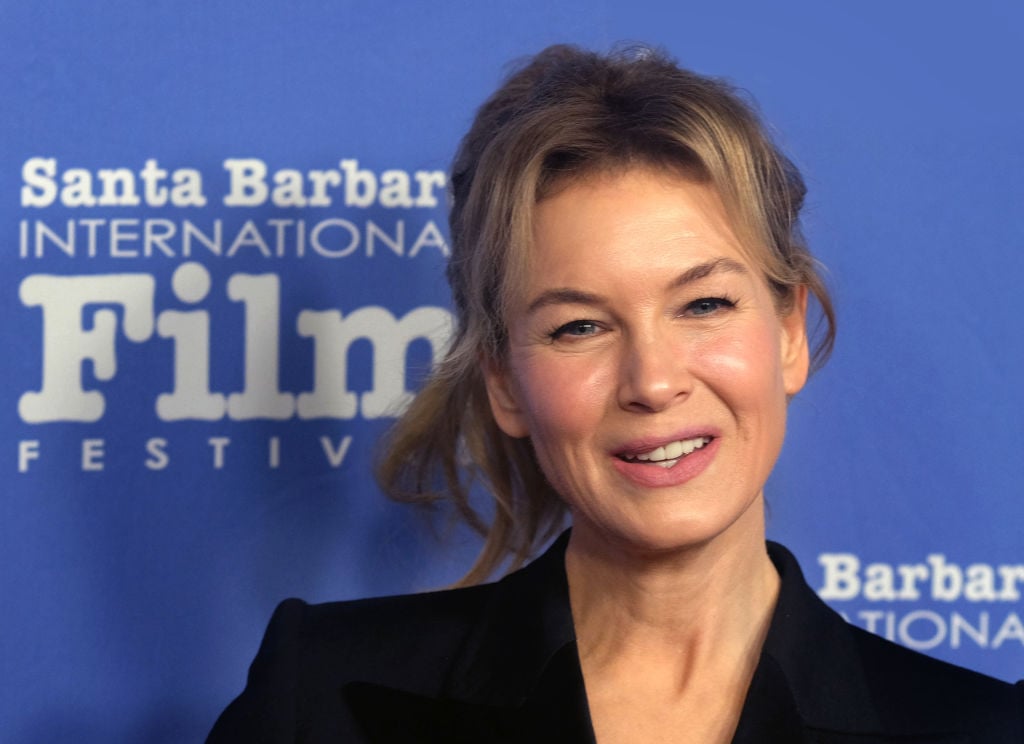 What is Renée Zellweger's relationship status?
It appears that Zellweger is single, at the time of this writing. Over the past few years, she's seemingly been putting all of her energy into her acting career after taking some time away from the spotlight.
Zellweger, 50, has starred in several films in recent years, including 2016's Bridget Jones's Baby and 2018's Here and Now, which features Sarah Jessica Parker. Her most recent film, 2019's Judy — an autobiographical film about the entertainer Judy Garland — debuted to universal acclaim.
Critics praised Zellweger for her performance and described it as the best in her career. The actress told ScreenDaily that she "immersed herself in preparation" of the role and dedicated much time to perfect it.
Moving forward, Zellweger added that she has a lot more projects in the works. She noted that she's looking forward to a possible Bridget Jones spinoff, saying, "I sure wouldn't mind that — it would be fun."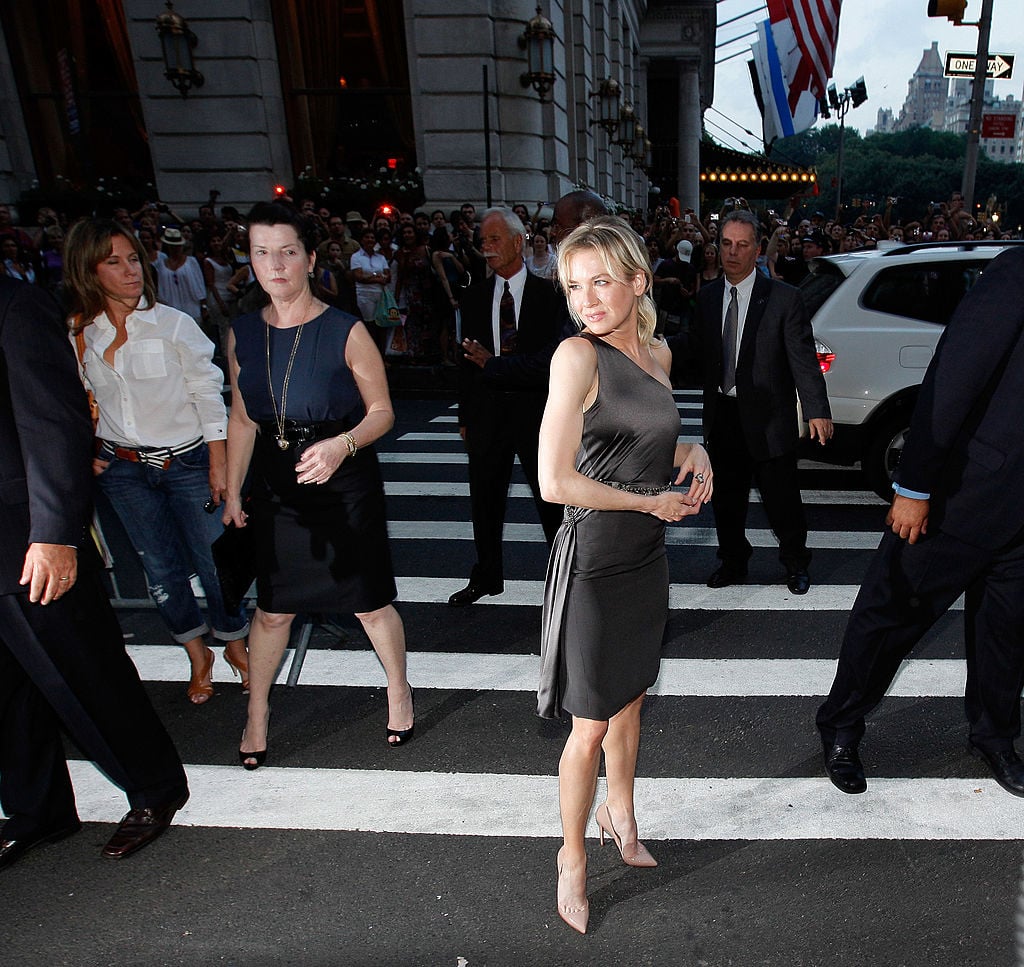 Who is her most recent boyfriend?
Zellweger's last known boyfriend was musician Doyle Bramhall II. The two met in Texas in the early 1990s, but it wasn't until 2012 that they started dating.
Zellweger gushed over Bramhall in a 2017 interview with Us Weekly, saying, "He's a very special person!" A source also told the outlet that Zellweger was in a good place and "happy."
But the couple called it quits about two years later. Radar Online reported in May 2019 that Zellweger and Bramhall had experienced some issues in their relationship and had been "spending time apart for months."
Zellweger has also dated Jim Carrey, Jack White, Bradley Cooper, and Kenny Chesney, whom she married in May 2005 after a four-month-long relationship. But the union was short-lived.
Four months after they exchanged nuptials, Zellweger pulled the plug on the marriage and filed for an annulment, citing "fraud." She later clarified that the term was "simply legal language" and had nothing to do with Chesney's character. When speaking about the true reason behind their split, Chesney said that he underestimated marriage.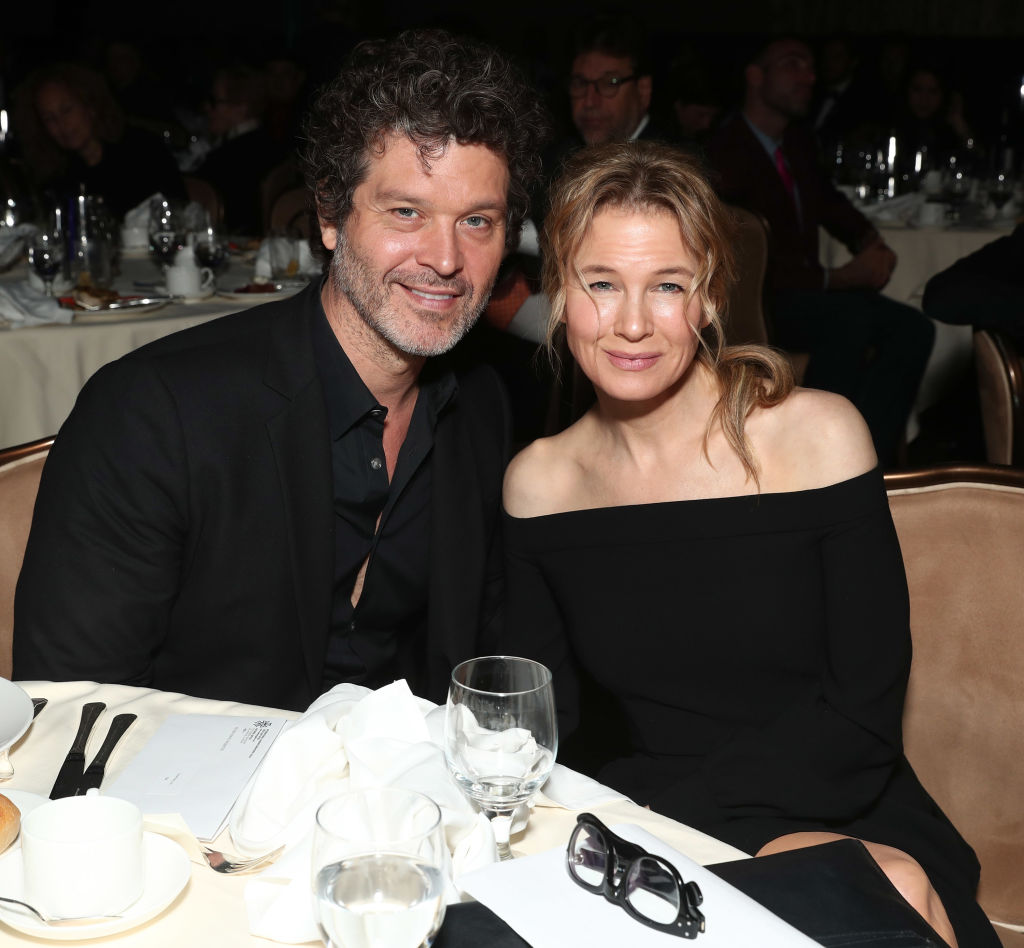 Renée Zellweger recently connected with one of her exes
Zellweger connected with Cooper on Feb. 9 at the 92nd Academy Awards, where she won a trophy for best actress for her performance in Judy.
Zellweger and Cooper began dating in 2009 after meeting on their film Case 39. The two were relatively quiet about their relationship, but Cooper told Entertainment Tonight in 2010 (via Entertainment Weekly): "I can't say enough about her. I just love her. I [loved] coming to work. I love acting with her." Zellweger also raved about him, saying he was a great actor and that she got so "excited" when they had the chance to work together.
But their relationship had fizzled by the following year. Sources told Us Weekly in March 2011 that their romance grew strained when Cooper's acting career began taking off.
"Renee had to take a backseat," an insider shared. "She traveled with him to make it work. … [But] it was just not working out."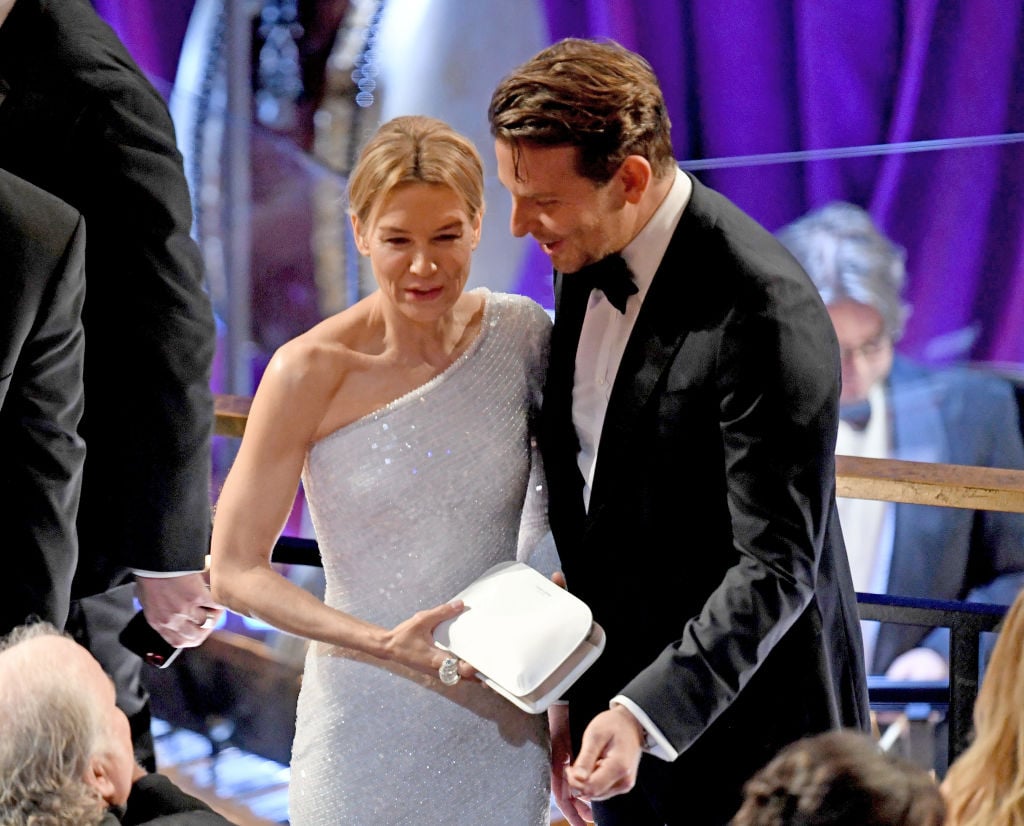 It appears that there are no hard feelings, though. The two seemed to be in good spirits and really friendly toward each other at the Oscars.
However, this isn't to say that they're reconciling. As we said, Zellweger is a busy woman with other priorities in place. But maybe she'll get back out there someday.
Read more: The Heartbreaking Reason Renée Zellweger Stopped Acting
Check out Showbiz Cheat Sheet on Facebook!