Who Is Rose Hanbury, Prince William's Alleged Mistress Married To?
In case you missed it: Prince William has been accused of cheating on Kate Middleton with her best friend, Rose Hanbury. While many of the reports are simply rumors, that hasn't stopped curious fans (and critics) from wondering who the alleged mistress is, including who she's married to.

Up ahead, find out more about Rose Hanbury's husband, their ritzy life, and their reportedly damaged friendship with the Duke and Duchess of Cambridge.

Who is Rose Hanbury?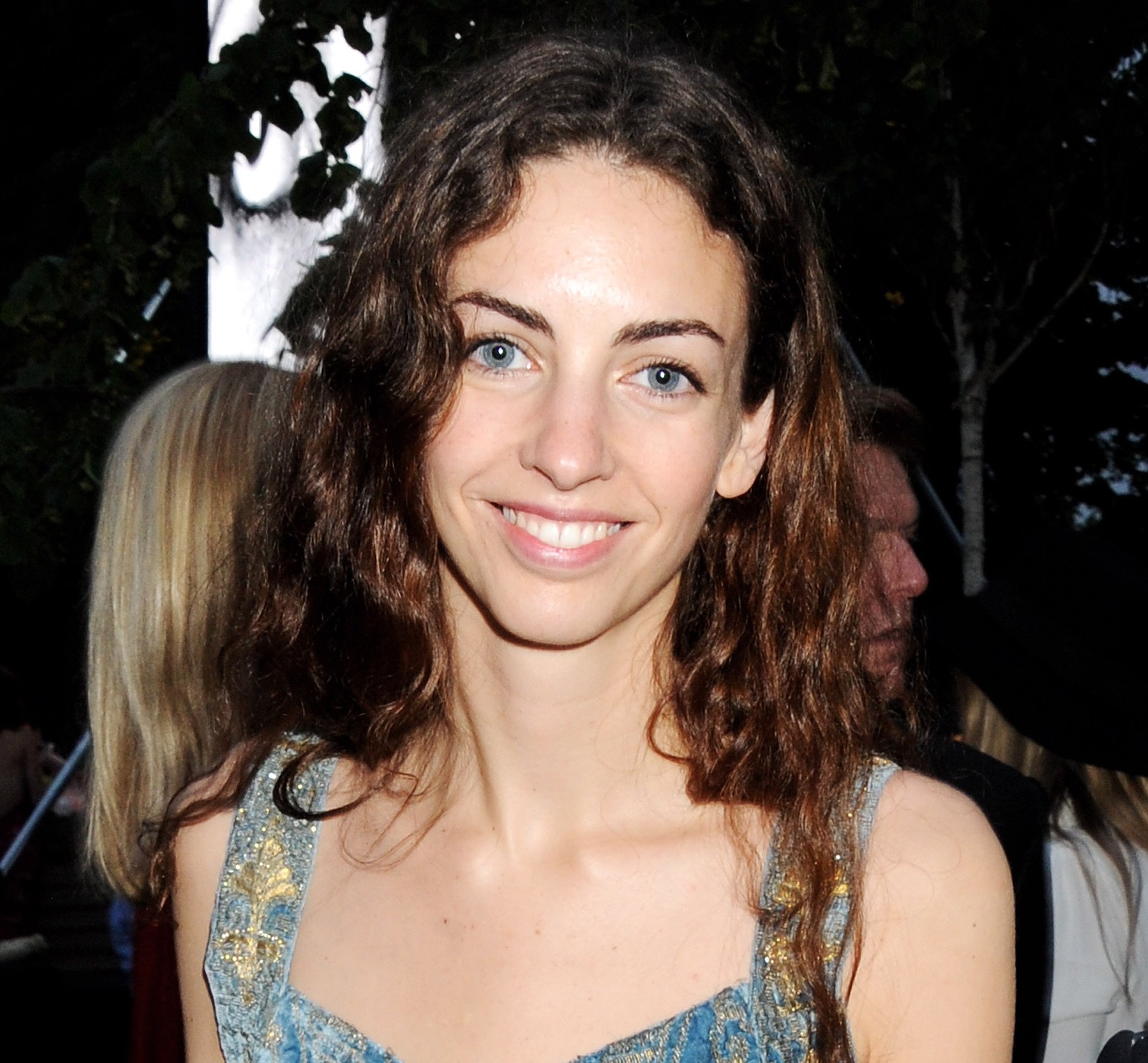 Being best friends with the Duchess of Cambridge requires an enormous amount of trust. And, Kate Middleton trusted her alleged former best friend so much that she was considered her closest confidante. "It is well known that Kate and Rose have had a terrible falling out," an unnamed source told The Sun — who broke the news of the rumored fallout — earlier this year. "They used to be close but that is not the case any more [sic]."

We know Rose Hanbury is Kate Middleton's best friend (or, former best friend), but how did she get mixed up into Prince William and Kate Middleton's royal lives? As it turns out, the alleged mistress is kind of royalty herself. Hanbury is the Marchioness of Cholmondeley and part of the Duke and Duchess of Cambridge's inner circle called the Turnip Toffs, which consists of some high-class individuals from Norfolk, England. She and her husband, David Rocksavage, the Marquess of Cholmondeley live in a 106-room Houghton Hall estate, just down the road from Queen Elizabeth's Sandringham Estate and Prince William and Kate Middleton's family home, Anmer Hall.

Much like the Duke and Duchess of Cambridge, the Cholmondeleys have two boys, Alexander and Oliver, and a daughter named Iris. Alexander and Oliver are twins.

Who is Rose Hanbury's husband?

David Rocksavage, the 7th Marquess of Cholmondeley is a British filmmaker with some serious pedigree and royal connections. He is a descendant of Sir Robert Walpole, the first Prime Minister of Great Britain. Additionally, he has held a royal title for all of his life (Viscount Malpas from birth until 1968 and Earl of Rocksavage from 1968 until 1990). He is also the current Lord Great Chamberlain of the United Kingdom, a title that will last through the duration of the queen's reign.

In 2009, Rocksavage married Hanbury, who is 23 years younger than the Marquess of Cholmondeley. The two live just down the road from Prince William and Kate Middleton's country home and have become quite close to the duke and duchess. Some sources even claim they are the royals' closest couple friends. However, possibly due to an alleged affair, Kate Middleton asked Prince William to "phase them out" of their inner circle.

"William wants to play peacemaker so the two couples can remain friends, given they live so close to each other and share many mutual friends," The Sun's unnamed sourced explained. "But Kate has been clear that she doesn't want to see them any more [sic] and wants William to phase them out, despite their social status," they added.
Check out The Cheat Sheet on Facebook!