Who Is Rose Hanbury? Prince William's Rumored Affair with Kate Middleton's Best Friend Makes Headlines
The royal rumors are flying and, if this new piece of gossip is to be believed, Prince William may have had an affair with Kate Middleton's best friend, Rose Hanbury. The affair rumors come on the heels of drama surrounding a Middleton and Hanbury feud.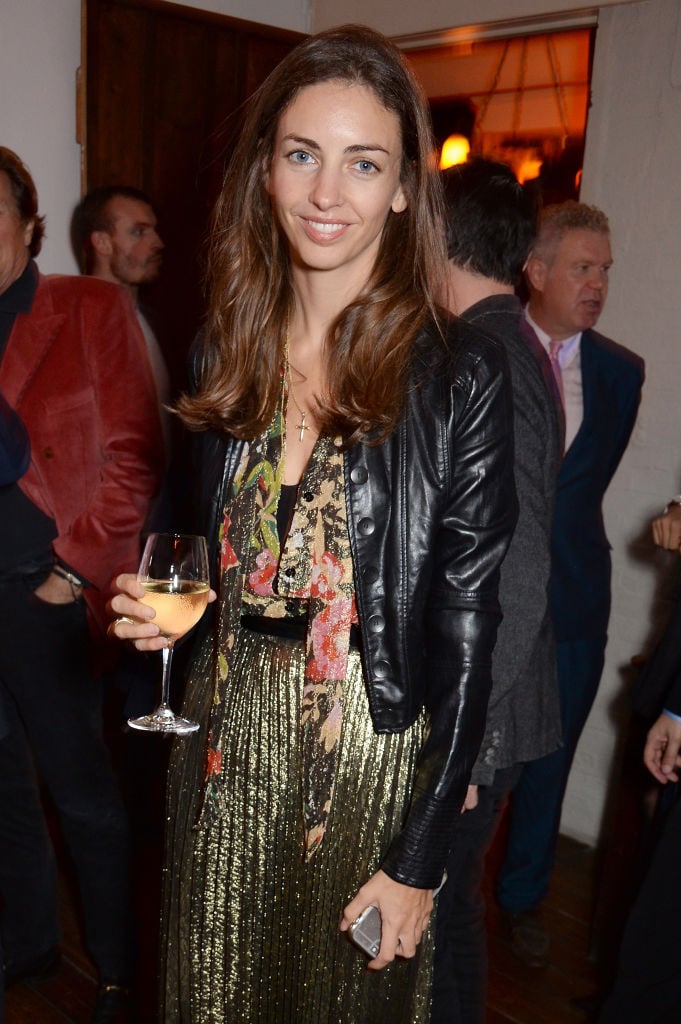 Who is Rose Hanbury?
If the name Rose Hanbury doesn't ring a bell, it's likely that fans of the Royals will be hearing it more as this piece of gossip takes off. Hanbury is the Marchioness of Cholmondeley and her husband is David Rock­savage, the Marquess of Cholmondeley, who is 23 years older than her. They have twin boys, Alexander and Oliver, and a daughter, Iris.
Hanbury worked as a fashion model in her 20s, had a brief stint as a political researcher, and then met Rocksavage while on holiday in Italy in 2003. They were married in 2009.
Hanbury and her husband live quite near the Queen's Sandringham estate and the two couples became close after William and Kate moved to their country home, Anmer Hall, in 2014. The foursome are known as part of a social circle the media refers to as the "Turnip Toffs." Hanbury and Rocksavage live in the 106-room Houghton Hall estate, very close to where the Cambridges lived before relocating to Kensington Palace.
Middleton and Hanbury's feud dominates headlines
Headlines about a feud between Hanbury and Middleton began to emerge, with Hanbury referred to as the duchess' "rural rival." According to a recent report from The Sun, Middleton and Hanbury's rift is "much worse than first thought."
The Duchess of Cambridge reportedly told Prince William that, after they had a "terrible falling out," Hanbury needed to be "phased out" from their inner circle.
A source told The Sun: "It is well known that Kate and Rose have had a terrible falling out. They used to be close but that is not the case any more. William wants to play peacemaker so the two couples can remain friends, given they live so close to each other and share many mutual friends."
It appears that Middleton isn't on the same page as her husband, according to the source, who notes: "But Kate has been clear that she doesn't want to see them any more and wants William to phase them out, despite their social status."
Are the rumors true?
Australian tabloid New Idea reported more about the reason behind Middleton and Hanbury's feud, with a friend close to the couples noting: "The rumors started around Christmas that William had become just a bit too close to Rose and was infatuated with her. She is a naturally flirtatious and beautiful woman and William is only human."
The source added, however: "The rumors are untrue but they got back to Kate and she hit the roof. It's a very small world in the aristocratic country set and social media amplifies everything."
"Even though they are not true, Kate clearly feels threatened," the source shared, adding, "It's very sad because they were close friends and Rose's children played with Kate's George and Charlotte."