Who Is Snoh Aalegra? Meet the Woman Rumored to be Dating Michael B. Jordan
Does Michael B. Jordan have a new lady in his life? Rumor has it that he does. Reports say that he's dating Snoh Aalegra, a rising talent on the music scene. Let's get to know more about her together.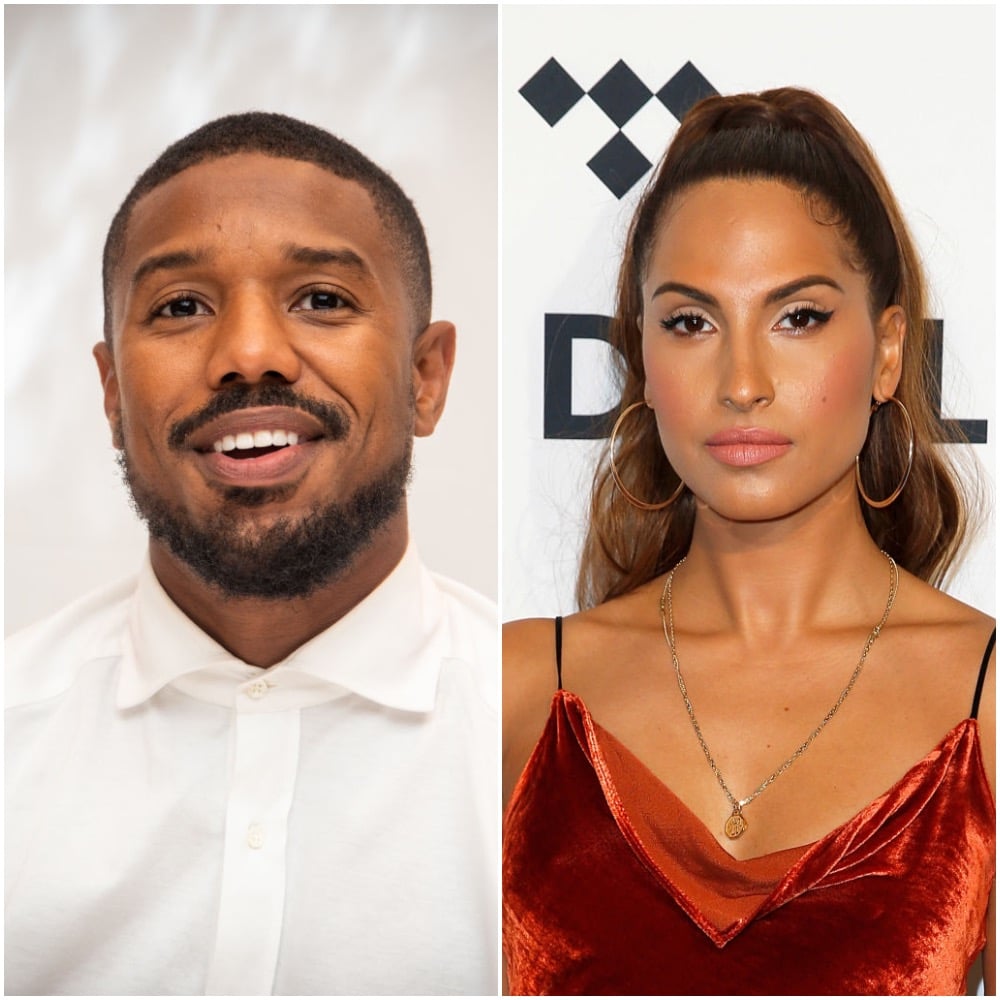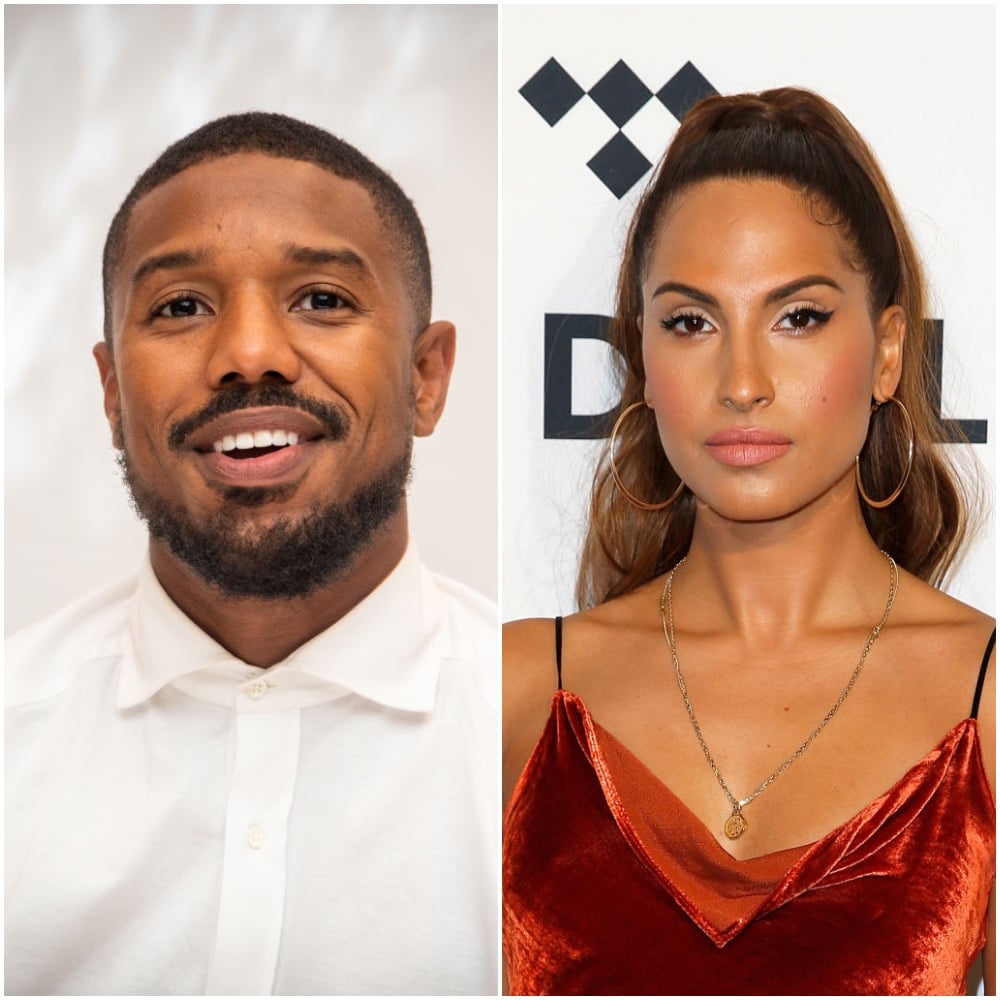 Who is Snoh Aalegra?
Snoh Aalegra, 32, is a Swedish artist known for her sultry R&B tunes and honeyed voice. She told HighSnobiety in 2018 that she started singing around age 9, influenced by acts such as Whitney Houston and Mariah Carey.
"I just fell in love with music," she told Harper's Bazaar in a later interview. "There was never a plan B."
She signed her first music deal at 13 and eventually moved to the United States to better pursue her music. Prince took Aalegra under his wing and mentored her for three years before his death in 2016.
"I really found my identity when I moved [to the US]," she told ELLE. "I got to make the music that I love personally and got to fall in love with music the way that I always dreamed of. I get to work with the best musicians. Soul and R&B has its roots here. I thought it was important to come here and become more one with my biggest love."
In 2017, Snoh Aalegra released her debut album, Feels, which spawned popular records such as "Fool For You" and "Sometimes." It also features a song called "Time" that Drake sampled on his 2017 More Life mixtape.
She followed up with 2019's -Ugh, those feels again. The album includes her biggest song to date, "I Want You Around." As of writing, the video for the song has more than four million views on YouTube. Aalegra told ELLE in September 2019 that the song is inspired by an unnamed man she'd been seeing.
Is Michael B. Jordan dating Snoh Aalegra?
Jordan and Snoh Aalegra have been romantically-linked for months. As of writing, they have not commented on the nature of their relationship.
They kicked the romance rumors into overdrive on Dec. 13 when Snoh Aalegra released the steamy video for "Whoa," which is on her latest album.
In the video, Jordan plays her romantic interest. In one scene, they sit in the street with their legs intertwined before sharing a kiss. In another, Jordan reads to her while she takes a bath. They also hold hands, stare lovingly into each other's eyes, and ride off on a motorcycle together.
The song features the lyrics: I'ma tell you this one time/Boy, I want you to be mine/Can I come and see you now?/Can I lay with you outside?/Can I touch your lips with mine?/'Cause I need you now
In January 2018, Jordan told the Wall Street Journal Magazine that he was single, saying, "LA isn't the best place to date." But maybe things have changed? If the reports are true, we have to admit that Jordan and Aalegra make a cute couple, and we wish them the best.