Who Is 'Sons Of Anarchy' Star Charlie Hunnam's Partner, Morgana McNelis?
Everything 'Sons of Anarchy' fans need to know about Charlie Hunnam's long-time love Morgana McNelis
Charlie Hunnam has never been shy about defending his longtime partner, Morgana McNelis. The Sons of Anarchy star has been with her for over a decade and they are showing no signs of slowing down. Here's everything you need to know about Hunnam's sweetheart.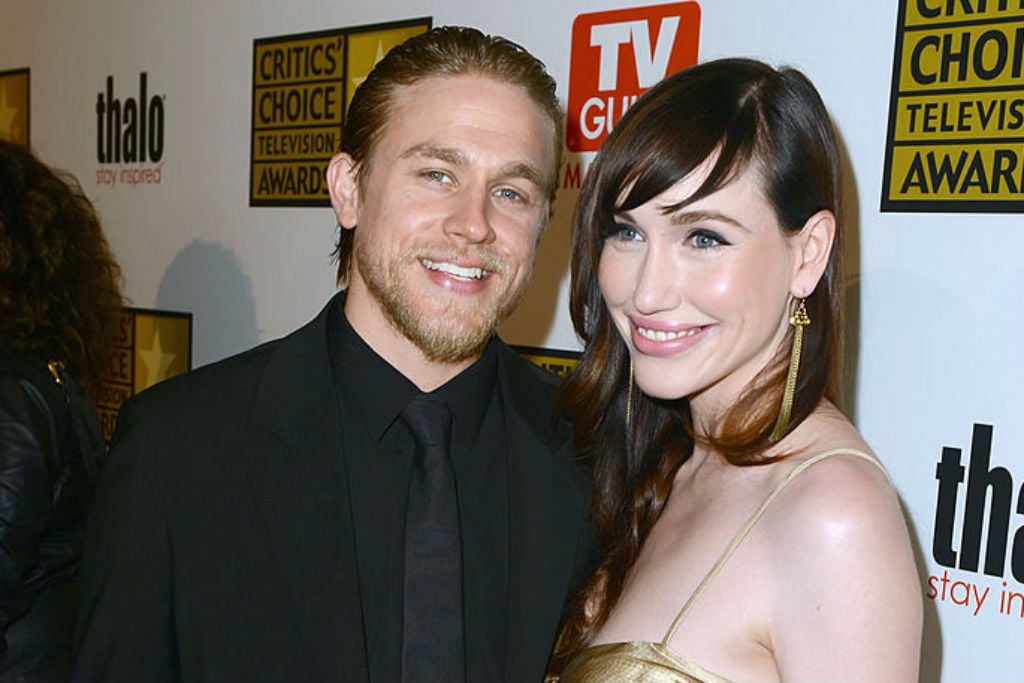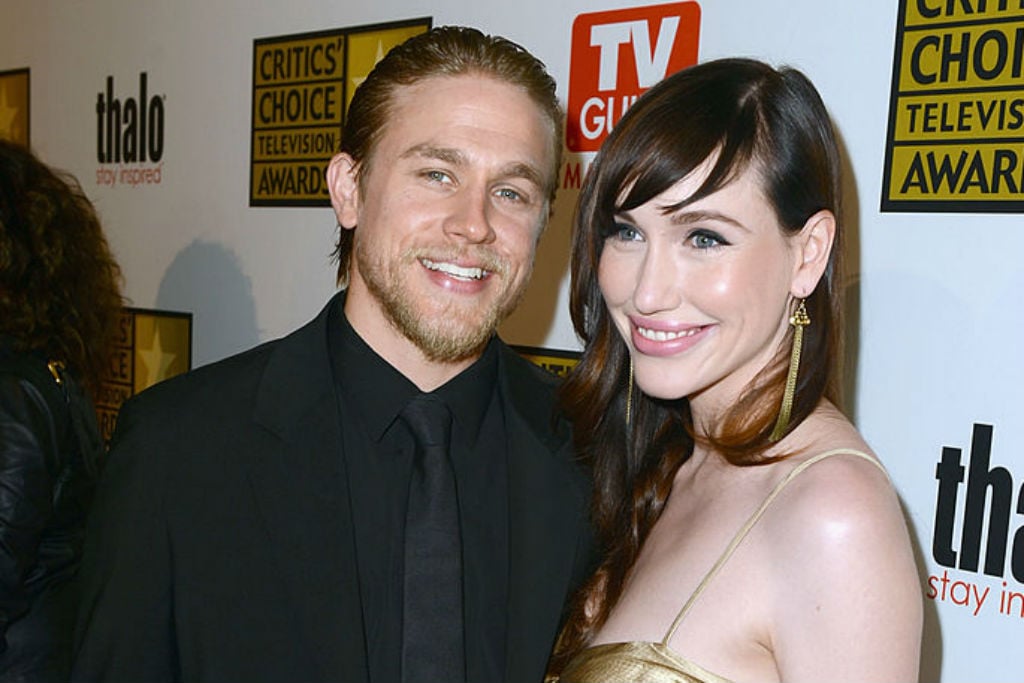 Jewelry design is her thing
McNelis has worked hard to build her own brand in the design world. Under her line of jewelry, called Maison de Morgana, McNelis works with white bronze and brass to build custom bracelets, rings, necklaces and earrings. McNelis started designing jewelry when she was 20 years old and has never looked back.
Before launching her own jewelry line, McNelis started a company with her sister. The economic woes of 2007, unfortunately, hit the business hard and she was forced to close shop. According to People, McNelis later admitted that she learned some hard lessons from what happened, though she was able to turn that failure into success.
"We couldn't get the company off the ground," McNelis revealed. "I learned a lot from that experience. It taught me that within every obstacle is a seed of opportunity and that seed became Maison de Morgana."
Hunnam and McNelis own a ranch
Unlike most of their Hollywood peers, Hunnam and his partner McNelis moved away from the city and purchased a ranch a few years ago. The couple owns a few dozen chickens, a pair of donkeys, and a large garden. Hunnam may make a living under the bright lights of a studio, but he and McNelis prefer the slower and more sustainable atmosphere the country provides.
Their relations hasn't always been smooth sailing
When Hunnam was filming Triple Frontier in Hawaii in 2018, he sparked some cheating rumors after fans spotted him walking on a beach with a mystery brunette. Fans immediately speculated that Hunnam had found himself another lover, though it turns out that wasn't the case.
The mystery girl was actually a member of the cast, and inside sources revealed that Hunnam and McNelis are still going strong. In fact, she was being very supportive of his career at home and couldn't wait for him to return.
Hunnam once went months without talking to his partner
Hunnam started dating McNelis in 2005 and his career has since taken him all over the world. Sometimes, his busy filming schedule prevents the couple from remaining in contact for extended periods. This is exactly what happened when Hunnam was filming The Lost City of Z with Robert Pattinson in Cambodia. The actor revealed that mail in Cambodia was so bad that he didn't bother to write home, but he did buy McNelis a nice gift as an apology once it was all over.
McNelis wanted Hunnam to star in 'Fifty Shades Of Grey'
As fans are well aware, Hunnam was once slated to appear as Christian Grey in the popular erotic drama Fifty Shades of Grey. Sadly, Hunnam was forced to back out of the project because of prior commitments.
Before he accepted the role, Hunnam revealed that McNelis gave him her stamp of approval. In fact, McNelis is a huge fan of the books and loved the idea of her lover playing Mr. Grey. Although things didn't work out and the role went to Jamie Dornan, McNelis is still a part of the process whenever Hunnam selects a project.
Hunnam works hard to maintain their relationship
Being with someone for over 14 years requires a lot of work, and Hunnam's romance with McNelis is no exception. To keep things fresh and exciting, Hunnam previously admitted that he enjoys making life a little easier for his girlfriend. This includes keeping their house clean and helping out with the daily chores as much as he can.
Like most people, McNelis and Hunnam enjoy leaving home and exploring the world. Their frequent haunts include places like London, where the jewelry designer loves to get out and walk the streets. The couple was most recently spotted in India.