Who Is the Most Popular Youtuber?
Unless you've been living under a rock, you've probably heard of a few of these famous YouTubers. From Pewdiepie's gaming channel to Shane Dawson's conspiracy-theories to Jeffree Star's makeup tutorials, these YouTubers earn millions of views on their videos and the admiration from fans worldwide. Who has the most popular YouTube Channel, though? It depends on who you ask.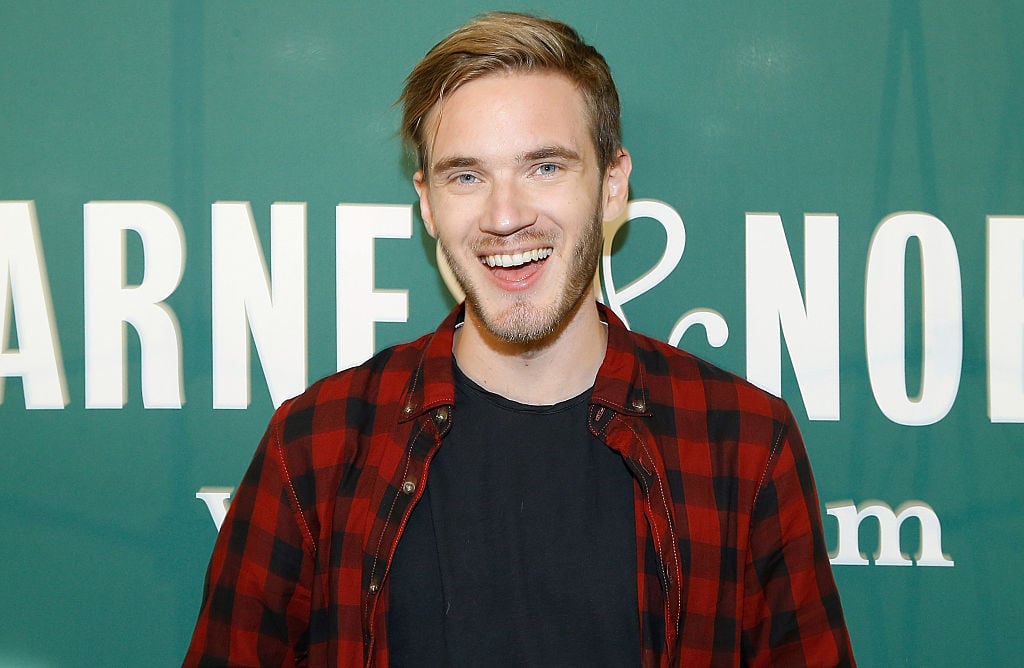 Pewdiepie is one of the most popular YouTubers, with millions of subscribers
There are a few YouTubers who enjoy longevity on the social media platform — Pewdiepie is one of those YouTubers. Born and raised in Gothenburg, Sweden, Felix Kjellberg, also known as his channel name Pewdiepie, is known for his gaming videos and his "Let's Play" YouTube commentaries. He has almost 100 million subscribers, a major YouTube milestone for the 29-year-old.
Jenna Marbles, with about 20 million subscribers, enjoyed popularity since she started her channel in 2010. Shane Dawson began his YouTube Channel a few years prior and still consistently enjoys millions of views on his videos.
Shane Dawson is often trending for his conspiracy–theory videos and multiple documentary series'
He's funny, heartfelt, and a diet coke enthusiast. With 22 million subscribers, Shane Dawson first made a name for himself with his skits and colorful characters like Shanaynay. Today, Shane Dawson produces documentary-style videos, including his recent mini-film, "The Return of Eugenia Cooney." He's also known for his conspiracy-theory videos, some touching on corporations like Chuck E. Cheese.
Even the YouTubers around Shane Dawson enjoy success and the admiration of their followers. Dawson's fiancé, Ryland Adams won the Shorty Award for "Vlogger of the Year." Friends like Morgan Adams and Garrett Watts each hold millions of YouTube subscribers.
If you watch gaming channels, you've probably heard of Markiplier
With about 24 million subscribers, Mark Edward Fischbach, also known as Markiplier, is one of the most popular gaming channels on YouTube. He recently branched out to making videos about everyday activities, from trying Sour Patch cereal to the "try not to laugh challenge." Still, his scary game videos are among his most famous, earning millions of views from fans.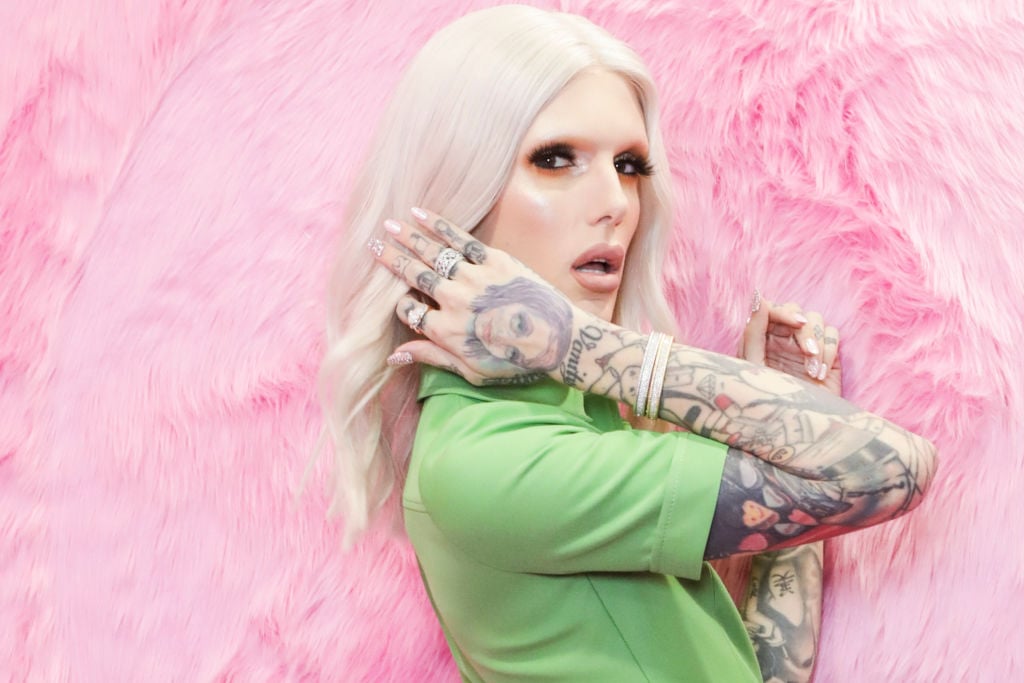 For fans of YouTube's beauty community, Jeffree Star is the beauty guru with one of the highest number of subscribers
Another YouTuber with longevity, Jeffree Star started his channel in 2005. Since then, he solidified his name as one of the most popular beauty influencers on YouTube. (He currently has 15 million subscribers.) Star started his cosmetics line, Jeffree Star Cosmetics. He collaborated with celebrities like RuPaul's Drag Race alumni Trixie Mattel, and he befriended YouTuber Shane Dawson.
Thanks to James Charles' feud with Tati Westbrook, the YouTuber lost millions of subscribers practically overnight. Still, the two YouTubers enjoy recognition as some of the most popular beauty gurus on the social media platform.
Of course, there are the YouTube squads, who share parts of their everyday lives with their viewers. That includes David Dobrik, Josh Peck and the "Vlog Squad," Jake Paul, Tana Mongeau, and "Team 10," and Emma Chamberlain, the Dolan Twins, and the "Sister Squad."