Who Is the Most Underrated BTS Member?
There's no denying that all of the boys in BTS are insanely talented. Together, they became one of the biggest boy bands in the world, winning the Billboard Music Award for Top Social Artist and the Teen Choice Award for Choice Collaboration. However, there are some members of the K-pop group that get more love than others. Who is the most underrated BTS member? It depends on who you ask. Here's what some fans on Quora had to say.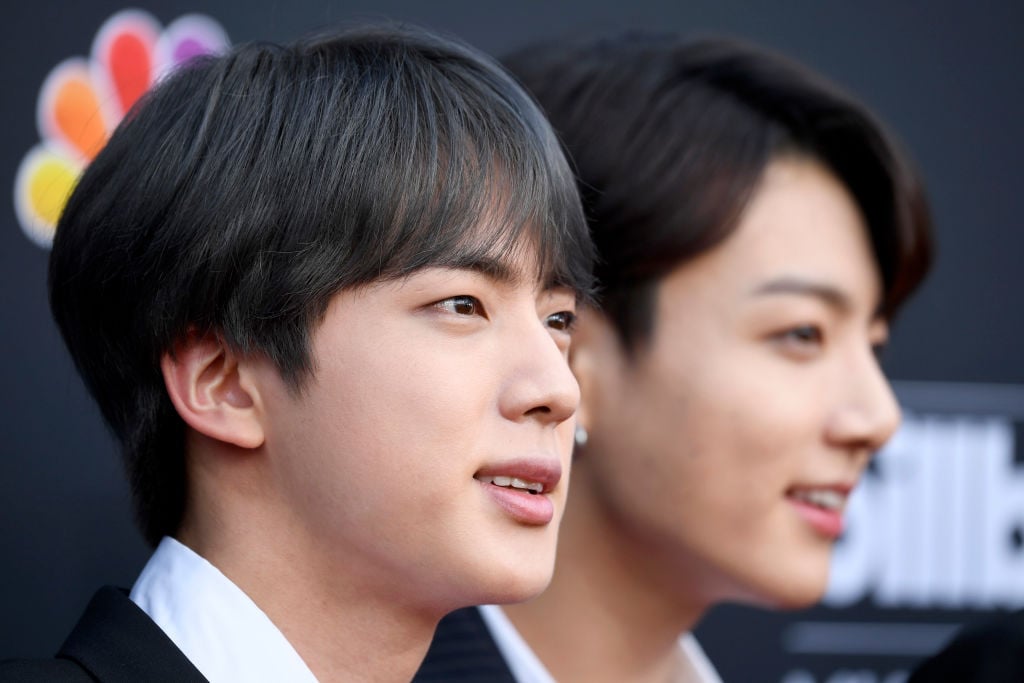 Some say that Jin is the most underrated and underappreciated member of BTS
Maybe it's because he's the oldest or maybe it's because he's worldwide handsome. Despite his sense of humor and singing abilities, some fans say that the most underrated member of the group is Jin. One fan on Quora stated that because the other members are so talented and handsome, it often leaves Jin with few lines in their songs.
"No, he is not underhyped. In fact, Jin is always hyped by many fans," said one fan on Quora. "He is called handsome, funny, and a great actor. His visuals are top-notch, his shoulders are amazing, let's be real. Jin is the pure definition of worldwide handsome. However, this doesn't stop him from being underrated. Seokjin, the one who makes me laugh the most, literally gets the least amount of lines in BTS songs. Heard 'Not Today?' Jin has less than five seconds of singing time, while Jungkook has a whole minute. I did say Jungkook deserves his screen time, but the group has to give Jin more time."
Other fans say that Suga is the most underrated member of BTS
He's a rapper and a producer; one fan stated that because of this, Suga is the most underrated member of the K-pop group. The fan said that he might be underrated because he's generally soft-spoken and has a reputation for being blunt and savage.
"His appearance doesn't stand out compared to the other members," said one fan on Quora. "He's not an exceptional dancer and he's far from a good singer. He's kind of quiet during interviews. He has an average amount of lines… He's far from the most popular. As Yoongi said himself, he's 'more the side character than the main one.' He's not one to throw himself out there like Jin would. It hurts to type all of these since he is my one and only bias. But the point is, it just feels like he doesn't stand out at all compared to the other members despite his immense talent and past struggles he overcame, and that's what I call extremely underrated."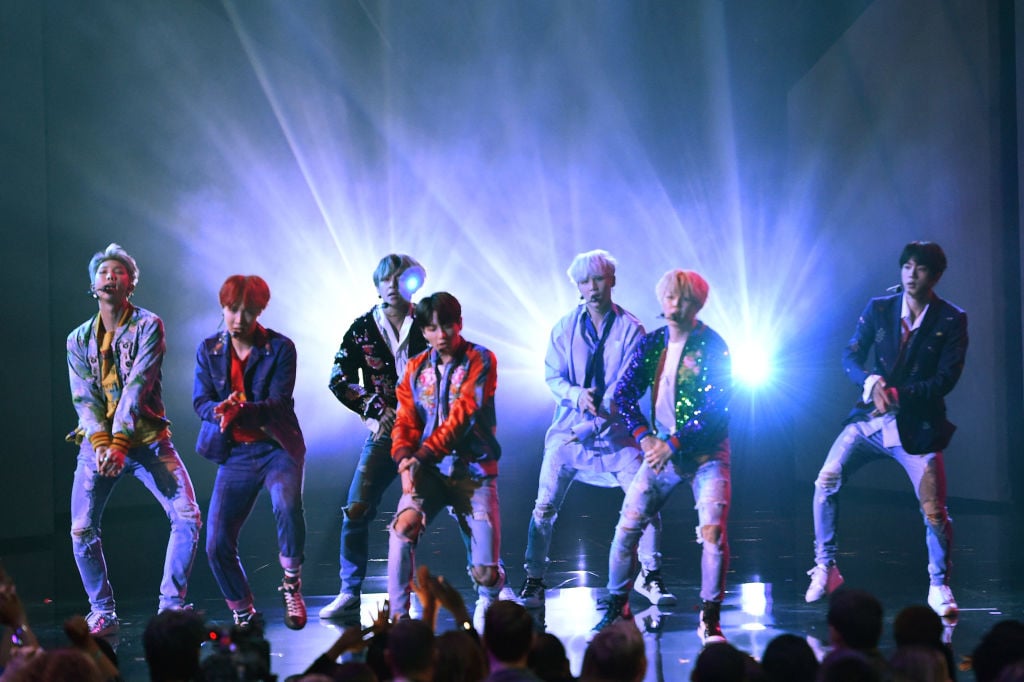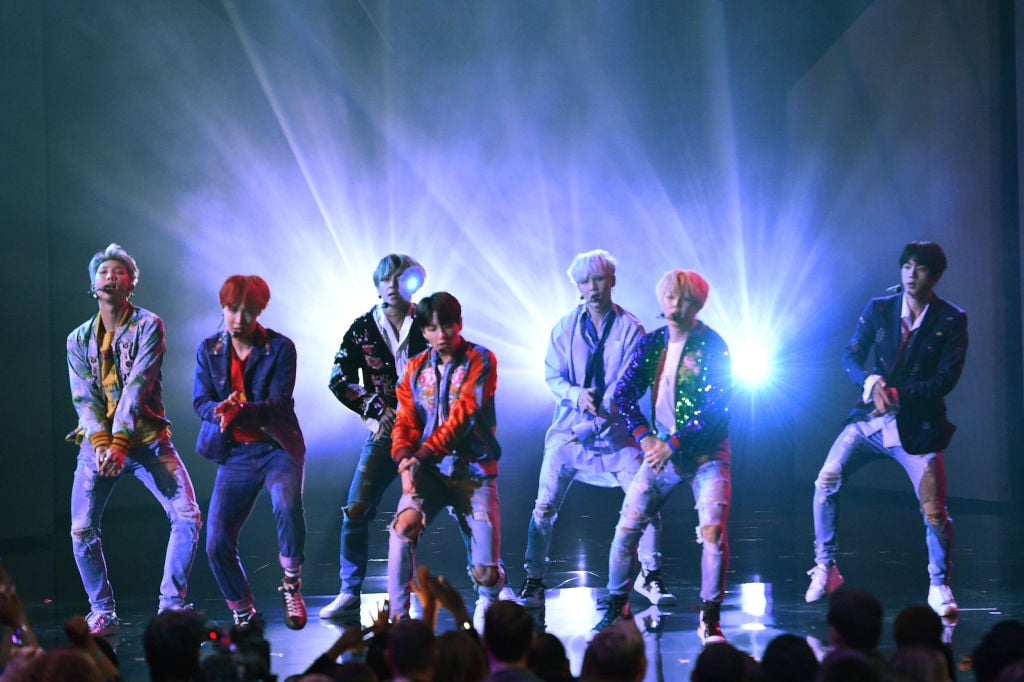 Who is the most popular member of BTS?
When it comes to the popularity of each BTS member, there are a few fan favorites, primarily the younger members of the group. That includes "the golden maknae" Jungkook, as well as singers, V and Jimin. As the "lead" singers and as talented dancers, these members snatched the hearts of army members worldwide.
Additionally, because RM is fluent in English and often acts as the spokesperson during interviews in the United States and England, he quickly became a favorite among fans in those countries.
BTS' albums, including Map of the Soul: Persona, are available for streaming on Spotify, Apple Music, and most major music platforms.