Who is the New Host of 'Love Island' Laura Whitmore?
We're glad he's excited about Whitmore taking over, but who is she? Why the change of hosts? We took a deeper dive into the recent announcement.
If you haven't tuned in to watch "Love Island," you're missing out on one of the most-watched programs for adults between the ages of 16 and 34. This find-love and get-voted-out competition has experienced a great deal of success over the last five summers. With six million viewers, you might think changing hosts would be a considerable risk.
Paul Mortimer, who heads ITV's digital channels and acquisitions departments, expressed his delight at the passing of the torch from former host Caroline Flack to the newly announced host, Laura Whitmore. We're glad he's excited about Whitmore taking over, but who is she? Why the change of hosts? We took a deeper dive into the recent announcement to find out more.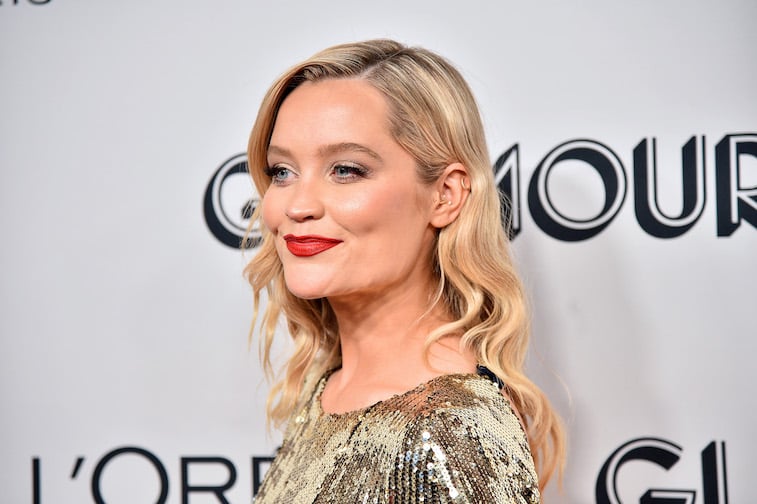 Who is Laura Whitmore?
Laura Whitmore is no stranger to television. She has previously filled in on the show and is excited to be named as a permanent replacement for Caroline Flack. Laura studied at Dublin City University and got her first taste of fame as an MTV Ireland presenter in 2008.
She hosted "I'm a Celebrity… Get Me Out of Here! NOW" from 2011-2015. You might recognize her as a former contestant on "Strictly Come Dancing" back in 2016. She had also been a model and co-commentator for BBC in 2014.
Why is Laura taking over the show?
When you have an incredibly popular show, changing hosts might be risky. But in this case, Caroline Flack has experienced some personal issues that have resulted in her stepping down from her role.
Flack has been charged in accordance with an incident that occurred on December 12th. Police were sent to her house, where she resides with her tennis player partner, Lewis Burton. There were reports of a man having been assaulted, although no one was seriously injured.
For now, a court determination is pending, but for Flack, she's stepping down and taking time away from her job. A spokesperson for ITV discussed the situation with RadioTimes.com.
hey have a long-standing partnership with Flack and have taken a position of understanding and acceptance of her decision to step down. There is no indication if they would revisit her coming back in the future, although they did say they plan to stay in contact with her.
Is Laura Whitmore qualified for the job?
Based on her previous experience in television, as a temporary host, and former co-commentator, everyone seems to be on board with her transition to host.
Even Caroline wholeheartedly supports Whitmore's new responsibility. Laura herself is ecstatic and is a huge fan of the show. She's mentioned her enthusiastic anticipation of meeting the new participants and being a part of "Love Island's" massive success.
Is 'Love Island' back on TV?
Love Island returned to TV this January. The fresh contestants will be moving into a new villa in South Africa. For this season, a cast of models and Instagrammers will gather to form love connections, in order to take home a cash prize. Fans will enjoy the new scenery in addition to the new host.
Laura Whitmore recently commented on her support from Caroline. "She's been very kind to me… and pushed me for this role," she mentioned. It's good to know Laura has a great deal of support as she embarks on this new career journey.
If Caroline thinks she'll do well, along with the executives, it may be a sign of good things to come for Love Island.