Who Is the Oldest BTS Member?
He's worldwide handsome and a member of the biggest boy band in the world. Here's a little bit about the oldest performer in BTS, Jin.
We first met this member when he was 20 years old. Now, a few years later, he's toured with BTS worldwide and won the Billboard Music Award for Top Social Artist and the Teen Choice Award for Choice International Artist, among other nominations and awards. Here's a little bit about the oldest member of the Bangtan Boys, also known as BTS.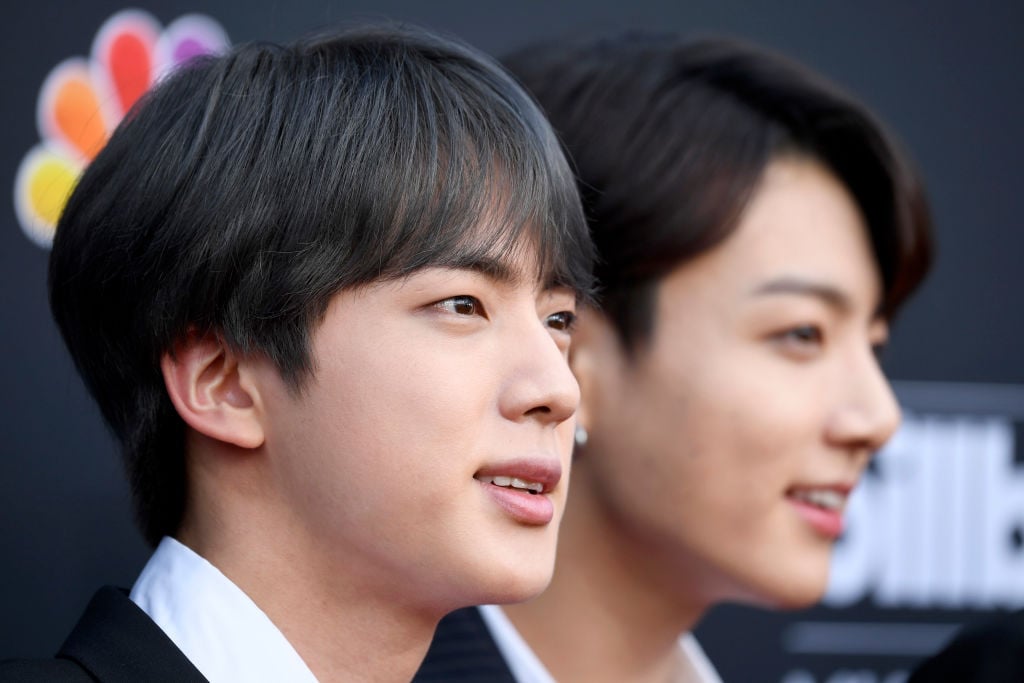 Jin, Mr. Worldwide Handsome, is the oldest BTS member
Jin, also known as Kim Seok-jin and Worldwide Handsome, is the oldest member of BTS. He was born Dec. 4, 1992, making him a Sagittarius. Since the boy band's beginning, Jin has been making fans laugh with his corny jokes. Some fans even consider him the "mother of BTS" because he takes care of the other members.
For comparison, the youngest member of BTS is Jeon Jungkook, who was born Sept. 1, 1997.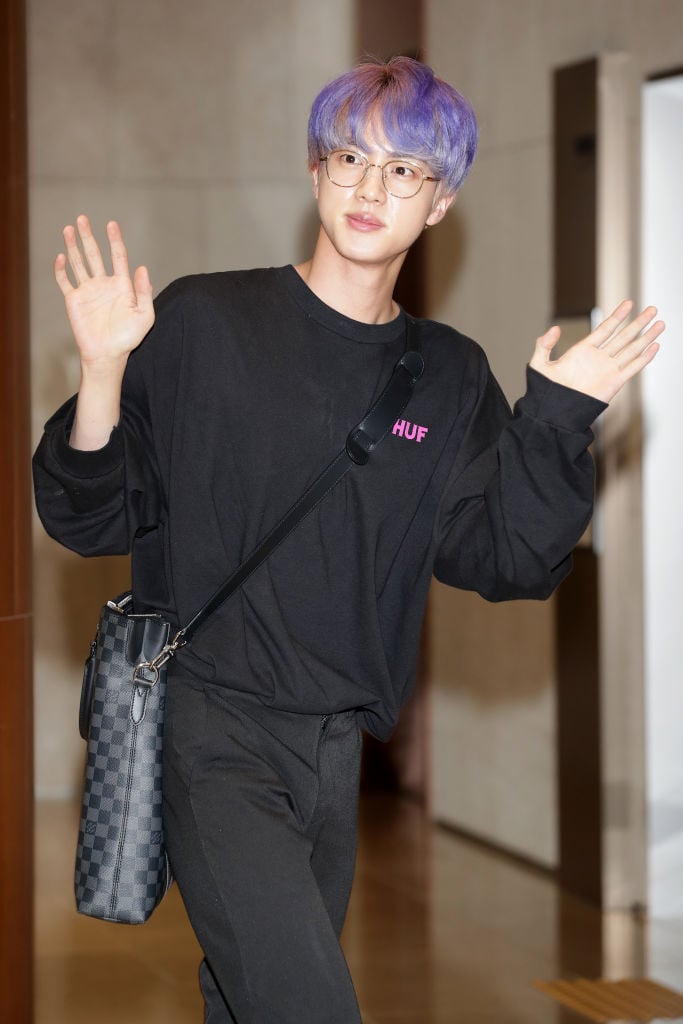 In terms of other K-pop groups, Jin is still considered very young
Although Jin is the oldest member of BTS, he is by far not the oldest idol in the K-pop world. In the group named Super Junior, former member Kangin was born in 1985. He left the group earlier this year after spending 14 years in it.
Another popular K-pop group, EXO, has members born in 1990 and 1991. Both EXO and BTS are nominated in the K-pop category at the 2019 MTV Video Music Awards.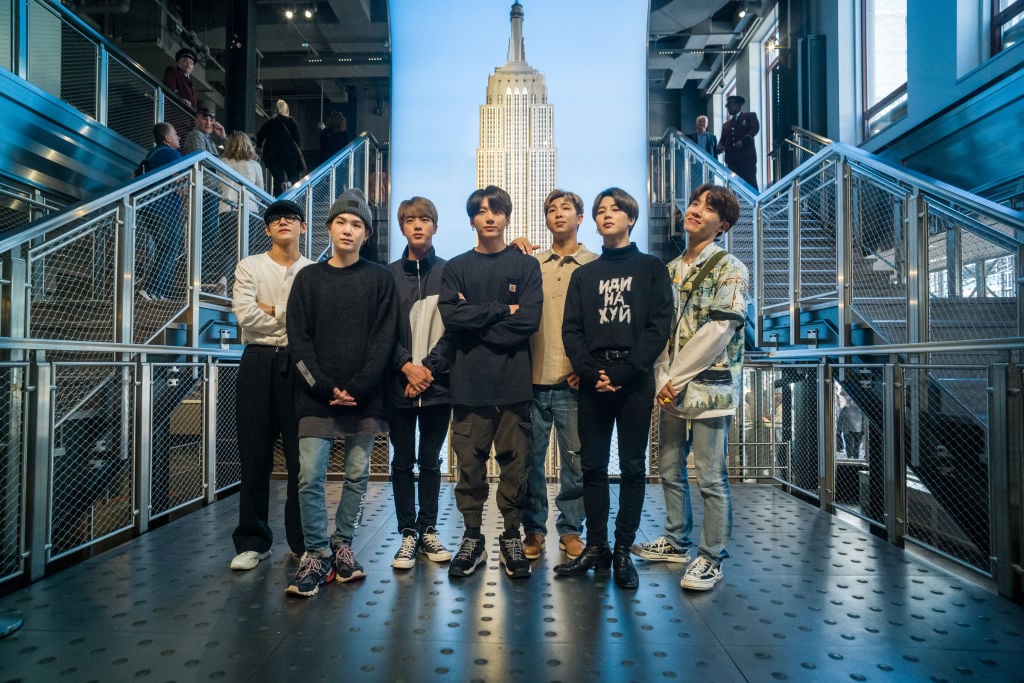 Is Jin leaving BTS to enlist in the South Korean military?
The biggest boy band in the world might be taking a step back from music soon. Due to South Korea's military conscription, men between the ages of 18 and 28 must perform military service. The amount of time in service varies based on the branch; active duty members in the marines or army serve for 21 months.
Exceptions do apply, but predominately they are reserved for award-winning classical musicians and Olympic athletes. As a result, Jin will most likely enlist in the South Korean military within the upcoming year. When asked about putting his music career on pause, Jin explained that military service expected and "natural."
"As a Korean, it's natural," Jin said in an interview with CBS. "And, someday, when duty calls we'll be ready to respond and do our best."
The youngest member, Jungkook, added, "I don't want to think about it at this point. We have something really good going."
After months of performing in concerts across the globe, the boy band is currently taking a break from touring. In the meantime, fans can watch their newest film, Bring the Soul: The Movie.