Who Is 'The View' Star Ana Navarro's Husband?
Who is Ana Navarro's husband Al Cardenas? The couple, who have been married since 2019, are both respected political commentators.
The View panelist Ana Navarro is one of the most respected political commentators in the news industry. She is looked to for her expertise in politics by news outlets CNN, CNN en Español, and the U.S.-based Spanish-language broadcaster Telemundo. After years of revealing tidbits of her personal life to fans of The View, little is known about the man Navarro is married to. Who is Ana Navarro's husband?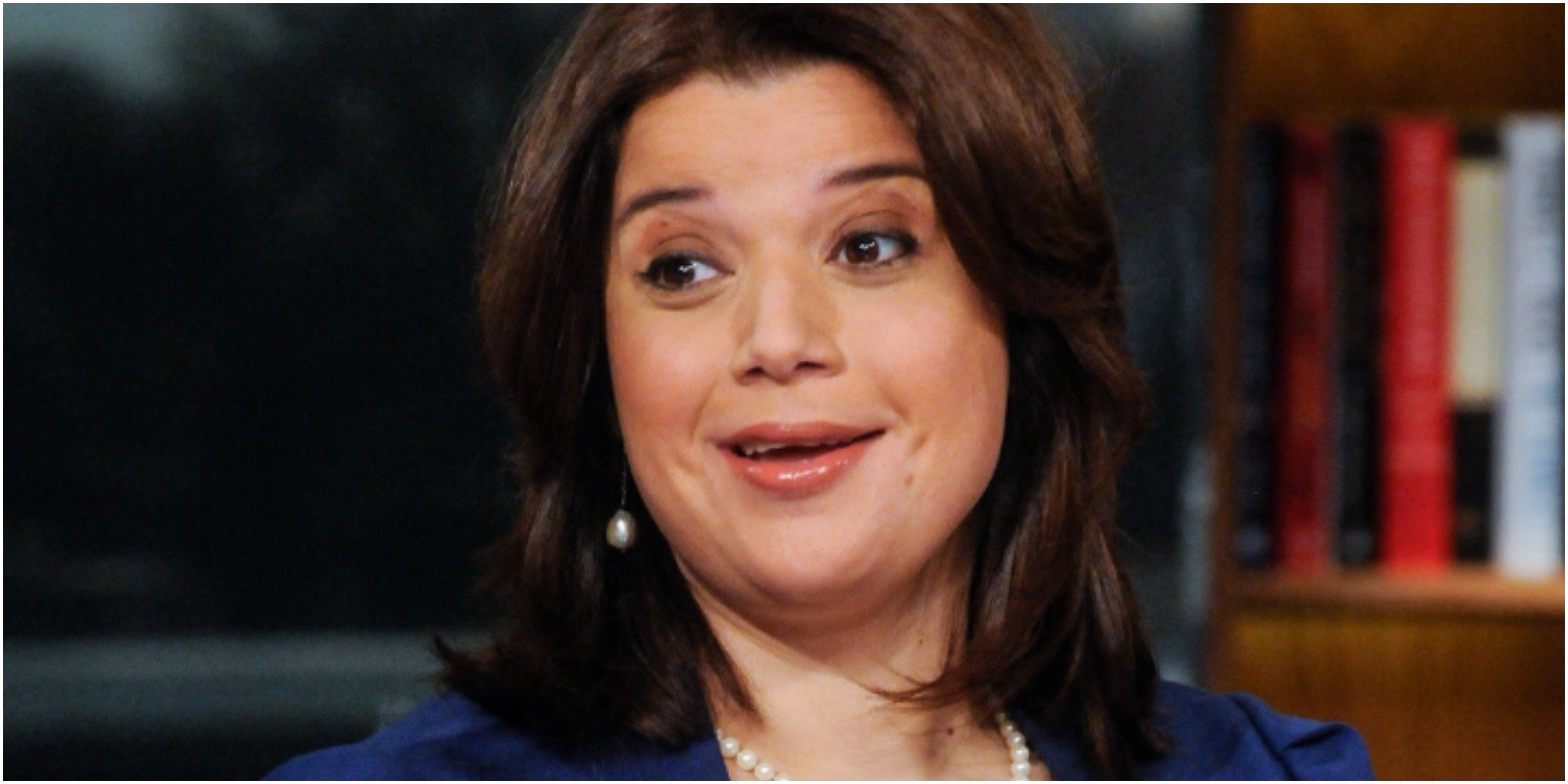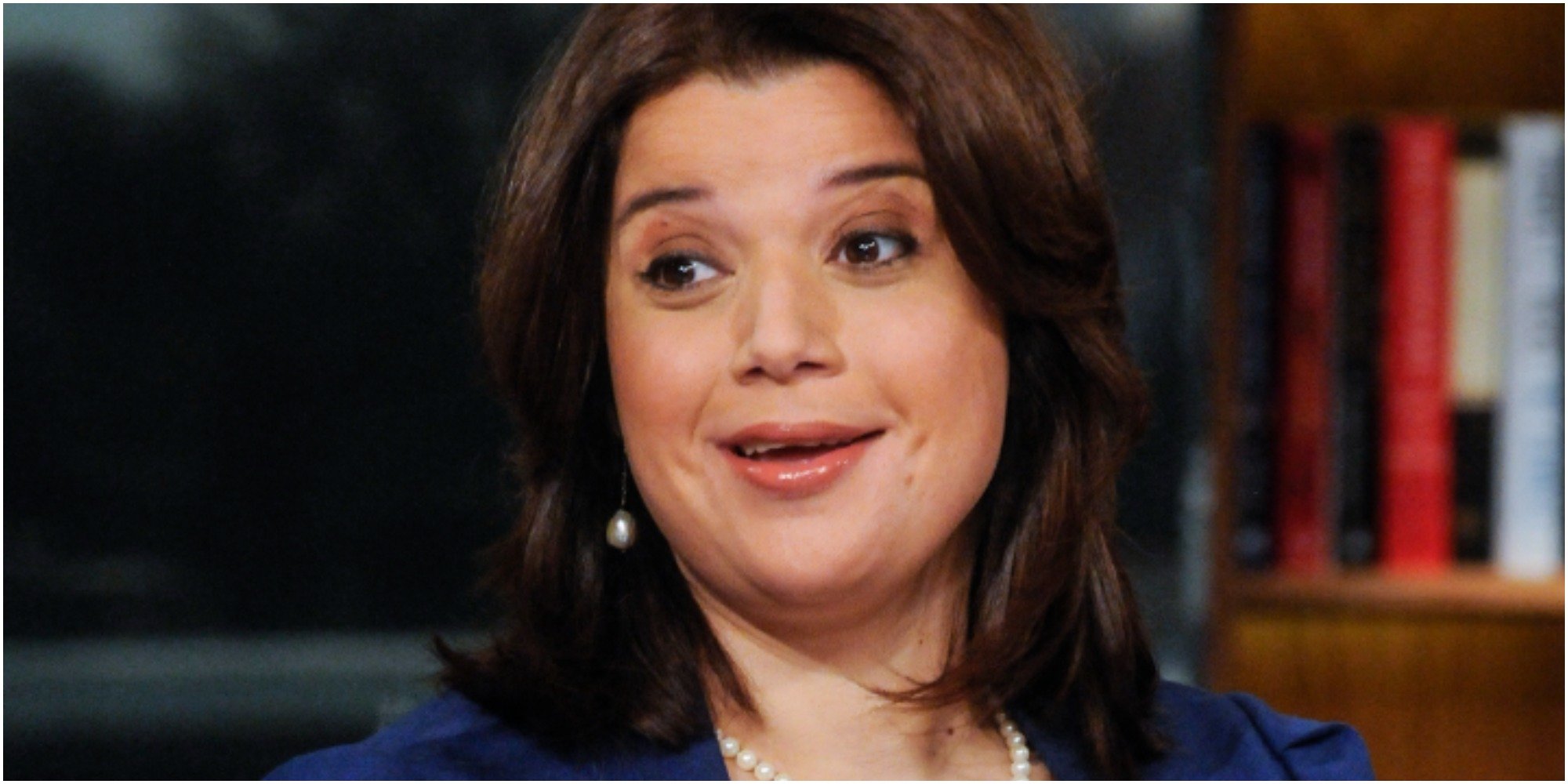 Ana Navarro has appeared on 'The View' since 2013
Navarro has appeared on ABC's The View since July of 2013. She was a regular contributor to the series until August 2018. In November of that same year, she joined the series as a weekly guest co-host.
Navarro has regularly appeared on The View's landmark 25th season and has a friendly rapport with co-hosts Whoopi Goldberg, Sara Haines, Joy Behar, and Sunny Hostin. She maintains her stance while allowing others to share points of view without being critical.
Subsequently, Navarro reportedly declined a full-time role on The View, she has spent plenty of time commuting from her Miami home to the show's New York set over the past eight years. The View was filmed virtually in 2020. Therefore, Navarro guest-hosted frequently.
Who is Navarro's husband Al Cardenas?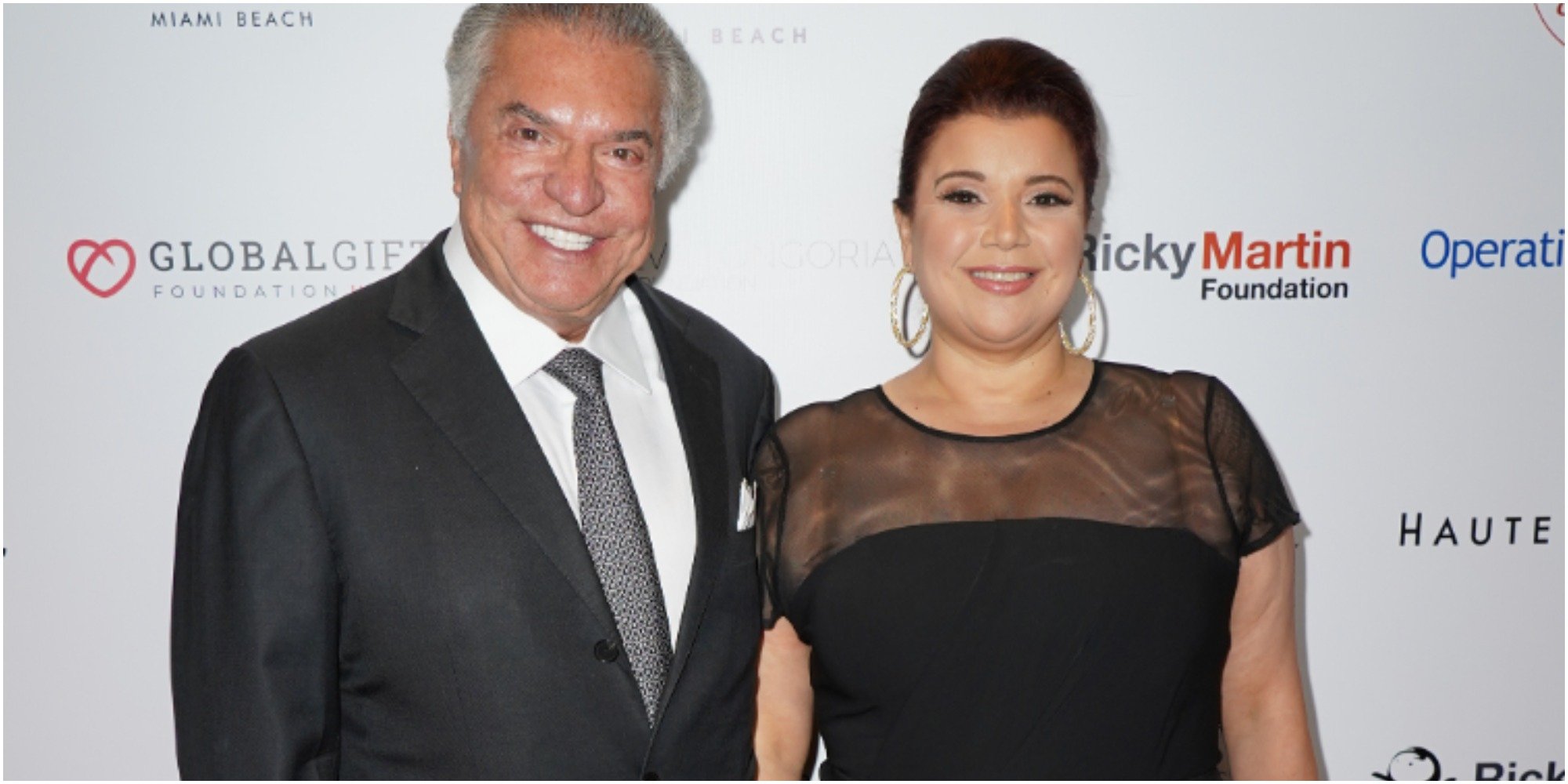 Al Cardenas is well respected for his leadership in law, business, and politics. He is a senior partner in the law firm The Advocacy Group at Cardenas Partners, reported the firm's website.
For example, he served two terms as Chairman of the Republican Party of Florida and three consecutive terms as its vice-chairman.
Former President Ronald Reagan chose Cardenas to help with his transition team to organize the Department of Commerce. The former president appointed Cardenas to chair the President's Commission on Small and Minority Business Affairs. He also appointed Cardenas as Special Ambassador to St. Kitts-Nevis.
Cardenas worked under President George H. W. Bush as part of the Board of Directors of the Federal National Mortgage Association and as part of the President's Trade Policy Commission.
Like his wife, Cardenas is a frequent political contributor on television.
How long are Ana Navarro and Al Cardenas married?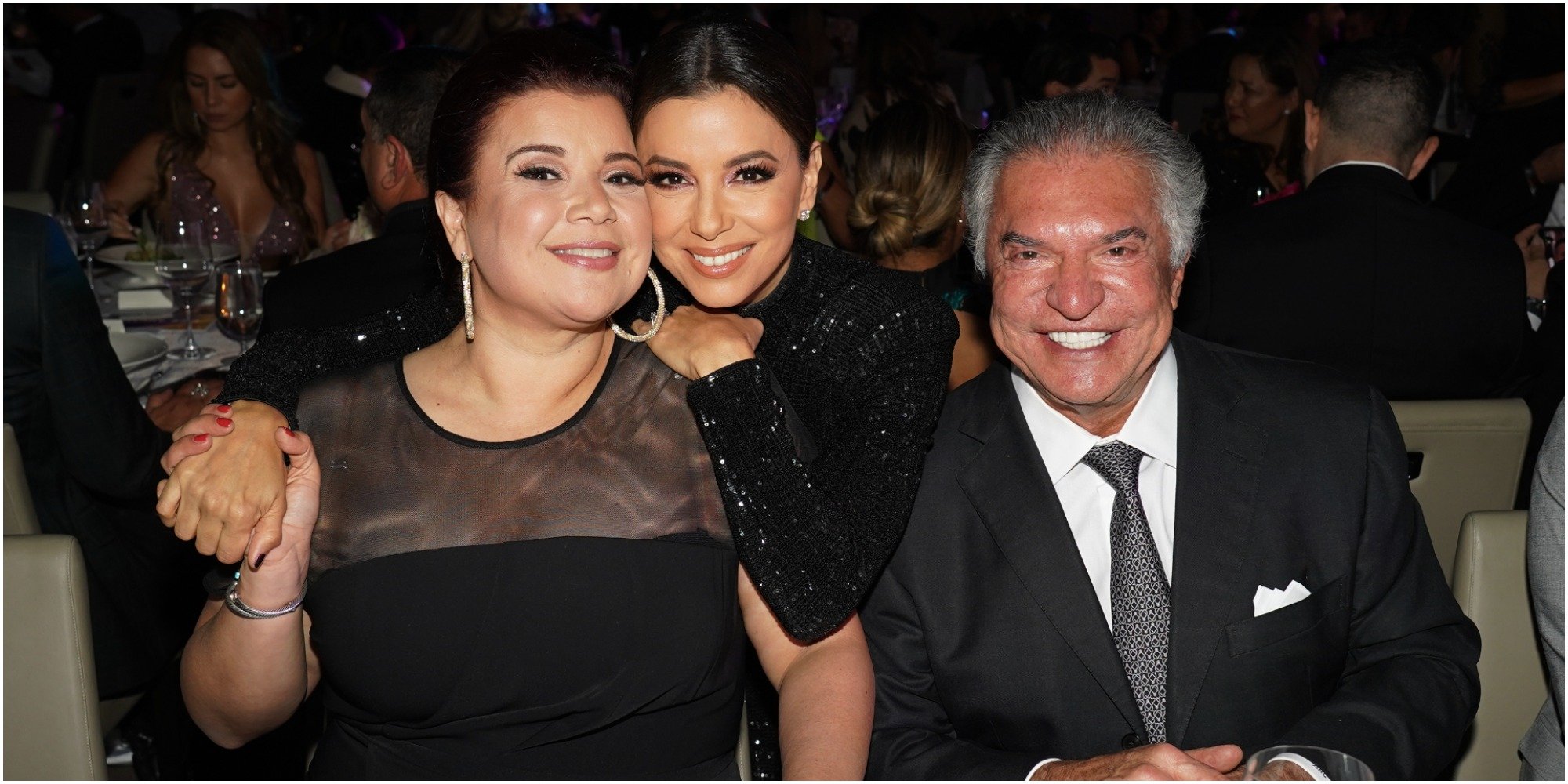 Navarro and Cardenas married in March 2019 at a waterfront venue in Miami Beach, Florida, reported People Magazine. She wore a gown designed by Luis Escudero for Rene Ruiz Collection, said the outlet.
"We're just a perfect match," said Cardenas who called Navarro "my best friend."
"She's earned every ounce of my love. It's just hard to express my happiness."
In return, Navarro said of her wedding day to People, "I feel full of love and surrounded by love. He treats me like I'm a princess. He treats me with so much love and respect. I like everything about him."
Navarro stood by her husband's side while he battled coronavirus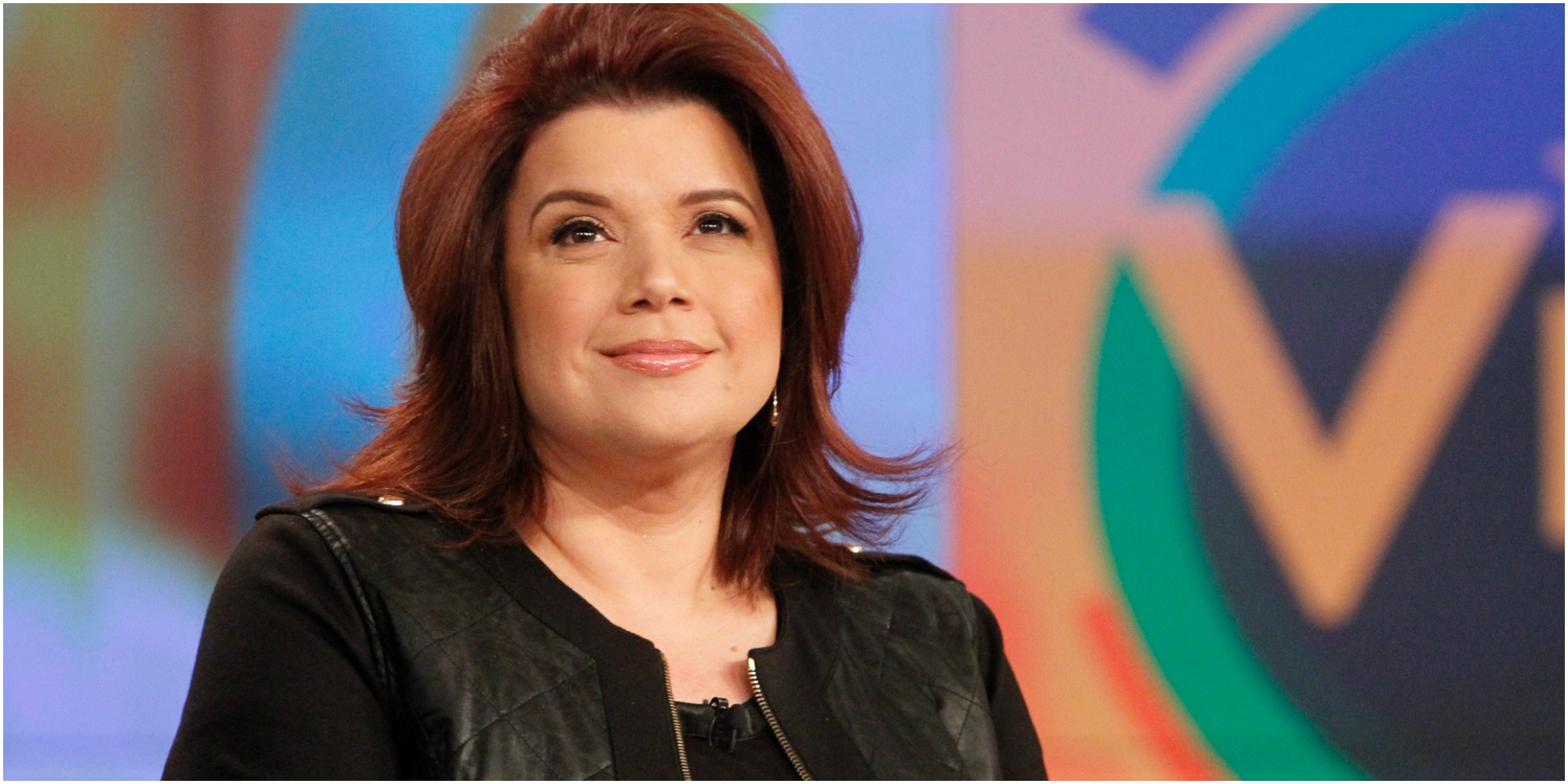 Cardenas caught coronavirus (COVID-19) in Oct. 2020. Navarro, 49, was concerned as Cardenas is 73 years young.
She told ABC News that her husband got COVID from someone that worked in her home.
"Sixteen people have ended up with COVID from that one person. Three of them in the hospital, including my husband, who spent five days in the hospital receiving Remdesivir," she explained.
Navarro explained that she took care of Cardenas at home until his condition appeared to have worsened. The couple decided Cardenas needed to go to the hospital where he learned he had pneumonia. Cardenas received several days of care in the medical facility before his release.
The View airs weekdays at 11 a.m. EST on ABC.