'The Weakest Link' Original Host Anne Robinson Had a Difficult Past
They're some of the most recognizable words in the game show world years after the show went off the air: "You are the weakest link. Goodbye!" The trivia competition The Weakest Link was only on the air in the U.S. for a year, but its impact can be felt today — so much so that a new reboot hosted by Jane Lynch is coming to NBC.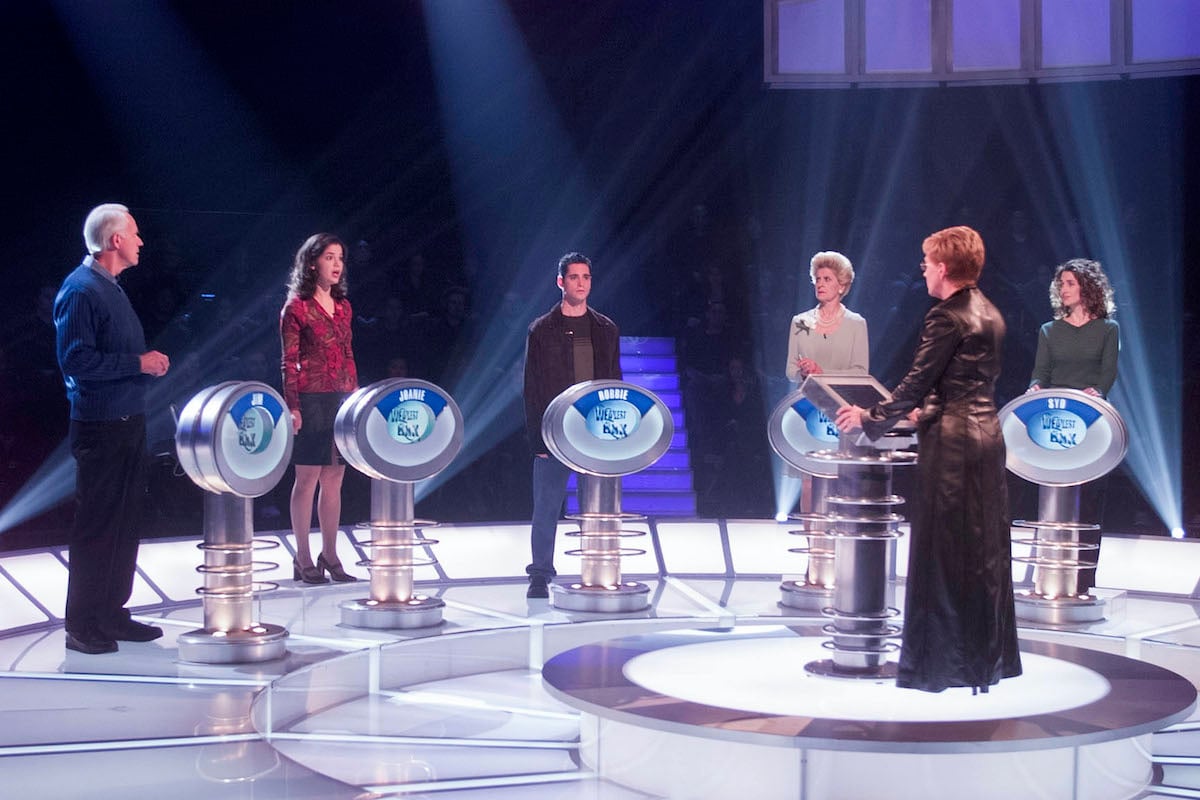 Anne Robinson hosted both the U.S. and U.K. versions of 'The Weakest Link'
After making a splash on BBC in 2000, The Weakest Link came across the pond — and brought its iconic host with it. In a documentary about Anne Robinson's coming to America, NBC CEO Jeff Zucker knew that she was the secret ingredient that made the original so popular.
"It's a good game, but I think what makes it a really fun, great game is Anne Robinson," Zucker said. "Without Anne Robinson, I'm not sure that it would work in the United States."
In the short time after it first premiered on BBC, The Weakest Link franchise had been licensed in nearly 40 countries. Robinson became known for her blunt attitude and her terse delivery of her iconic farewell line: "You are the weakest link. Goodbye!"
Anne Robinson was a trailblazing journalist for many years
Before she was a TV host, Anne Robinson was a hardworking rookie journalist living in London. In 1967, she became the first young female trainee for the Daily Mail. She married the news editor, veteran British journalist Charlie Wilson, the following year, but she was fired as a result of their marriage. They had their daughter Emma Wilson in 1970, who would later go on to host the Nickelodeon game show Scaredy Camp and is now a British radio DJ.
From there, Robinson continued to work as a reporter and editor throughout the '70s for publications like The Sun, The Daily Mirror, The Express, The Sunday Times, and The Daily Telegraph.
Robinson's TV career began in 1982 when she frequently appeared on topical British news shows like Question Time, Watchdog, Points of View, and Breakfast Time.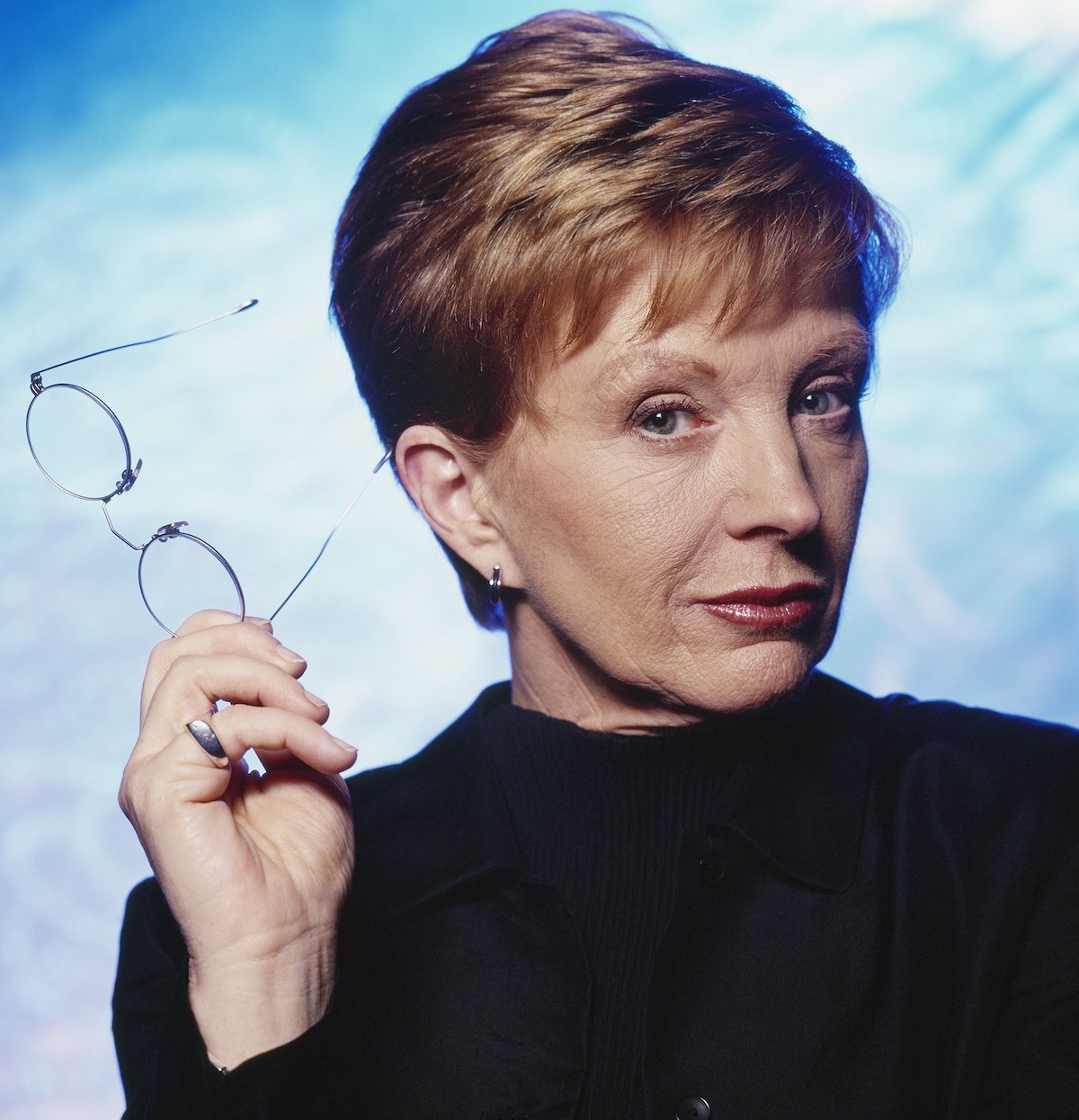 Anne Robinson has had many personal issues
Despite her cold, hard-to-crack exterior on The Weakest Link, Anne Robinson has been a gentle soul for many years. In the late '90s, after years of work as a journalist and TV news host, she was surprised with an episode of This Is Your Life, which looked back at her lengthy career and the people she's touched along the way.
Anne Robinson has had a long road to where she is now. In 1973, she lost a custody battle for her daughter Emma, who ended up living with her father until she left home for boarding school at age 16.
Robinston opened up about her personal struggles in her 2001 book Memoirs of an Unfit Mother. She was an alcoholic who struggled with her addiction for many years, and admits that she couldn't be the kind of parent to her daughter that a child deserves. She eventually stopped drinking in 1978 after picking up Emma from school one day and immediately driving to a gas station to buy a bottle of vodka.
Robinson also got candid with Oprah on The Oprah Winfrey Show in 2005. "If you lose custody, it's hard not to think that you are unfit," Robinson said sitting next to her daughter, describing that day as one filled with "tremendous sadness and shame."