Who is the Wealthiest 'Southern Charm' Cast Member?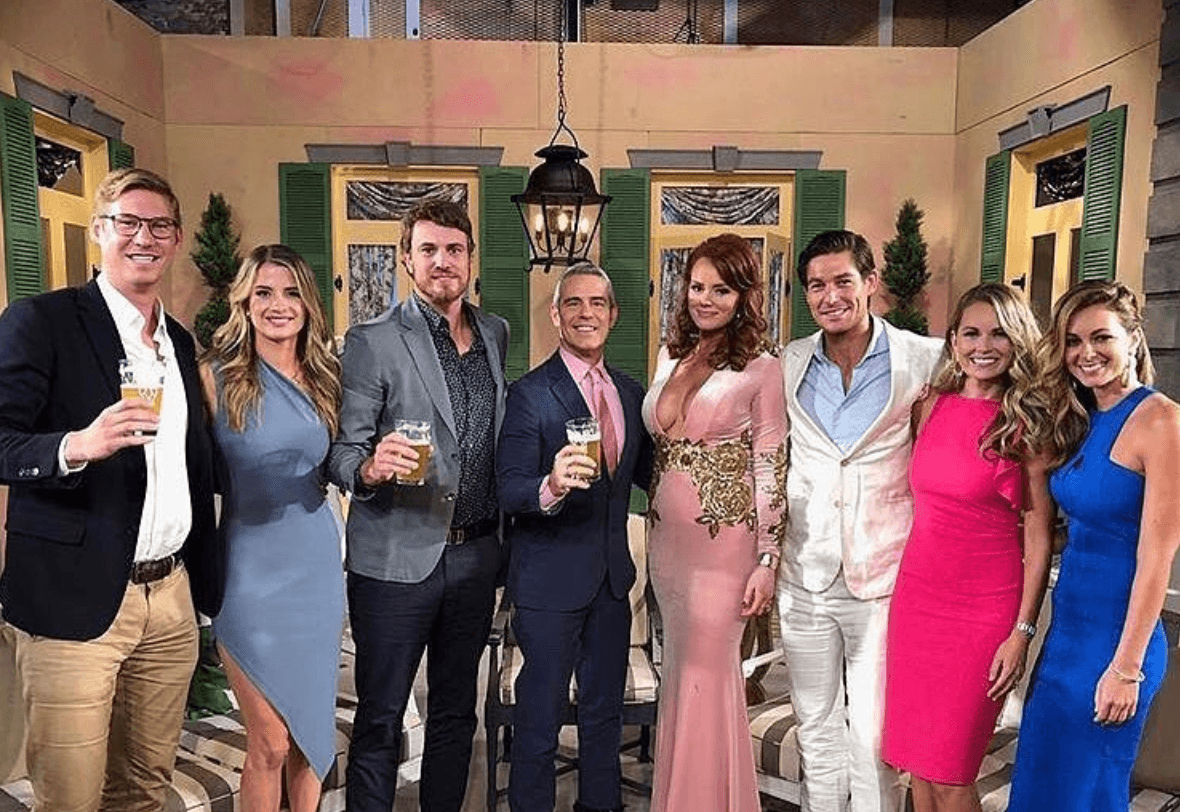 Southern Charm features both old and new money in the historic, desirable town of Charleston, South Carolina. The grandeur of Antebellum elegance is seen along the cobblestone streets, lined with gas-lit lanterns. And some of the best restaurants that would make any foodie drool.
While the show features a tremendous amount of historic real estate candy, it also focuses on the lifestyles  (and misadventures) of Southern Charm's cast members. Not every member is filthy rich, however, one show regular clearly has a net worth that outstrips the rest. So is are the wealthiest cast member and who on Southern Charm is worth more than $1 million?
Cameran Eubanks
Often seen as "the voice of reason" Eubanks is actually an old reality show pro. She originally appeared on Real World: San Diego when she was only 19 years old. After her initial appearance, she moved onto Real World/Road Rules Challenges. She is an "OG" cast member of Southern Charm and for some time she sold real estate in Charleston. While on the show, she married Dr. Jason Wimberly and had a baby.
Whitney Sudler-Smith
Another original cast member, Sudler-Smith dabbles in filmmaking and music. Film credits include Bubba & Ike, Dark Realm, and Torture TV. Plus his documentary Ultrasuede: In Search of Halston received notoriety in 2010. He splits his time between Charleston and Los Angeles, California, usually residing with his mother, socialite Patricia Altschul. Sudler-Smith is also one of the executive producers of Southern Charm.
Shepard 'Shep' Rose
Eternal bachelor, Shep Rose is another original cast member. He comes from a long Carolina lineage. And is also the nephew of former South Carolina Department of Public Safety director, B Boykin Rose. The Boykin family have a town in their name, plus the Boykin Spaniel bears their moniker. He has dipped his toe into becoming a bar owner and real estate too. But otherwise Rose seems to live a pretty charmed and free life. Rose makes about $25,0000 per Southern Charm episode. Plus Bravo did a spin-off show, RelationShep.
Thomas Ravenel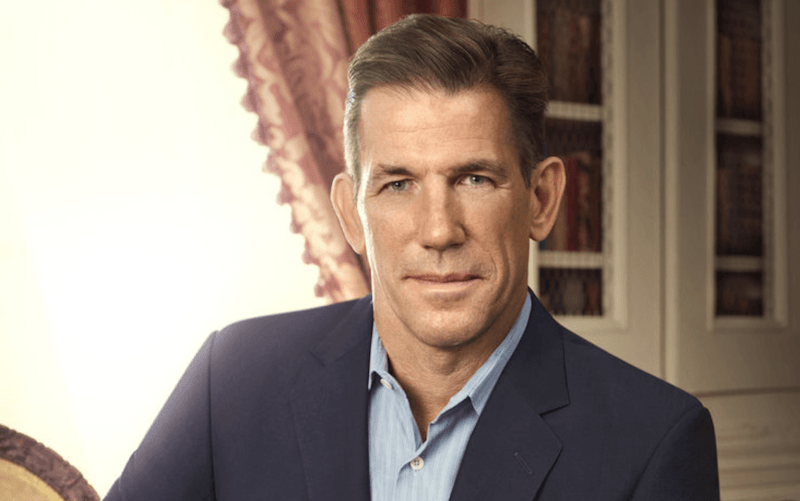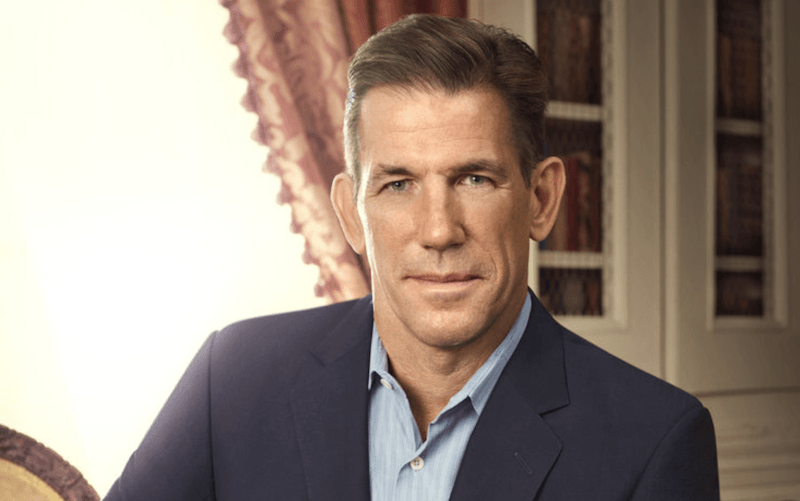 Ravenel is a former cast member, but an original to the series. He was once State Treasurer of South Carolina and had his own commercial real estate company at one time.  His family has strong roots in Charleston, but Ravenel has recently become a pariah. Beyond being indicted on cocaine distribution charges and serving time, he is back in trouble with the law. At least two women have accused Ravenel of sexual assault. Ravenel was arrested and has since been fired from the show. He shares two children with another cast member, Kathryn Dennis.
Patricia Altschul
Patricia Altschul is the grande dame of Southern Charm, with most cast members are thirsty for her approval. Cleary the wealthiest cast member, Altschul was the original Manhattan socialite. Originally from Richmond, Virginia, Altschul's father was a medical doctor, whose career provided Altschul with the best schools. She's been married three times. And is currently engaged.
"Everything is going great with Mr. C. He gave me this promise ring. Could be bigger?" she joked, revealing a multi-carat diamond. "Nobody in the group apparently is marriage material, but me."
Check out The Cheat Sheet on Facebook!