Who Is Vanessa Hudgens Dating Now?
Vanessa Hudgens is an actor who famously starred in the High School Musical movies. For many years now, she has been adored by fans, which means many people are curious about her personal life. So how is Hudgens' love life looking nowadays? Who exactly is she dating?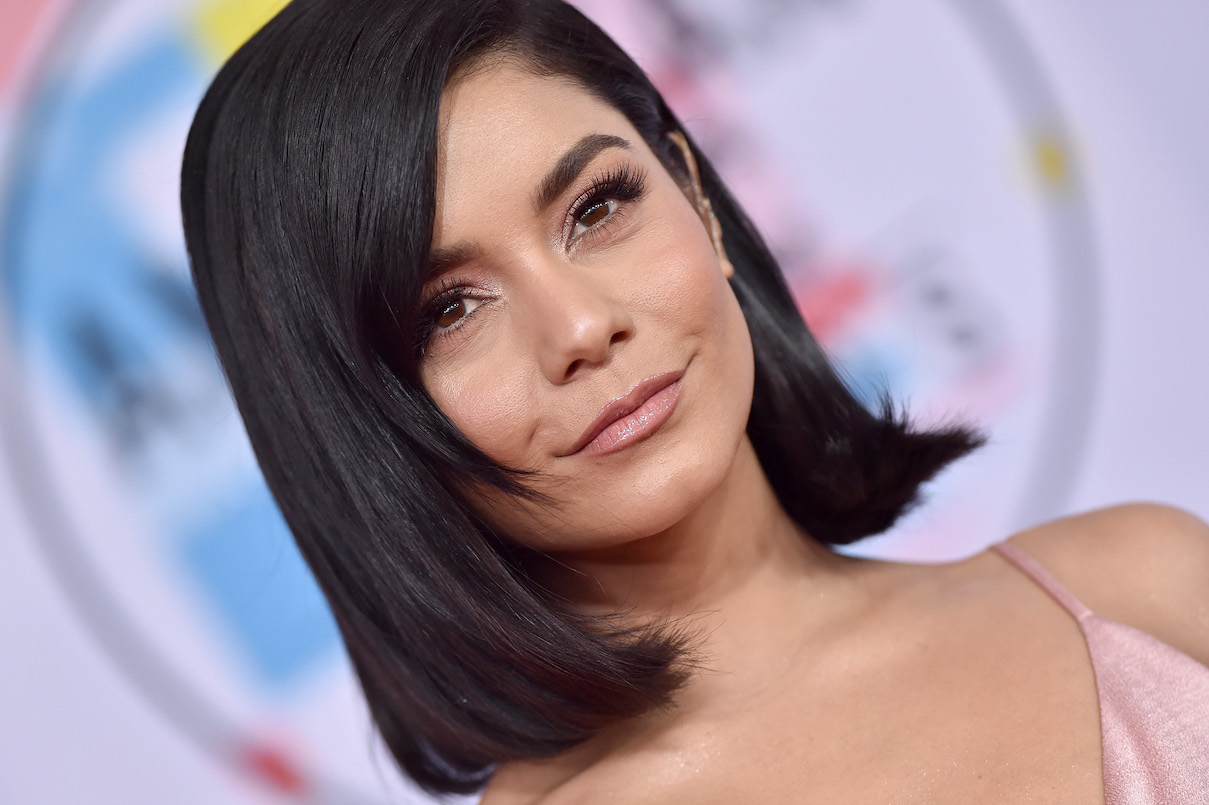 Vanessa Hudgens had a famous relationship with Zac Efron
After the first High School Musical movie premiered in 2006, it didn't take long before fans realized Hudgens and her co-star, Zac Efron, were dating. The couple reportedly had instant chemistry during their auditions for the film.
Efron once told People (via Elite Daily), "I was like, 'They're not trying us with other people. For some reason, we kept sticking around [for callbacks]. I don't know what it was with Vanessa, but we kind of clicked from the very beginning."
Hudgens and Efron's relationship attracted a lot of attention. The couple dated for about five years before breaking up in 2010. According to Hudgens, the relationship ended because of distance.
"Long-distance relationships are hard no matter what," she told Shape in 2011. "When you don't have face-to-face time, it's just different. Having an iPhone helped, but it just wasn't the same."
Vanessa Hudgens had a long relationship with Austin Butler
A year after Hudgens and Efron broke up, she moved on to date actor Austin Butler, who has appeared on several shows on Disney Channel and Nickelodeon.
The two of them often appeared at events together. They also posted photos with each other on media frequently.
However, in 2020, Hudgens and Butler broke up after almost nine years together. Us Weekly reported in January of that year, "Vanessa and Austin are officially broken up, and Vanessa has been telling those close to her about their breakup."
It's not clear why Hudgens and Butler broke up, but when Hudgens spoke to Cosmopolitan UK around that same time, she hinted at long-distance troubles yet again.
"The longest we've been apart was four months," she said. "It sucks! You start hating hearing yourself say 'I miss you.' But if it's your person, you make it work."
Who is Vanessa Hudgens dating now?
In February 2021, Hudgens shared with Instagram followers that she has a new man in her life. She posted a photo of her kissing baseball player Cole Tucker, who plays for the Pittsburgh Pirates.
"It's you, it's me, it's us," she wrote in the caption.
Before Hudgens confirmed her relationship on social media, fans had suspected she was seeing Tucker. The two of them had been photographed together all the way back in November 2020.
So far, Hudgens has been mum about her new romance, though Tucker did talk about her in an interview in March.
"I got a girlfriend and she's cool," Tucker said, according to CBS. "She's awesome. I love her, but I don't want to be treated any differently than Mitch [Keller] having his wife come down, or Ke'Bryan [Hayes] having his girlfriend come down. She's great She'll be around. You will see her but you saw the headline, it is what it is."