Who Is Woah Vicky? Bhad Bhabie Has Fought With This Social Media Star Before
These days, social media celebrity is an actual title. Enter girls like Woah Vicky and Bhad Bhabie, who are known for their viral online presence. And as it turns out, these particular young women have a feud between them. Read on to learn more.
Who is Woah Vicky?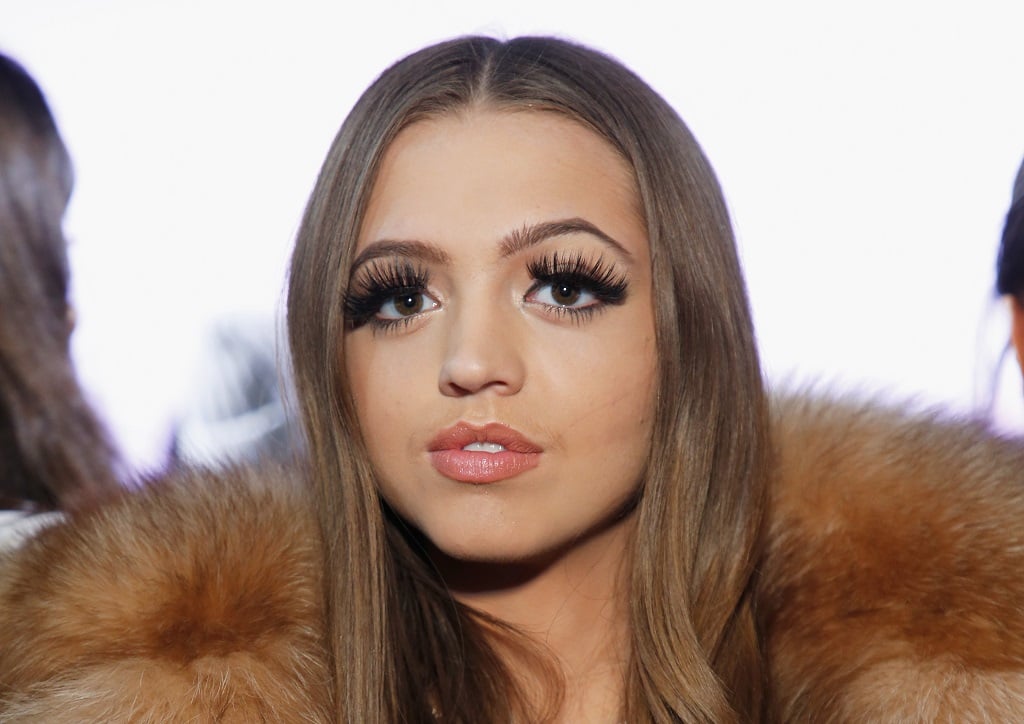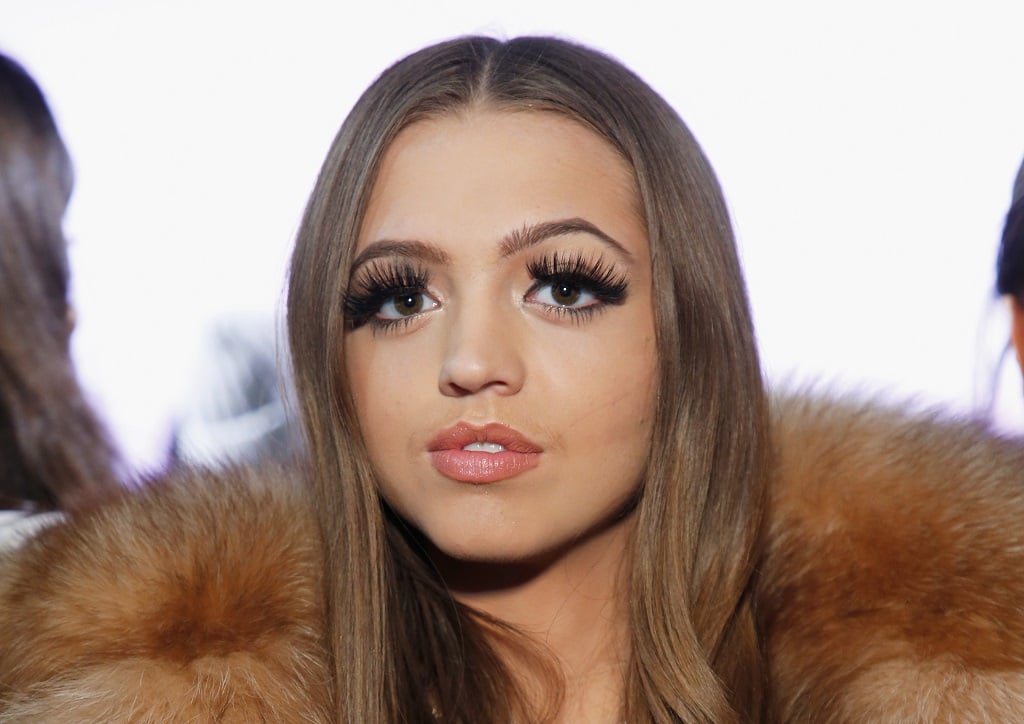 Woah Vicky (known as such because of her Instagram handle, @imwoahvicky) is Victoria Waldrip. She's just 19-years-old and first became famous a couple of years ago when she claimed to be Black. Whether or not she is of African descent (which she says she can prove she is) has been questioned because she frequently uses the N-word and appropriates Black culture.
And there's plenty more controversy surrounding her. Her YouTube channel is full of click-baity content, including pranks, challenges, and at least one racist rap. Waldrip was also arrested once for trespassing and assaulting a police officer in North Carolina.
Who is Bhad Bhabie?
You may be more familiar with the second of the girls involved in this controversy. Bhad Bhabie, real name Danielle Bregoli, first became famous when she appeared on Dr. Phil years ago. She was fighting with her mother, and yelled, "Cash me outside, how 'bout dah?" The clip went viral.
Bregoli then launched a rap career. Yes, you heard that right. After making money off her viral fame, she turned this into a career, went on tour, and even earned a Billboard Music Award nomination. She's released multiple singles, and has an upcoming album in the works, along with plenty of other lucrative deals. And she's only 16 years old.
The two celebrities were caught fighting
So here's what just happened. A video shared online (above, as posted by YouTuber DJ Akademiks) sees Bregoli and Waldrip going out it, hard, in the studio. Both, presumably, are there to record, and though it's hard to say exactly why this is occurring, we can take a few guesses.
True to form, Bregoli shot back in her Instagram Story. She said (among other things), "I'm not even engaging in this bs no more anyone who says I got beat up is delusional this girl ain't hit me one time she grabbed my hair and some how ended up on top of me."
Bregoli continued to say that Waldrip was able to get on top of her because there were men holding her back and that Waldrip didn't ever hit her. She also said, "have fun editing your video" (more on that to come).
They've fought before
This isn't the beginning of the feud between the two. They've argued online for years. They also previously got into a physical altercation back in April 2018 in Los Angeles. So it's understandable that there's some bad blood here.
But focusing on the current fight, Waldrip seems prepared to get her own story out. She posted a quick video of the fight from her perspective on Instagram, but that's not all. She followed that up by saying she'll be posting the full video on YouTube. We can assume this is the video Bregoli is certain will be edited, so stay tuned for more on that.