Who Is 'You' Star Penn Badgley Dating?
Penn Badgley has appeared in many productions but he'll forever be associated with his role as Joe Goldberg on the hit Netflix show You. Badgley plays the role so good that many people expect him to be just like his famous character. But unlike Joe, Badgley is in a happy relationship. Who is he dating, though?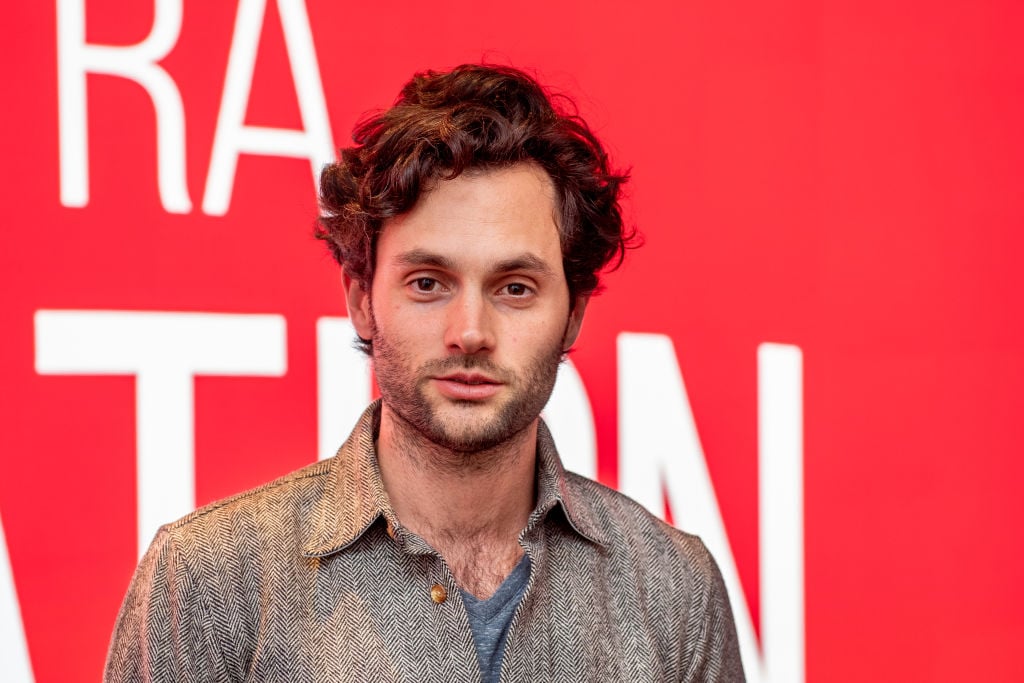 Penn Badgley has been off the market for a long time
Badgley is not only taken – he's married.
On Feb. 27, 2017, Badgley married singer Domino Kirke at a courthouse in Brooklyn, New York. According to Us Weekly, he and Kirke swapped nuptials in front of a few friends and family members. The entertainers had dated for about three years before they tied the knot.
While Kirke has yet to hit the mainstream, she has collaborated with popular artists including Mark Ronson.
Aside from her music career, Oprah Magazine reports that Kirke also works as a doula. She even helped comedian Amy Schumer through her pregnancy and childbirth journey with her son, Gene, whom Schumer welcomed in May 2019 with her husband, Chris Fischer.
Schumer once gushed on Instagram that Kirke made her and Fischer "feel totally secure and supported throughout my pregnancy and the birth process."
Kirke is also a mom herself. She has a son, Cassius, with musician Morgan O'Kane. The pair welcomed Cassius in 2009.
Who did Penn Badgley previously date?
Before his relationship with Kirke, Badgley dated Zoe Kravitz. They started seeing each other in 2011 and were together for about two years before splitting up in the summer of 2013.
"It just wasn't working," a source told Us Weekly. "It really did end on good terms, though."
An insider added, "They are at two different stages in their careers. They just didn't have time for each other."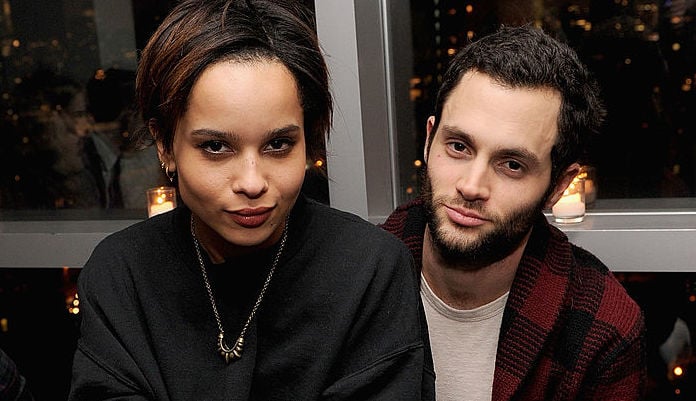 Badgley also dated his Gossip Girl co-star Blake Lively from 2007 to 2010. At the time, the two denied they were an item, but Lively later admitted that they were indeed together. She told Vanity Fair in 2017 that they hid their relationship because they thought they would face opposition from their bosses.
"I remember there was one point where we were just afraid of how our personal lives overlapping our work life could be perceived by our bosses," Lively explained. "[But then] we were like, 'Oh no, that's exactly what they want.' They wanted us all to date. They wanted us all to wear the same clothes that we're wearing on the show. They wanted that, because then it fed their whole narrative. People could buy into this world."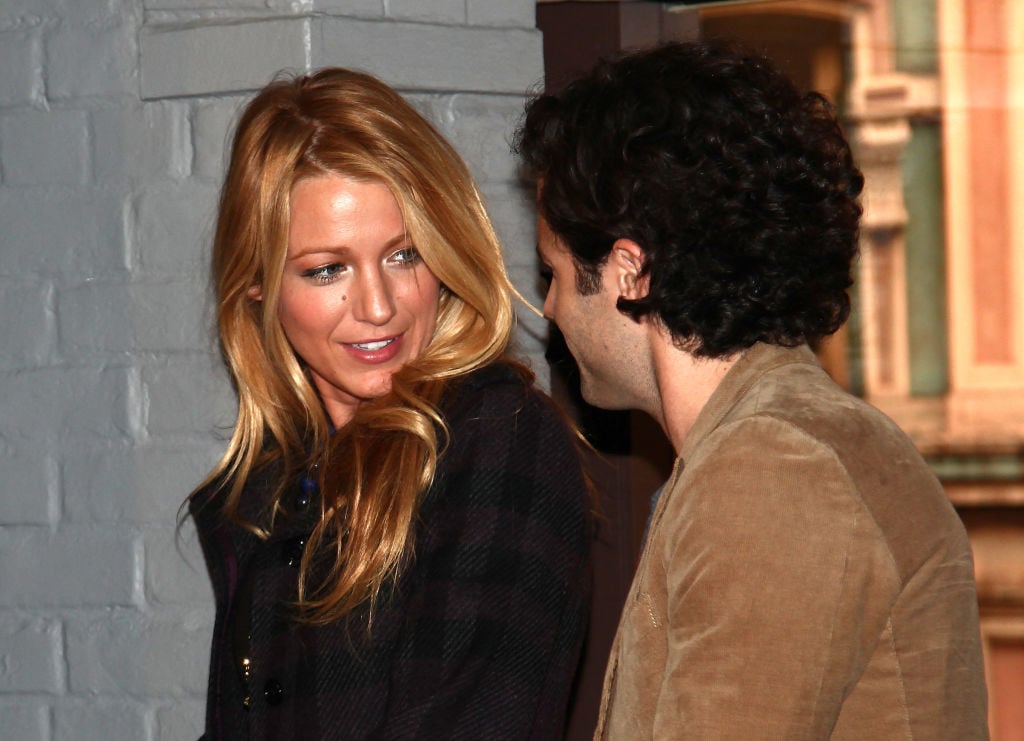 E! News reported in 2010 that Badgley and Lively had "drifted apart" in the months before their breakup. But there are no hard feelings. Speaking to ELLE in 2013, Badgley admitted that the relationship had many bright moments and that he'd learned a lot from it.
"I don't know if I can distill it into a sentence, or even articulate it. We were very much caught up in the show, which itself was a six-year endurance test. Our relationship was a part of that and helped us through it. I mean, like anything valuable, it was good and it was bad and it was a learning experience."
Perhaps these relationships helped prepare him for his marriage to Kirke.